Due to inclement weather today, January 26th, in-person learning is canceled for the day. All students can access remote learning via Schoology. Teachers will be available on a 2 hour delayed start schedule at 9:45. Thank you for your understanding. Hoy, el 26 de enero debido al mal clima no tendremos clases en persona, solo por internet. Deben usar la plataforma Schoology para a acceder sus clases. Los maestros estarán accesibles de partir de las 9:45 a. m. Gracias por su comprensión.

Las clases están canceladas para hoy, 25 de enero de 2021. Debido a circunstancias imprevistas, la escuela se ha quedado con un corte de poder.  Las clases se cancelarán hoy, 25 de enero. Tampoco se realizarán clases a distancia. Pedimos disculpas por el retraso en la notificación.

School is canceled for today, January 25, 2021. Due to unforseen circumstances, the school has lost power.  Classes will be canceled for today, January 25th.  No remote classes will be held either.  We apologize for the late notice. 

Our phones and online connections are back in service. Teachers will resume posting for online learners throughout the day. If you need to be in contact with the school, you can contact us at (719) 637-0311 or at
contact@rca-csprings.org
.

This morning, Jan. 20, Roosevelt is experiencing a phone and internet outage. We are still available in person, but online learning will be delayed until our service resumes. We will respond to any online communication when our service resumes.

*Monday, January 18, is a HOLIDAY celebrating the life and legacy of Dr. Martin Luther King, Jr. Students do not have to connect to online classes. *Tuesday, January 19, students will return to in-person classes unless parents choose to have them continue as online students. We will have a normal weekly schedule with the tardy bell at 7:40 a.m. and dismissal at 3:30 p.m. Monday-Thursday and at 1:30 on Fridays. *Picture Retake Day will be Friday, January 29 for students who did not have photos taken in November and those who want new, replacement pictures taken. Online students may come in to get their picture taken before 11:15 a.m. __________________________ * El lunes 18 de enero es un DÍA FESTIVO que celebra la vida y el legado del Dr. Martin Luther King, Jr. Los estudiantes no tienen que conectarse a clases en línea. * El martes 19 de enero, los estudiantes regresarán a las clases en persona a menos que los padres elijan que continúen como estudiantes en línea. Tendremos un horario semanal normal con la campana de tardanza a las 7:40 a.m. y la salida a las 3:30 p.m. los lunes a jueves y a la 1:30 los viernes. * El día para retomar las fotos será el viernes 29 de enero para los estudiantes que no se tomaron fotos en noviembre y para aquellos que quieren tomar fotos nuevas de reemplazo. Los estudiantes en línea pueden venir a tomarse una foto antes de las 11:15 a.m.

Parents of gifted students, please read the letter from Mark Hess at District 11 about an opportunity to participate in virtual small-group discussions concerning the social-emotional needs of gifted learners, here:
https://www.rca-csprings.com/page/tag

Tomorrow -- January 6, 2021 -- we will return to online learning for the start of 3rd Quarter! Please make sure your student logs in at
https://d11.schoology.com/
and connects with their teacher! We still hope to return to in-person learning on Tuesday, January 19, 2021.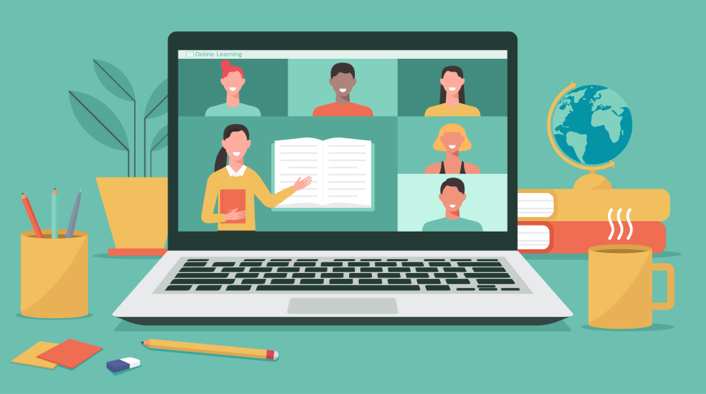 Tomorrow, Thursday December 17th from 8-3 is the last day to pick up your Family Night Bag, while supplies last. See the Library page on your student's Schoology account for more details!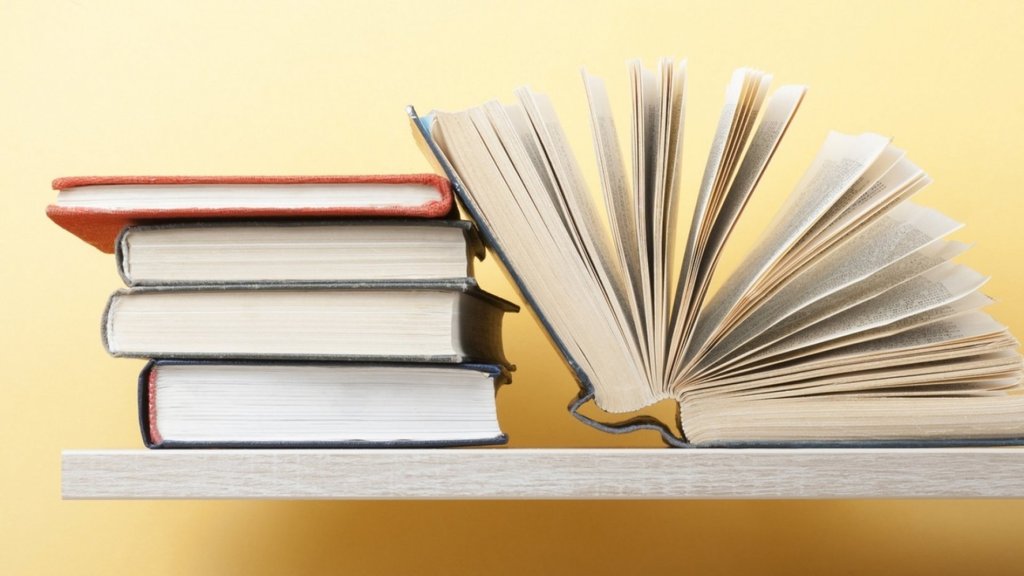 Another annual program for those that need assistance with Christmas presents. Otro programa anual para aquellos que necesitan ayuda con los regalos de Navidad.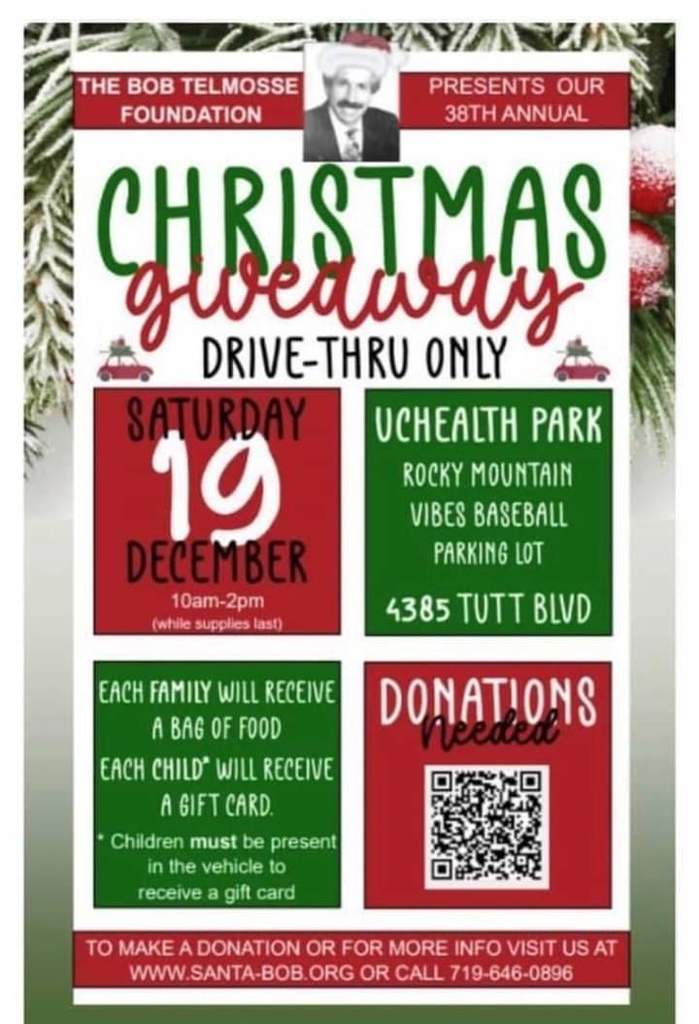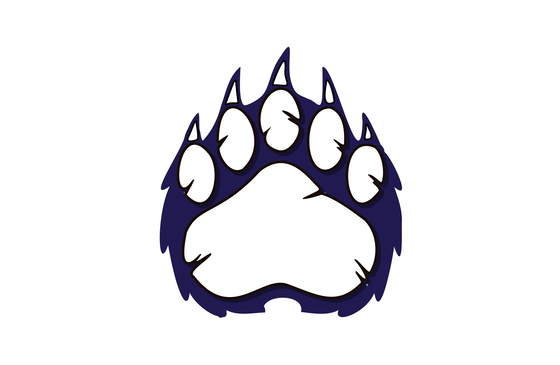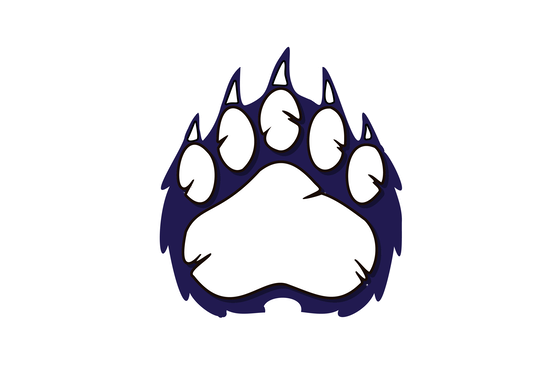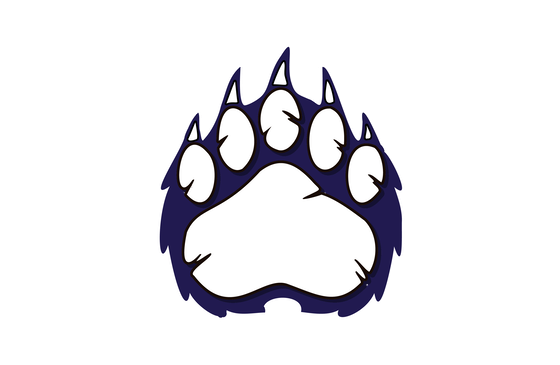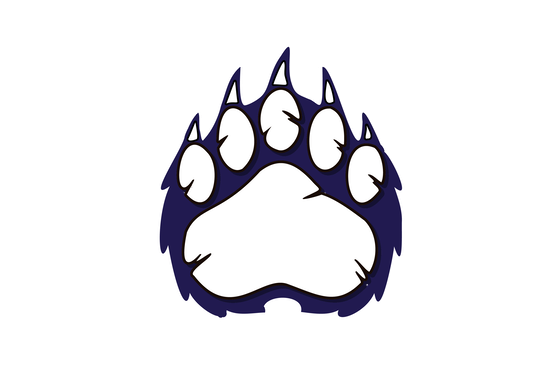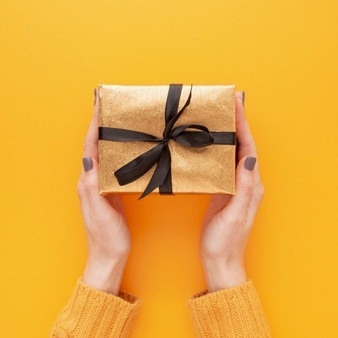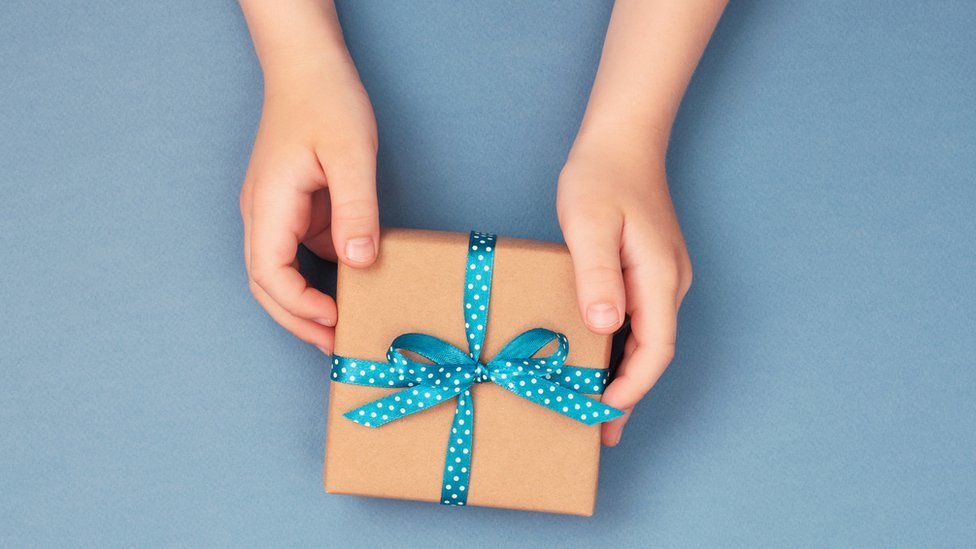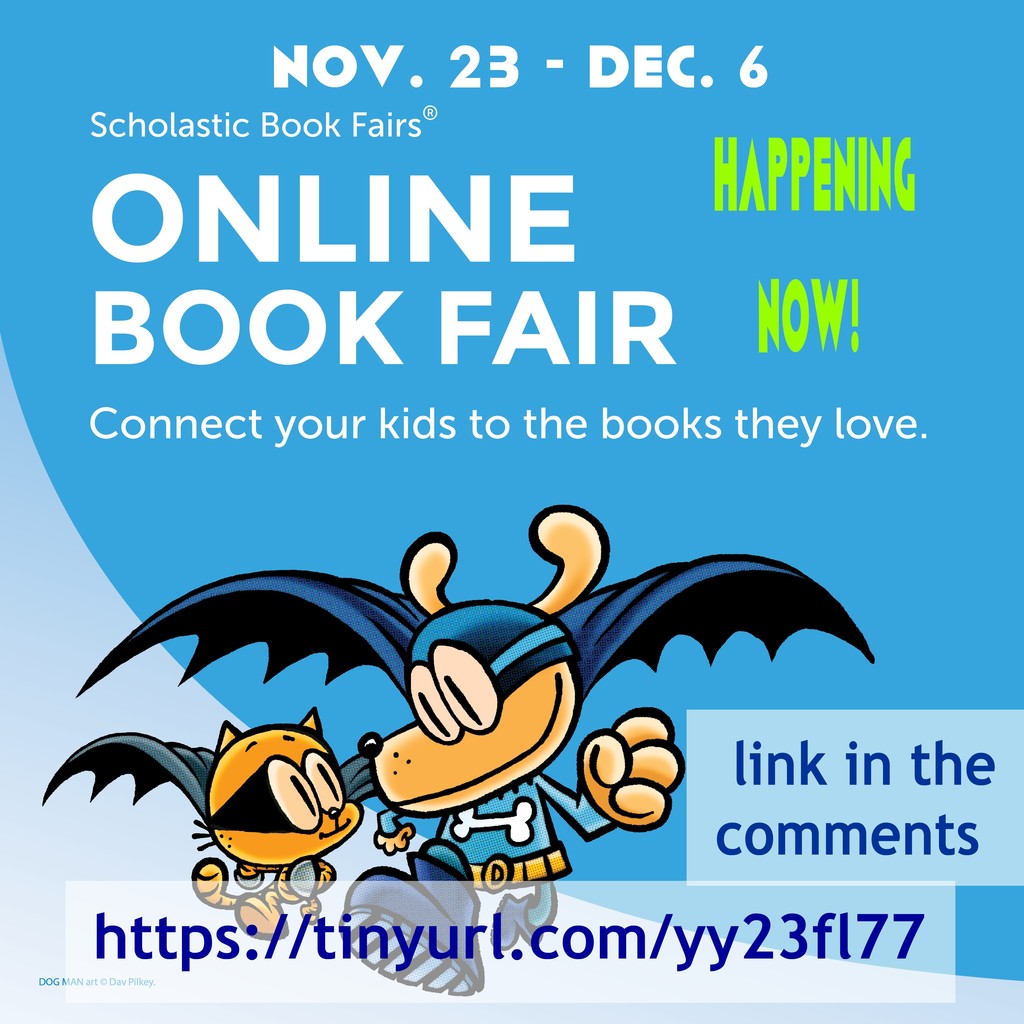 Remember: during distance learning, Roosevelt is still a distribution center for school meals! If you have additional need during these trying times, you can also locate more resources here:
https://www.cofoodfinder.org/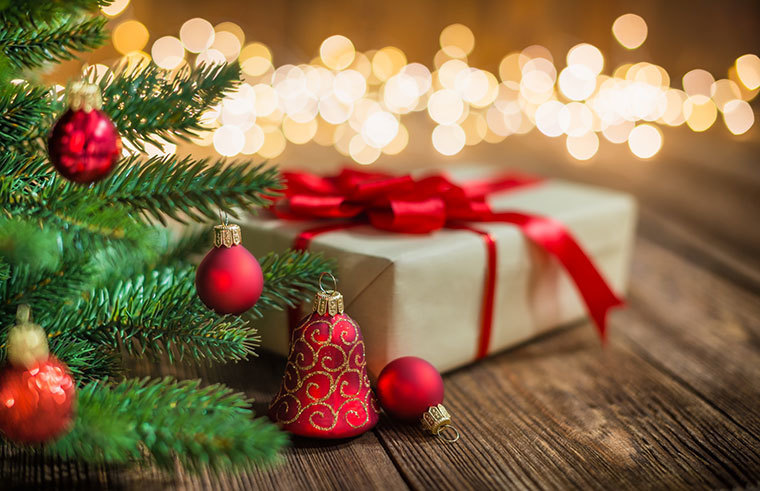 Parents and Families: El Paso County Health has released information stating that the county is moving to "Safer at Home Level 2: Concern" tomorrow, Wednesday November 5, 2020. This does NOT affect Roosevelt's current hybrid model. Students who are reporting in person will continue to report in person, and students engaging online will still continue to access our online learning platform. You can find more information about the changes in the county here:
https://www.elpasocountyhealth.org/safer-at-home-level-2-concern
If you have any questions you can reach the school at
contact@rca-csprings.org
or (719) 637-0311.