Good morning Roosevelt families! Summer School programming started this morning. We're running from 7:45 to noon!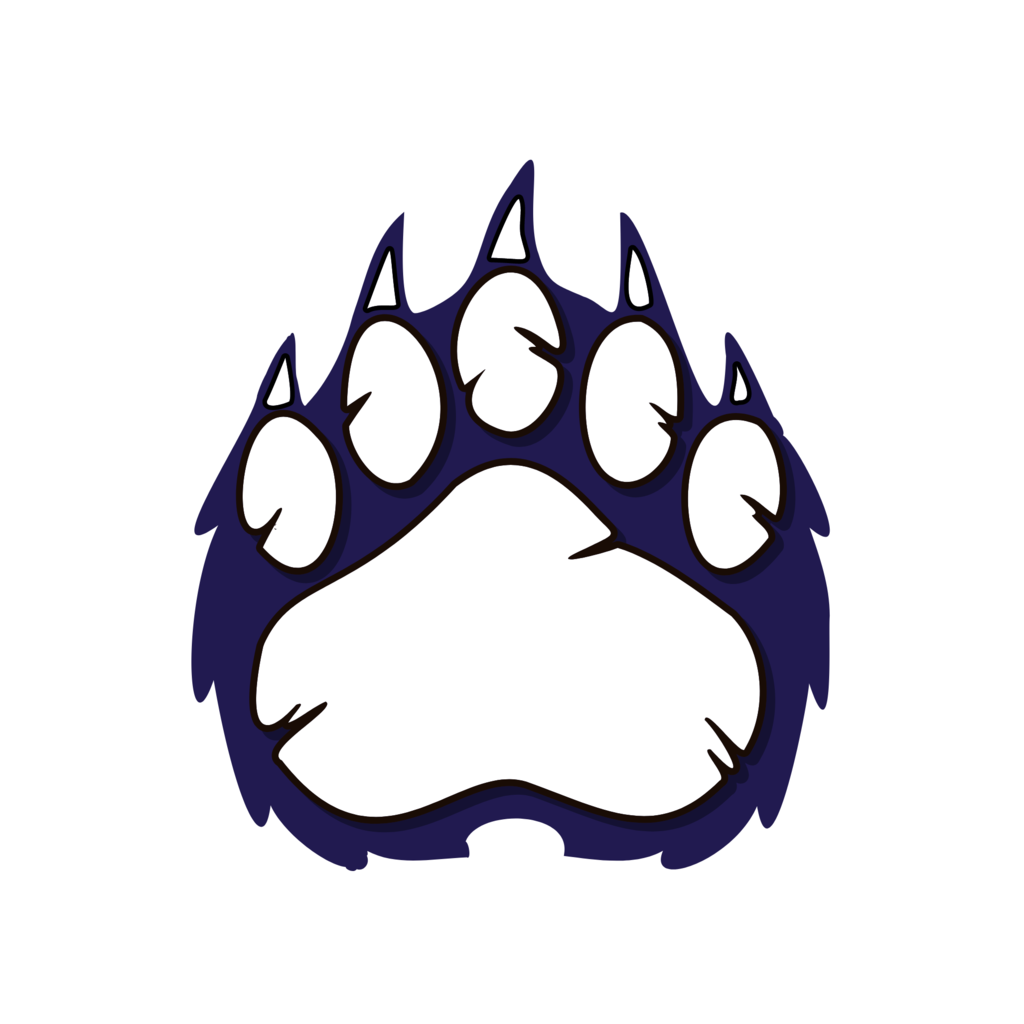 Roosevelt Charter Academy is offering a 5th Grade Bridge Program for students who have just completed 5th grade. This will run in conjunction with our Summer School from June 6th to 24th, Monday-Friday, 7:45 am - 12:00 pm. The program includes free breakfast and lunch, work on reading and math skills, and a choice of enrichments. Please inquire in the front office for registration forms.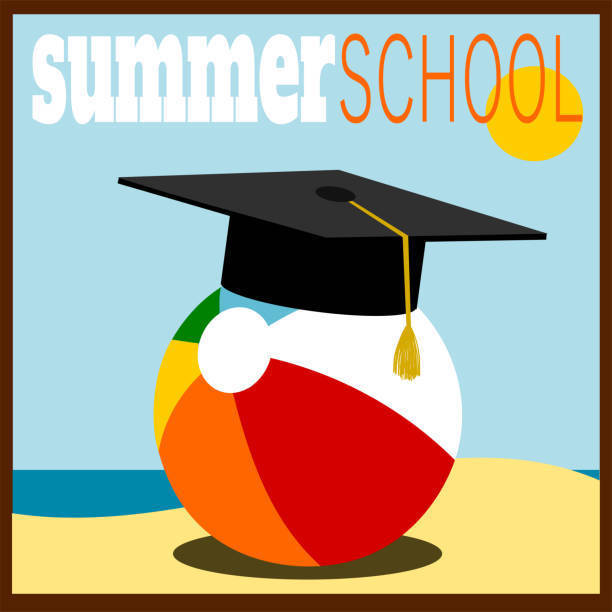 REMINDER: RCA still has school next week! Kinder and 5th Grade students will start summer vacation after their graduation ceremonies on Monday, May 23. First through Fourth grade will have classes Monday through Wednesday with a 3:30 dismissal each day. Vacation starts on Thursday May 26.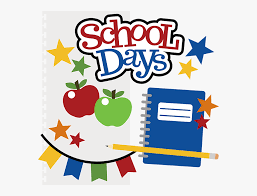 Because snow is predicted for Saturday, May 21, the Neighborhood Garage Sale at Eastborough Church of the Nazarene (across the street from RCA) has been postponed.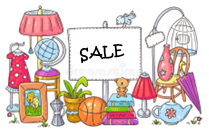 RCA will be having Summer School Monday – Friday, June 6-24, and July 8-22 from 7:45 to 11:30 a.m. Free Breakfast and Lunch are included. Dismissal after lunch will be from 11:45 to 12 noon. Any students who are finishing Kinder through 4th grade are welcome to attend but must be registered. Stop in the Front Office to fill out a form.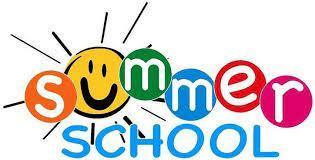 Students who are participating in the graduation ceremonies for Kinder and 5th grade on Monday still need to arrive at school before the 7:40 tardy bell.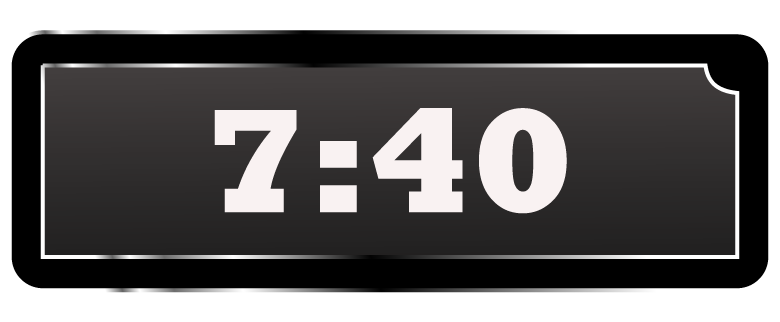 Monday, May 23, is GRADUATION DAY! Kindergarten Graduation is at 8:15 and 5th Grade Graduation is at 10:15. Plan to arrive a bit early to sign in (outside) and get a good seat. There will be refreshments after the ceremony and then you will need to sign your student out to start summer vacation.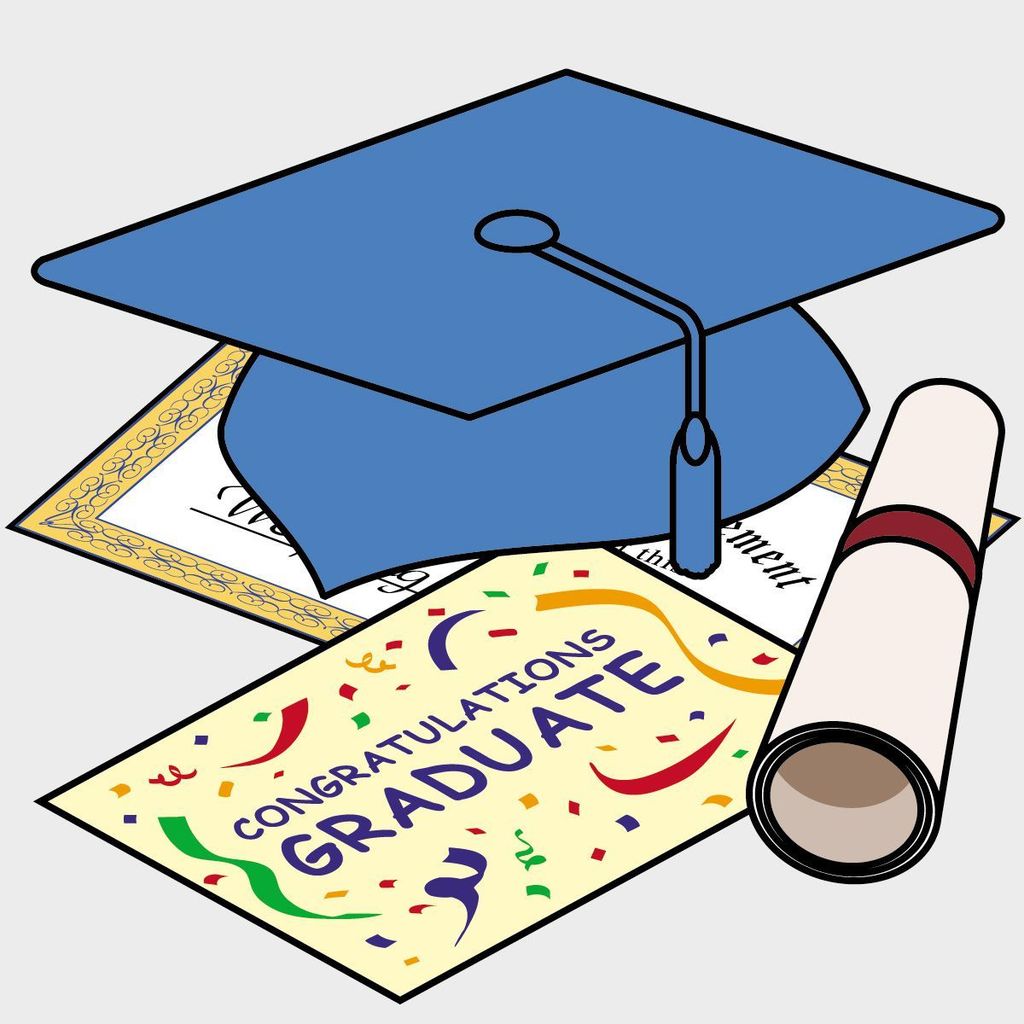 Friday, May 13 is a Staff Work Day at RCA. There will be NO CLASSES. Office staff will be taking enrollments for Kindergarten for the '22-'23 school year between 8 a.m. and 3 p.m.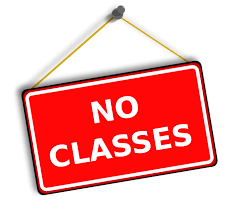 From June 6 to July 1, Jack Swigert Aerospace Academy will be holding Summer School for students going into 6th – 8th grades. Breakfast and Lunch are provided. To sign up, call (718-328-6930) or send an email (
robin.birringer@d11.org
) including student's name and current grade, parent's name, phone number and email address.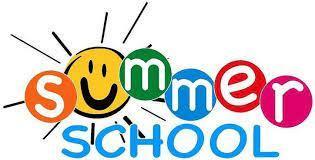 Parents of 5th Graders—Visit Jack Swigert Aerospace Academy (4220 E. Pikes Peak) on Tuesday, May 17 from 5:30 to 7:00 p.m. Lean more about the school, meet teachers and enjoy some ice cream!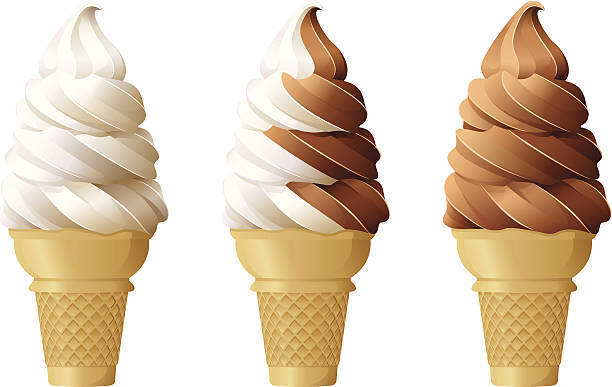 As part of our Techer Appreciation Week, GO TEAM Therapy Dogs brought in Rigley, Piper, and Maya. As you can see, our staff loved the interaction.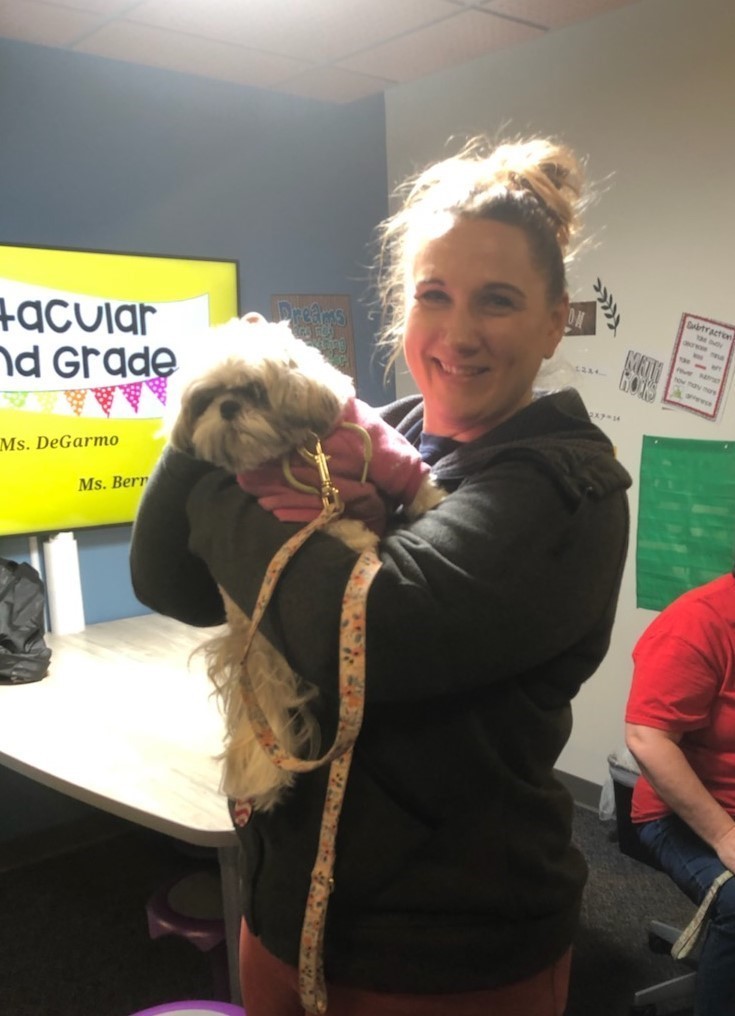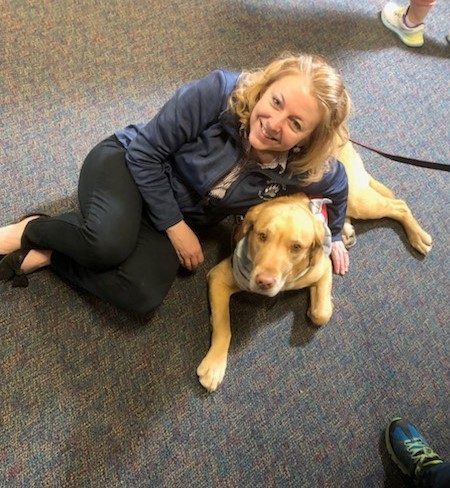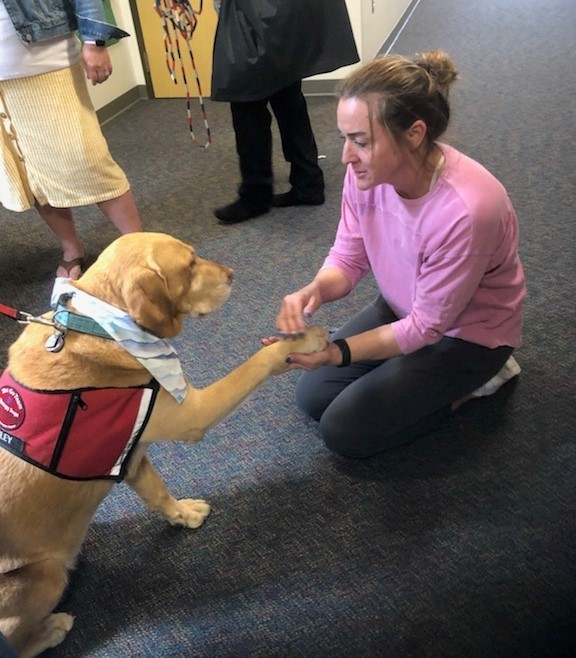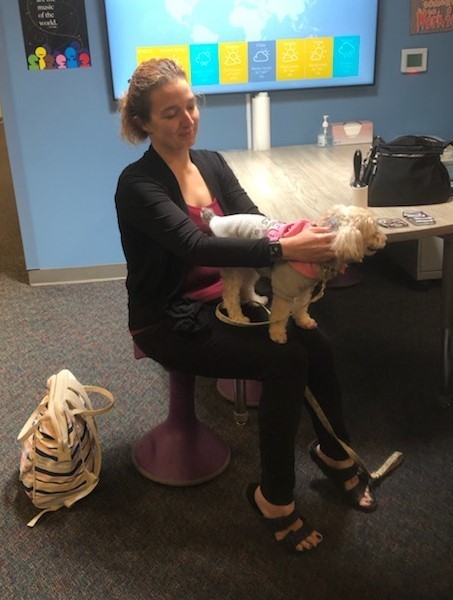 To continue to receive their lunch for free for the '22-'23 school year, students will need to apply and be approved through District 11. In July (NOT before) households can apply using the online application at MySchoolApps.com. Paper applications will be available at the RCA during the first week of August. The online meal payment system, MySchoolBucks.com, will also reopen in August so parents can pre-pay for their student's meals.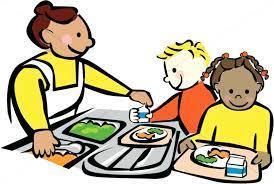 The last week for Tutoring, Homework Club, and all other after-school activities (except Choir) will be May 9-12. Choir had their last meeting today, Monday, May 2.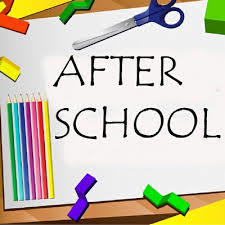 Tonight (Thursday) at 6:00 p.m. the RCA Choir and Band will be presenting their Spring concert. Participating students should arrive by 5:45.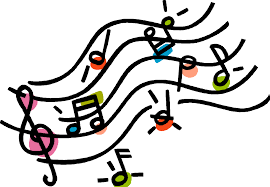 STARS Kid Care is still taking students for childcare before school (6:30-7:25 a.m.) and/or after school (3:30-6:00 p.m.) for the remainder of this school year. Childcare will also be available through STARS here at RCA during the summer break. For more information, contact the RCA office.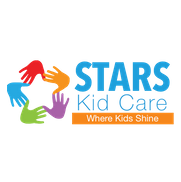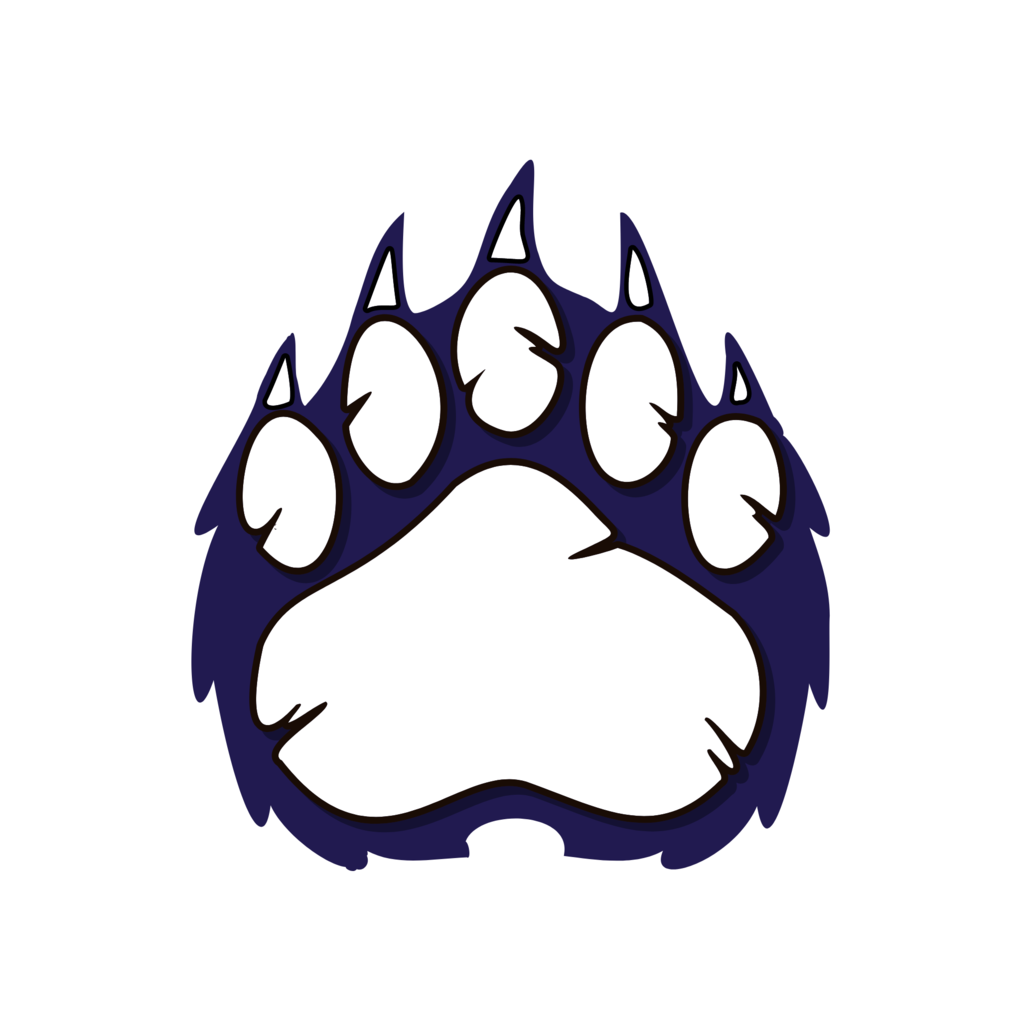 Our First Grade students will present a wonderful concert of Disney music this evening at 6:00 p.m. Students should report to their classrooms by 5:45 p.m. and parents can enter the Gym at that time.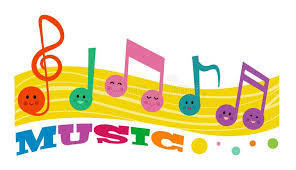 We are looking for adult volunteers to help with the Book Fair, April 25-29. You can earn $5 credit towards Scholastic books for every hour your work. Contact the Front Office to sign up.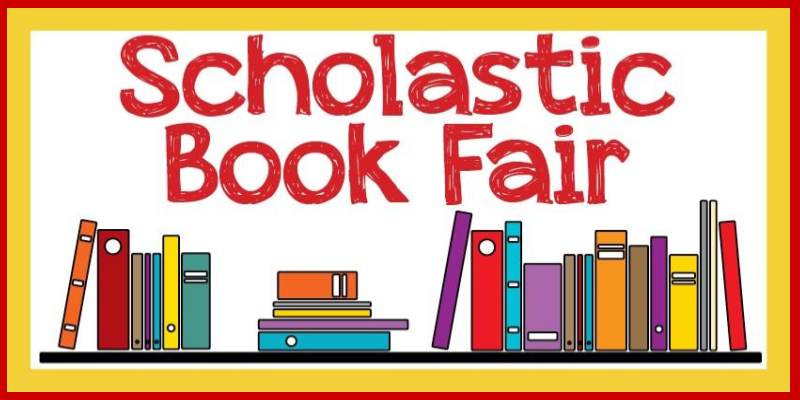 Parents/Guardians, please turn in the purple Intent to Return form that was sent home last week. The information you provide about your intentions for the '22-'23 school year will help us plan for a successful new year at RCA.

Tuesday, April 19, is FAN DAY at RCA! Show us what you are a fan of--rainbows, Nikes, a color, etc. But please no crazy hair or hats.