Meet Our Third Grade Team!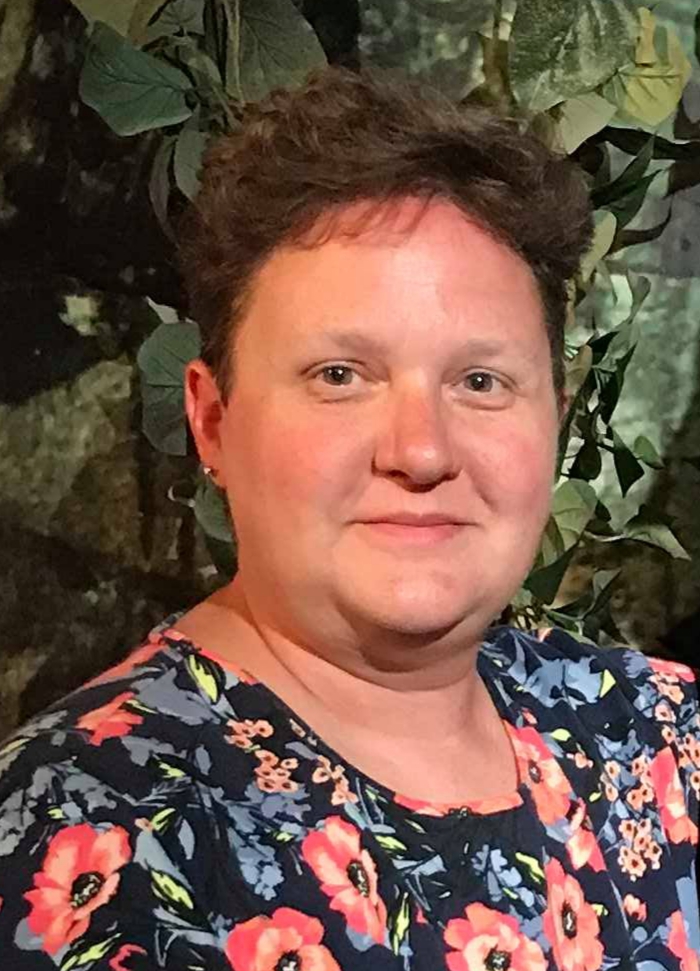 Third Grade Lead
Welcome to Third Grade! I am Mrs. Becky Dillahunty, and I am happy you are here! I love teaching, and cannot wait for us to learn and grow together. I am retired from the Air Force. I have a Masters Degree in Education. I am originally from Missouri, but love calling Colorado my home. I love to travel all over the United States. I have been to 42 of the 50 states. I have three children who are all in college or the Air Force. I have one dog and four cats. I love cats. My favorite color is pink. I love reading! I read two or three books a month. I love Disney!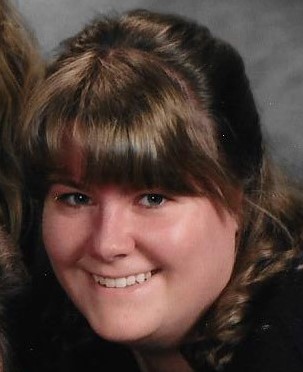 Hi! My name is Savannah Miller and I've been teaching third grade at Roosevelt for six years. I have also co-run Battle of the Books and the after school Art Club programs for several years. I love reading and space, and I make the world's best chocolate chip cookies (as voted by Roosevelt students)!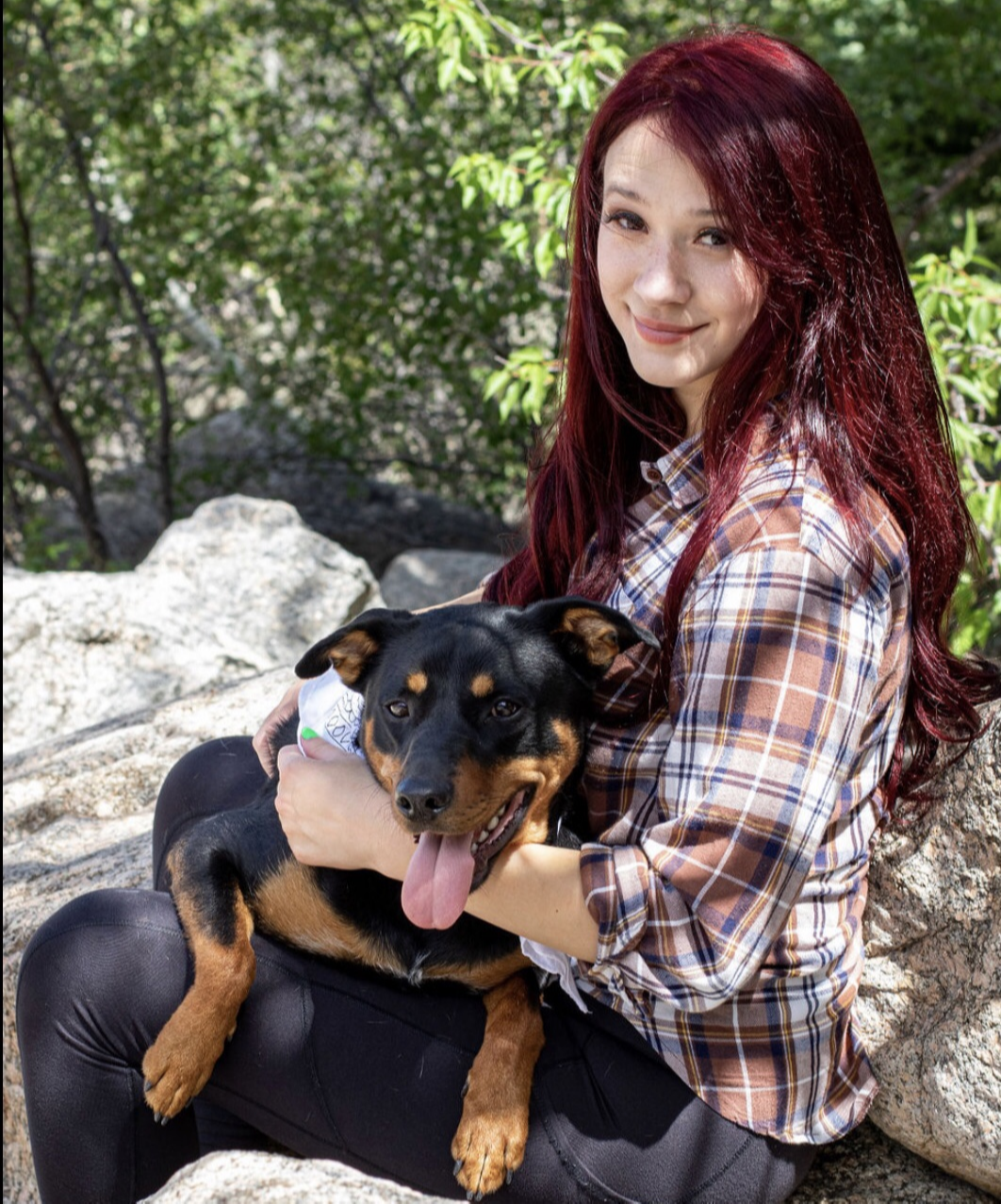 My name is Andrea Sedoryk, and I am one of Roosevelt Charter Academy's 3rd grade teachers. I have been teaching 3rd grade at Roosevelt since 2019. I graduated from the University of New Mexico in 2018 and moved to beautiful Colorado Springs shortly after graduation. Before becoming part of the amazing Roosevelt Charter School Staff, I taught ESL online and was a substitute teacher for K-12 in District 11. My goal as a teacher is to inspire hope, ignite the imagination, and instill a love of learning in all my students.