Meet Our Gifted and Talented Team!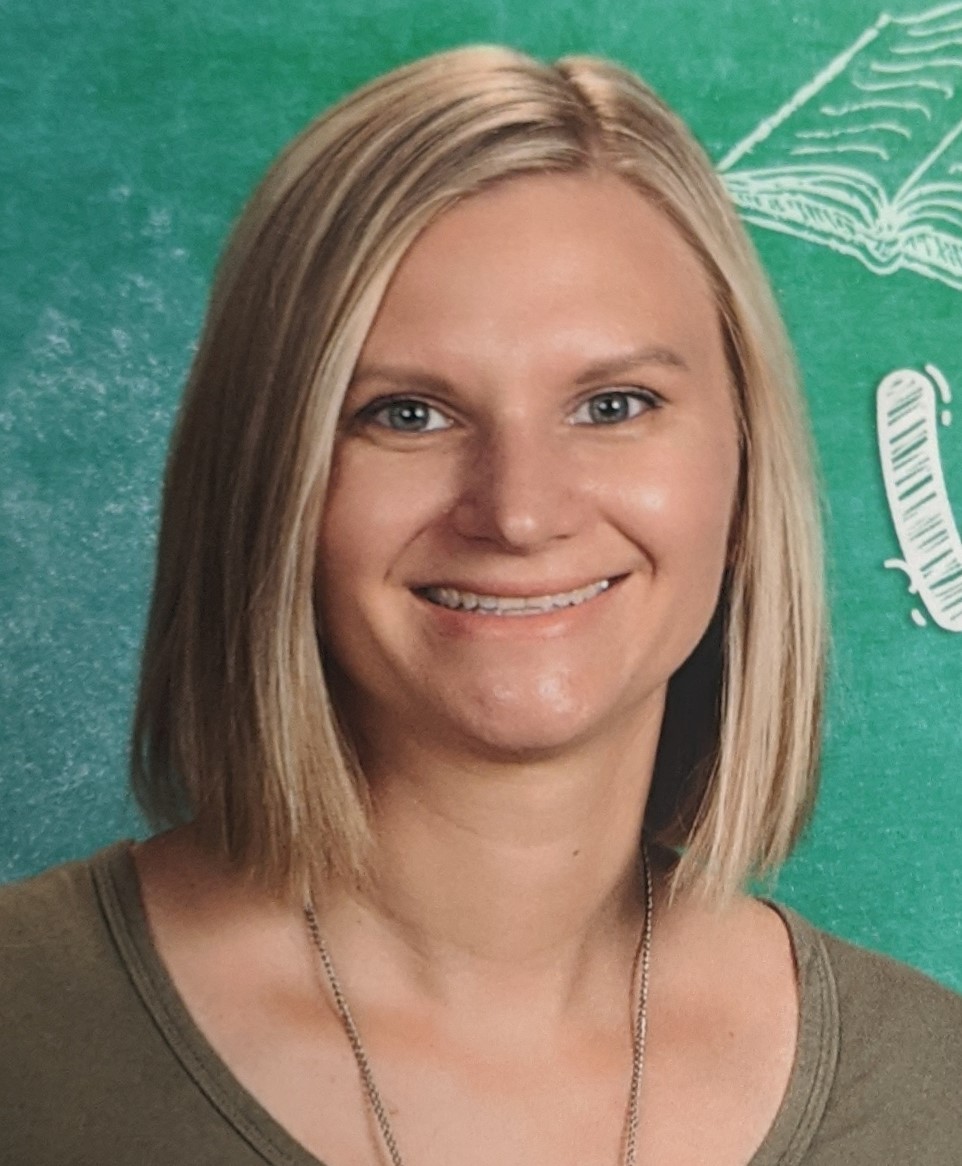 Talented and Gifted Coordinator
Hi, My name is Mrs. Villagomez and I teach GT as well as RTI. I have been a teacher at RCA for 3 years, and in the education field for 9 years. I LOVE working with students and watching them learn and grow! I am a lover of all things puzzling, nerdy, creative, weird, and curious! You can find me in room 134 working with students to be the best they can be.
Dear Parents,
We invite parents of gifted learners to participate in virtual small-group discussions concerning the social-emotional needs of gifted learners. We will address topics such as what is giftedness, characteristics of gifted children, communication, motivation, and underachievement.
You are welcome back if you have participated in the past, too!
Groups will be led by trained facilitators from the School District 11 Gifted and Talented Department. While these groups will be similar to our SENG Model Parent Groups, parents who have previously participated in SENG groups are welcome and encouraged to join these shorter, more focused and thematic discussions.
Each family will receive A Parent's Guide to Gifted Children—an invaluable 390 page guidebook for parents, grandparents, and others who love a gifted child.
Each group of 6 to 8 parents will meet virtually in four, one-hour sessions. Please plan to attend all four sessions.
Registration is free and open to all School District 11 parents of gifted children.
Choose from these sessions/groups:
6:00 to 7:00 p.m. on Wednesdays -- February 17th, February 24th, March 3rd, and March 10th
6:00 to 7:00 p.m. on Thursdays -- February 18th, February 25th, March 4th, and March 11th
5:00 to 6:00 p.m. on Mondays – February 22nd, March 1st, March 8th, and March 15th
Register at this link: https://tinyurl.com/D11Parents
Registrations will be handled on a first-come, first-served basis.
Stay safe and healthy, everyone, and we hope to see you soon,
Mark Hess
Gifted Programs Specialist
Colorado Springs School District 11
Colorado Springs, CO 80907
719-520-2261
Students with gifts and talents perform - or have the capability to perform - at higher levels compared to others of the same age, experience, and environment in one or more domains. They require modification(s) to their educational experience(s) to learn and realize their potential. Student with gifts and talents: Come from all racial, ethnic, and cultural populations, as well as all economic strata. Require sufficient access to appropriate learning opportunities to realize their potential. Can have learning and processing disorders that require specialized intervention and accommodation. Need support and guidance to develop socially and emotionally as well as in their areas of talent. Require varied services based on their changing needs."
National Association of Gifted Children  
   https://www.nagc.org/