Meet Our Special Education Team!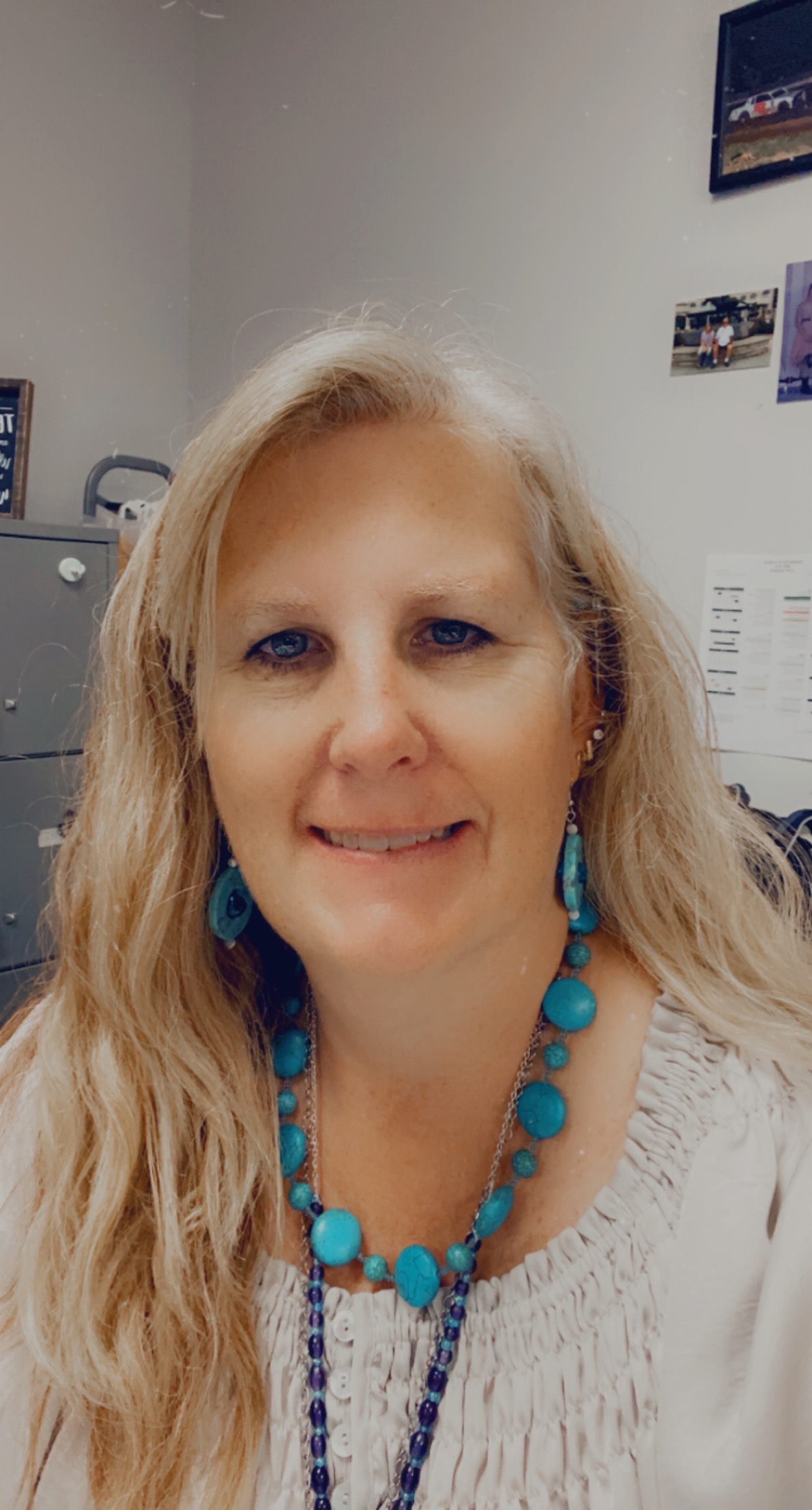 Special Education Coordinator
This is my 4th year at RCA and my 2nd year as Special Education Coordinator. I have been teaching for 7 years. In my previous life, I was a certified veterinary technician for 15 years and decided I wanted a change, so I went big. I am heavily involved in 4-H with my children and spend a lot of time doing that. When I have a few minutes to myself, I enjoy horseback riding, scrapbooking and crafting.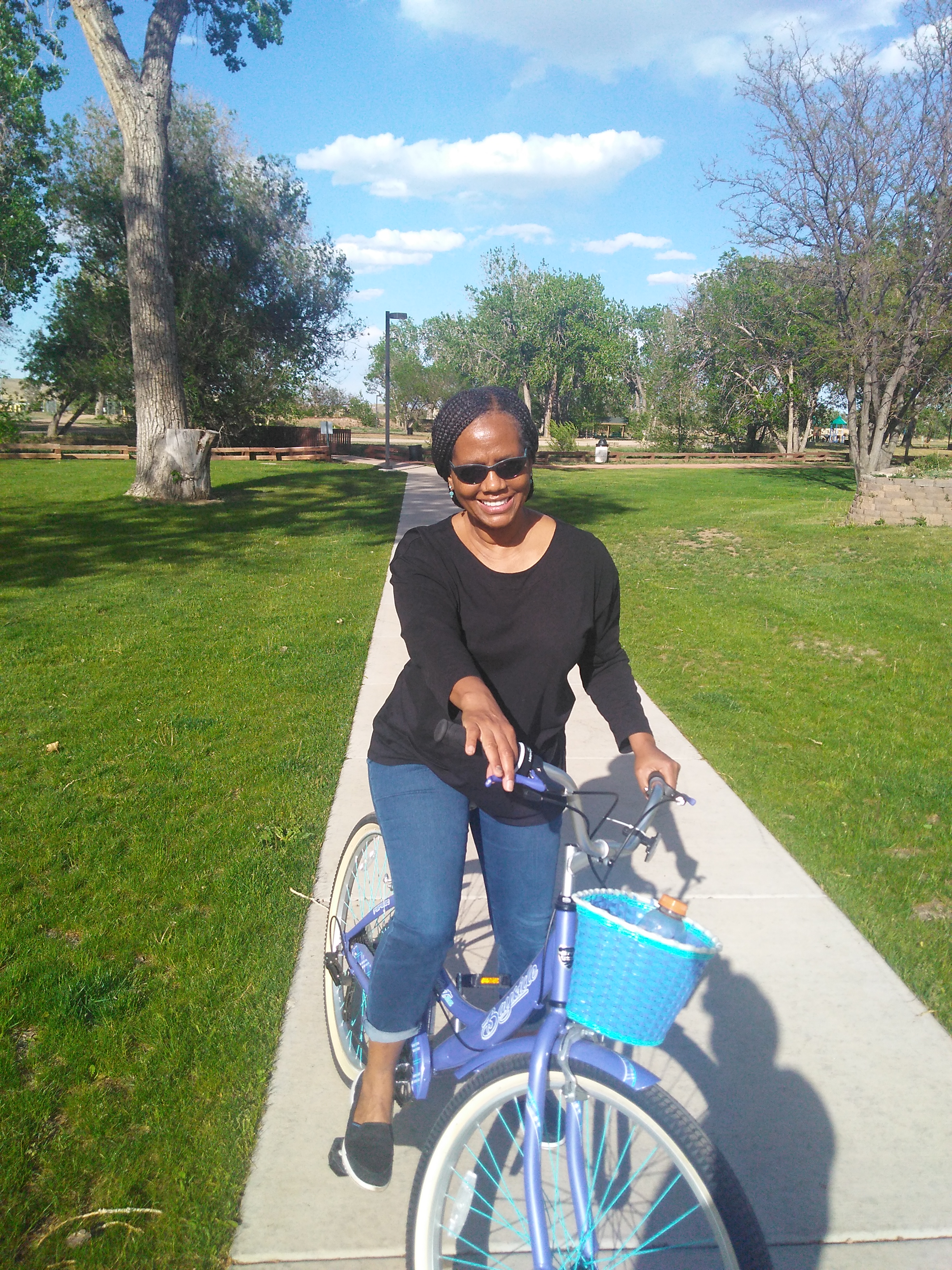 Special Education Teacher
Hello, my name is Angela Henley. I am a Special Education Life Skills Teacher and case manager for grades 1, and 3-5. I am in my 3rd year of teaching at RCA. I enjoy teaching here because it embodies a teamwork mentality; Our principal, Julie TeNyenhuis, is an all-around terrific, well-balanced, and mindful leader who leads by example, and encouraging words. I am honored to work among the best teachers, support services staff, administrative staff, and maintenance staff, and, of course, our parents. I am on quite an interesting journey at Roosevelt, and I embrace the character building challenges that await me as this year moves forward. After a vigorous and challenging day at the office, I enjoy a relaxing bicycle ride in my neighborhood, where the streets are just steep enough to increase my heart rate. I am accompanied by the soulful sounds of Sade, and the upbeat vibes of Marieme, Yuna and Indila. And then, I am ready for another day at the office. Happy New 20-21 school year!!!!!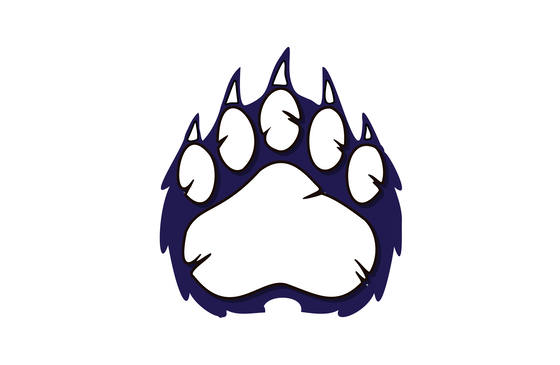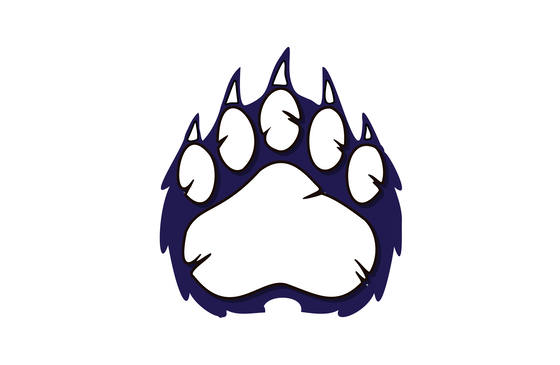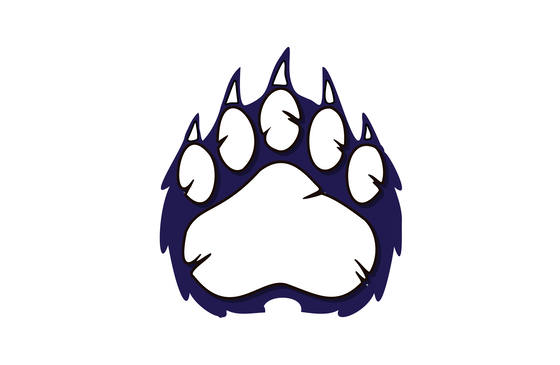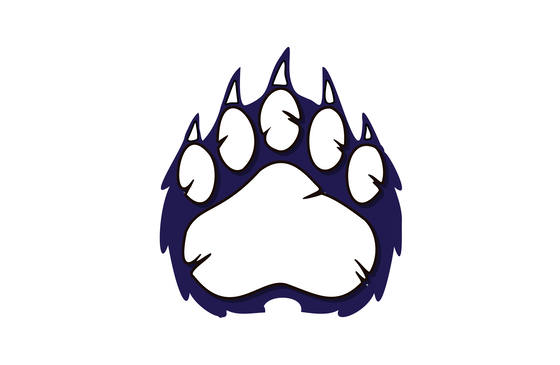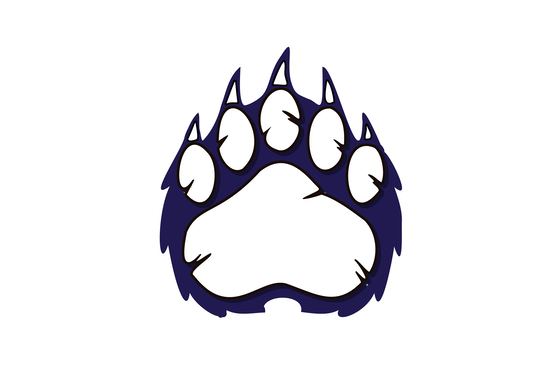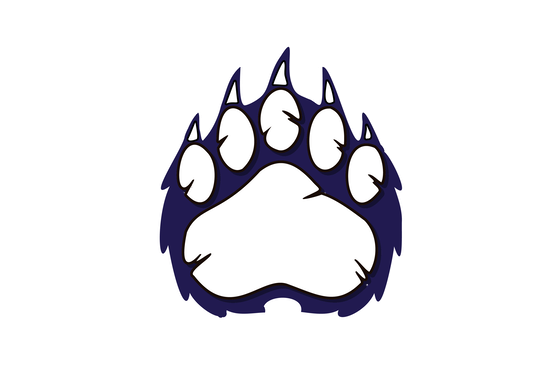 Special Education Para-Educator
I have been at Roosevelt Charter Academy for seven years in the SPED Department and also the Life Skills room. I have lived in Colorado Springs for 20 years. I am originally from Texas and visit there often. I have a 25 year old son and a 22 year old daughter. I like to snow shoe in the winter and travel in the summer. I love to read and go for walks with my dog, Duke.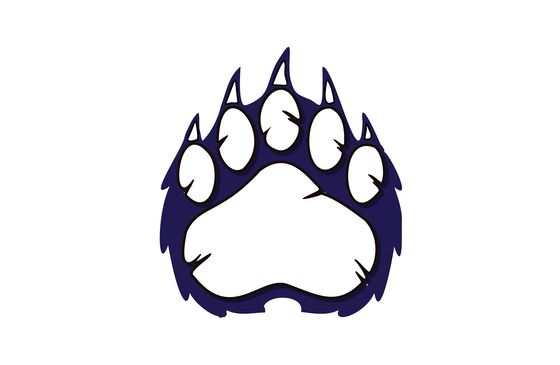 Special Education Para-Educator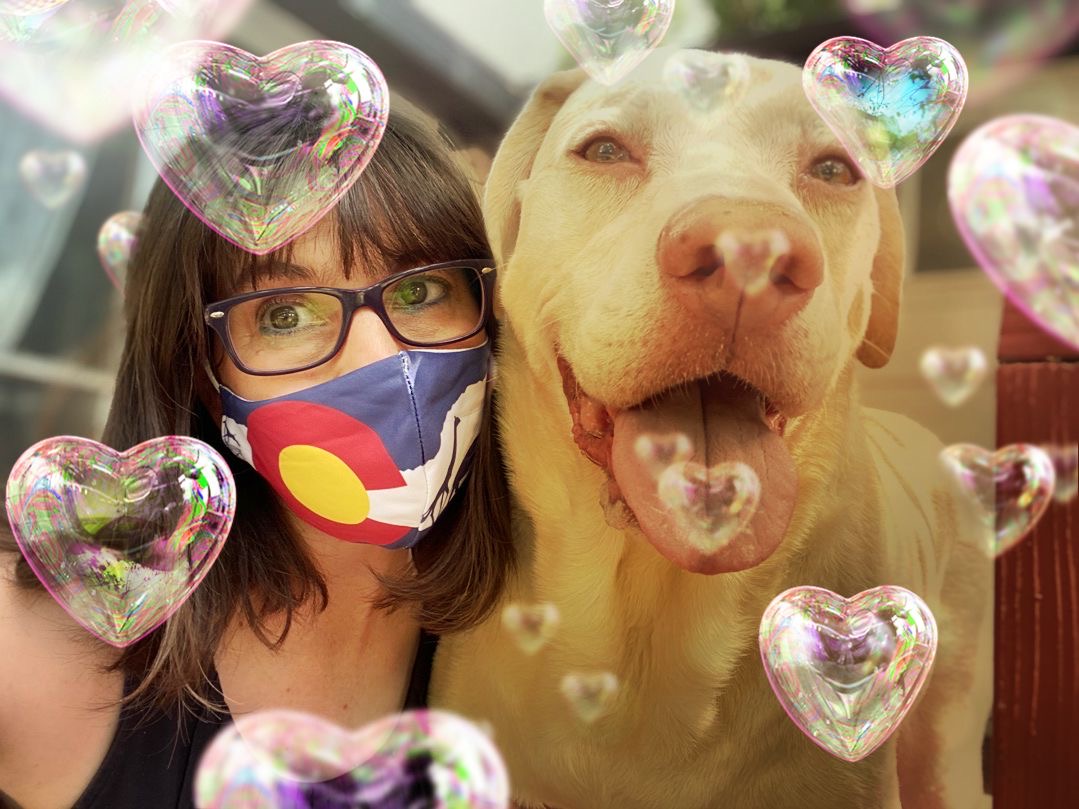 Special Education Para-Educator
I have worked at RCA for 25 years. I love to take pics of my dog: Castiel. I love to hike. I love to craft.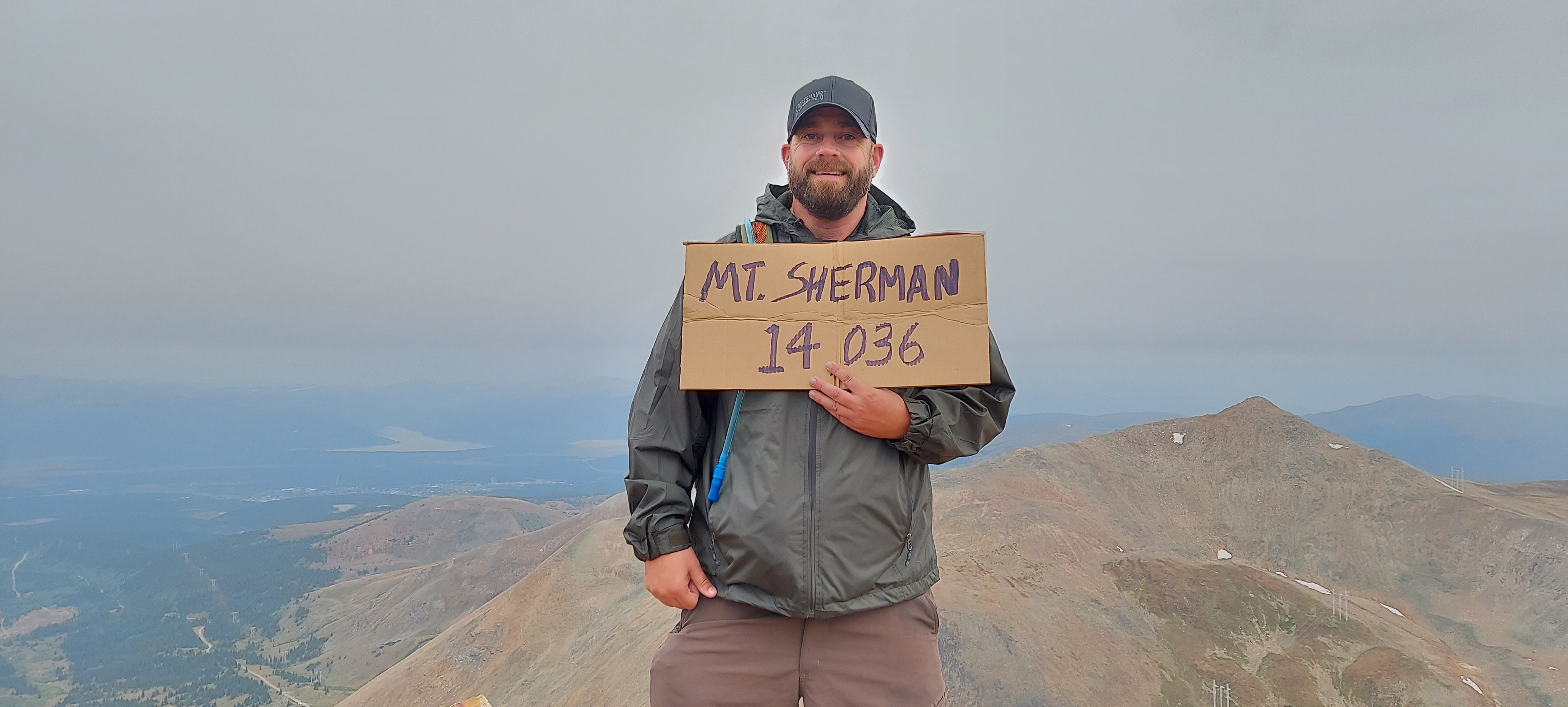 Special Education Para-Educator
I have been in the Special Education Department for 7 years now. I enjoy helping students reach their goals. I enjoy hiking and soccer outside of work.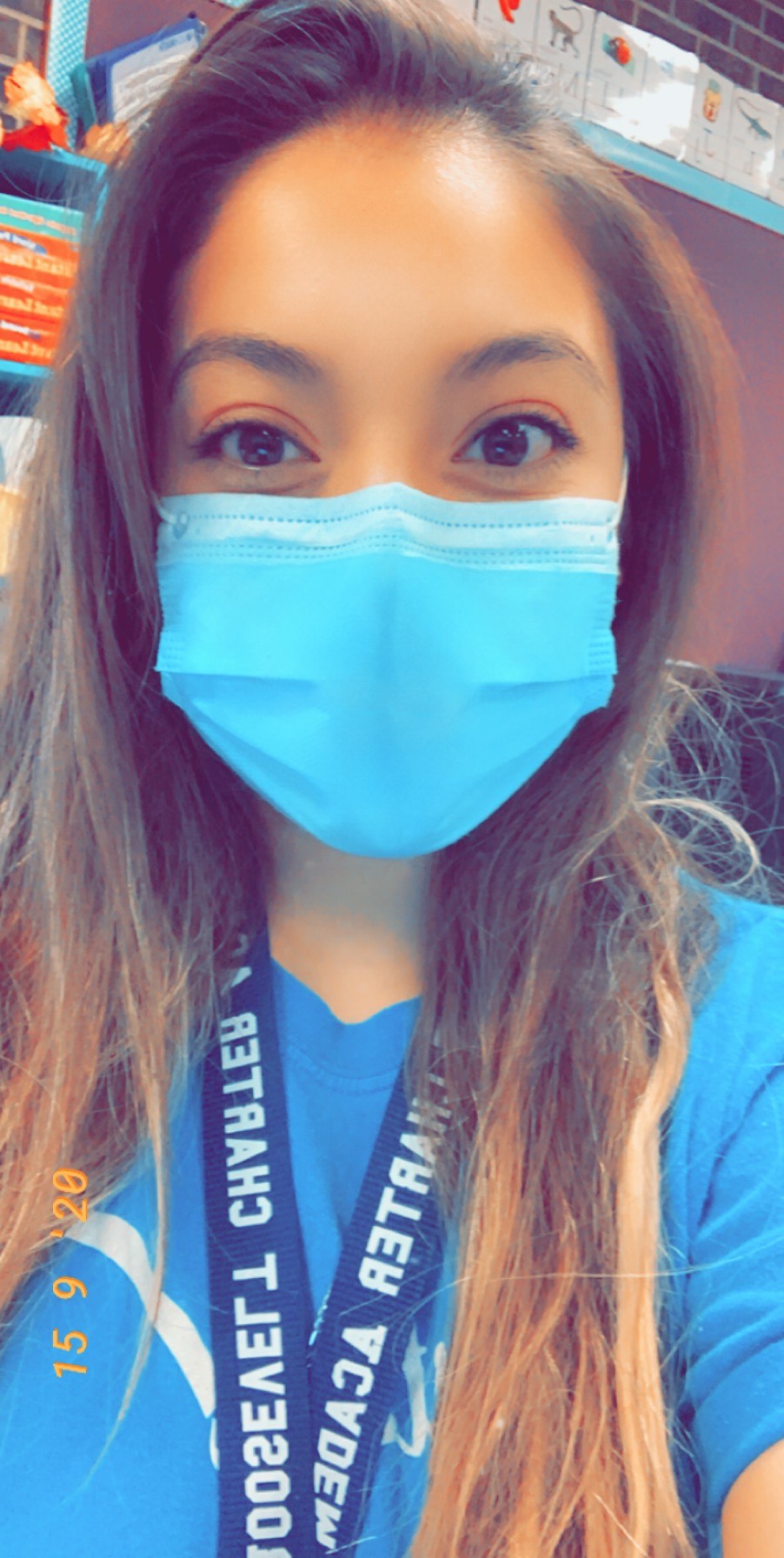 Special Education Para-Educator
I've worked at Roosevelt Charter Academy for 4 years in Special Education. I enjoy working here because of my team and the kids. I especially like that we push kids to do the very best and support them to achieve their goals and become independent. Some fun facts about me are that I love the beach and my favorite to visit is Baja de kino in Hermosillo, Sonora, Mexico. I also enjoy going to Arizona to visit my family. My favorite time of the year is fall. I have 3 dogs and a baby boy who will be one in February.