Meet Our Special Education Team!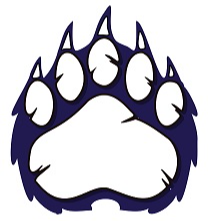 Special Education Coordinator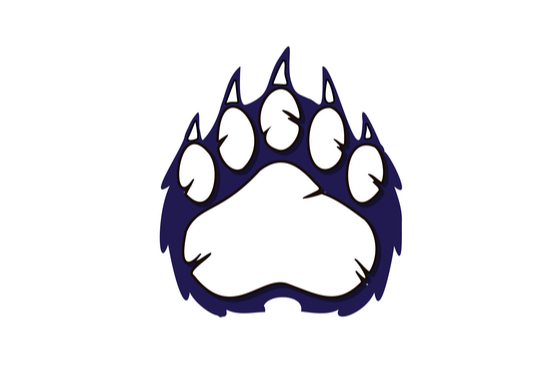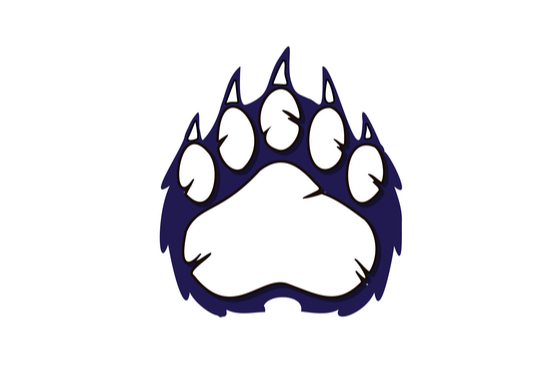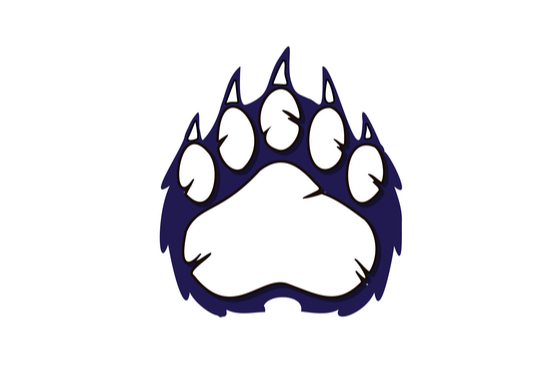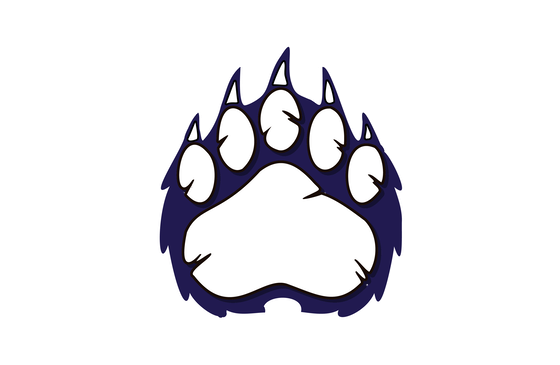 Speech Therapist
I have been in the field of Special Education for the last 45 years as a Speech Pathologist and Early Childhood Special Education Teacher. I started my career in Summit County where I was able to teach and ski which is one of my passions. Most of my career was spent in the Woodland Park School District for 25 years where I worked as a Speech Pathologist. I also established and taught in the PAL Program, a program for 3-5 year old children with special needs. In my retirement years, I have gone back to being a Speech Pathologist and was blessed to be hired on at Roosevelt Charter Academy 7 years ago. This is a wonderful place to work because of the administration, colleagues and most importantly, the kids! In my spare time, I play lots of tennis, ski, travel, scrapbook, spend time with my three grandkids and teach Sunday School.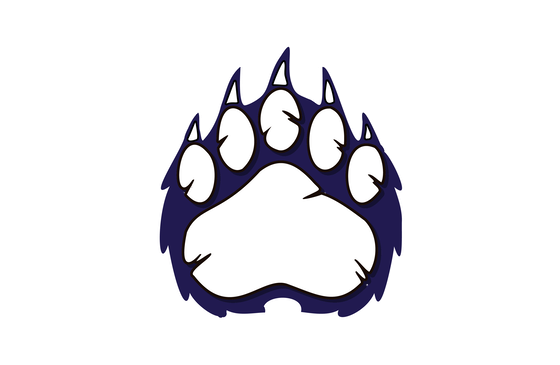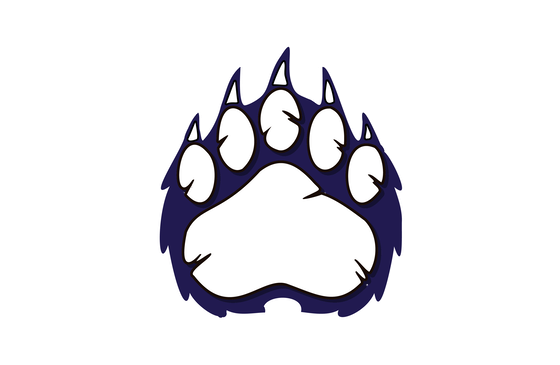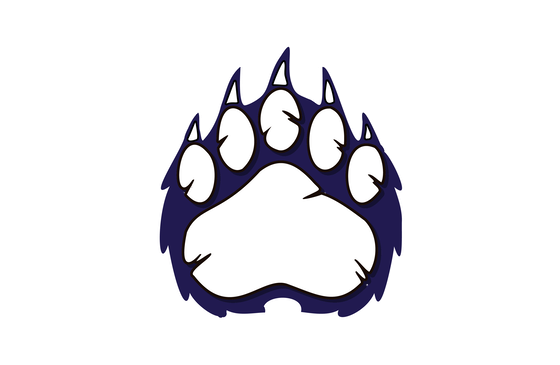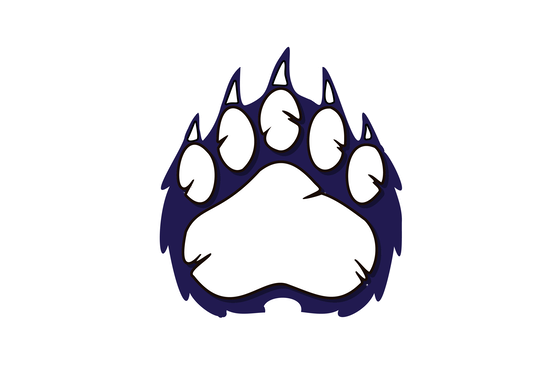 Speech Aide
After working as a medical account manager for 15 years, I needed a happier and more satisfying focus for my career energy. I began studying Early Childhood Education and discovered a fascinating subject that I hadn't known existed before. Upon relocation from San Diego, CA to Woodland Park, CO in 1991, I was excited to continue my studies and began as a volunteer, then as paraeducator for Jill Hoover, director of the preschool program . In 2003 I left school to spend more time with my family but we remained great friends. I returned to school life in 2013 at RCA as a volunteer for Jill, then became her paraeducator again as Speech/Language Aide. It was a new field to learn, but also familiar because it incorporated the philosophy of developmentally appropriate education for young children. The last 7 years have been an honor and pleasure to work with Jill again plus the dedicated, professional and friendly staff at RCA!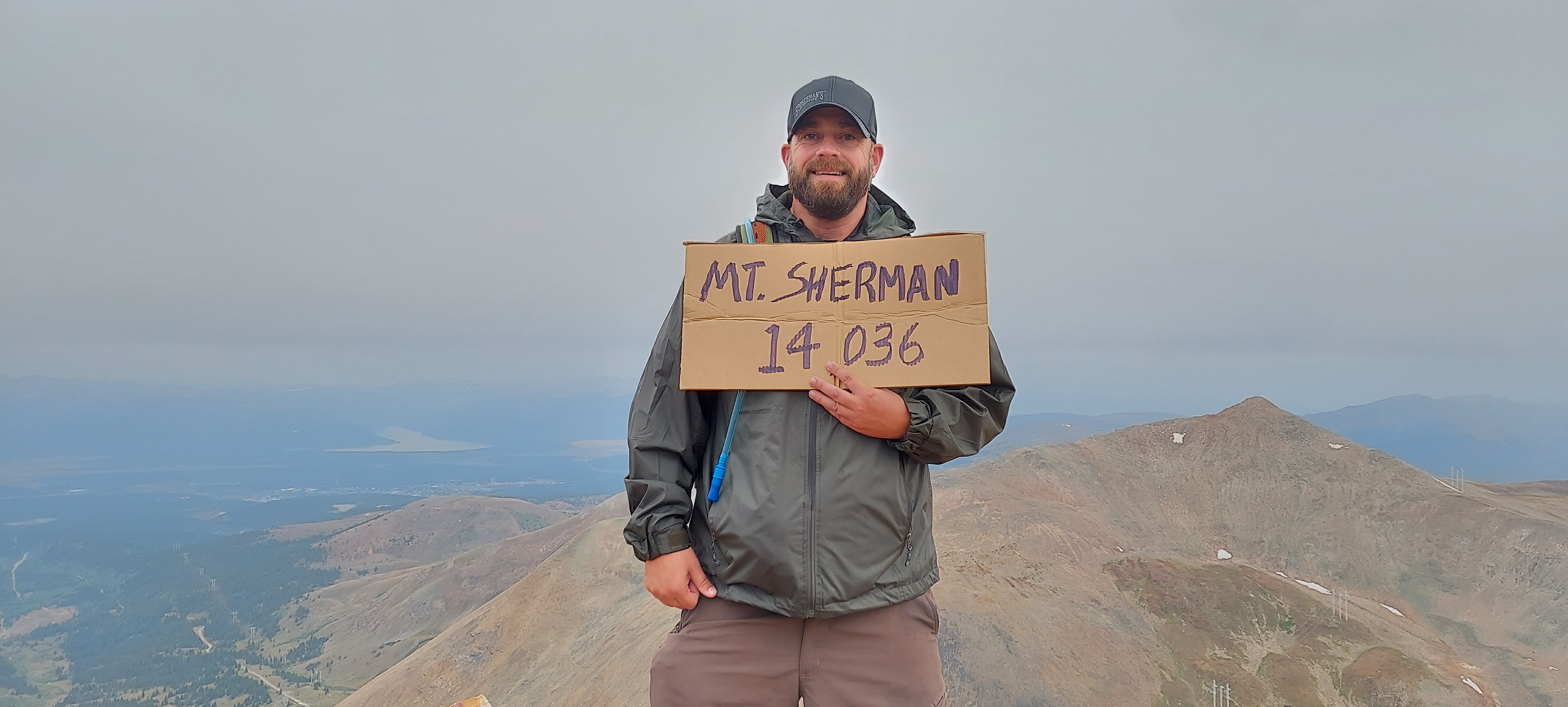 Special Education Para-Educator
I have been in the Special Education Department for 7 years now. I enjoy helping students reach their goals. I enjoy hiking and soccer outside of work.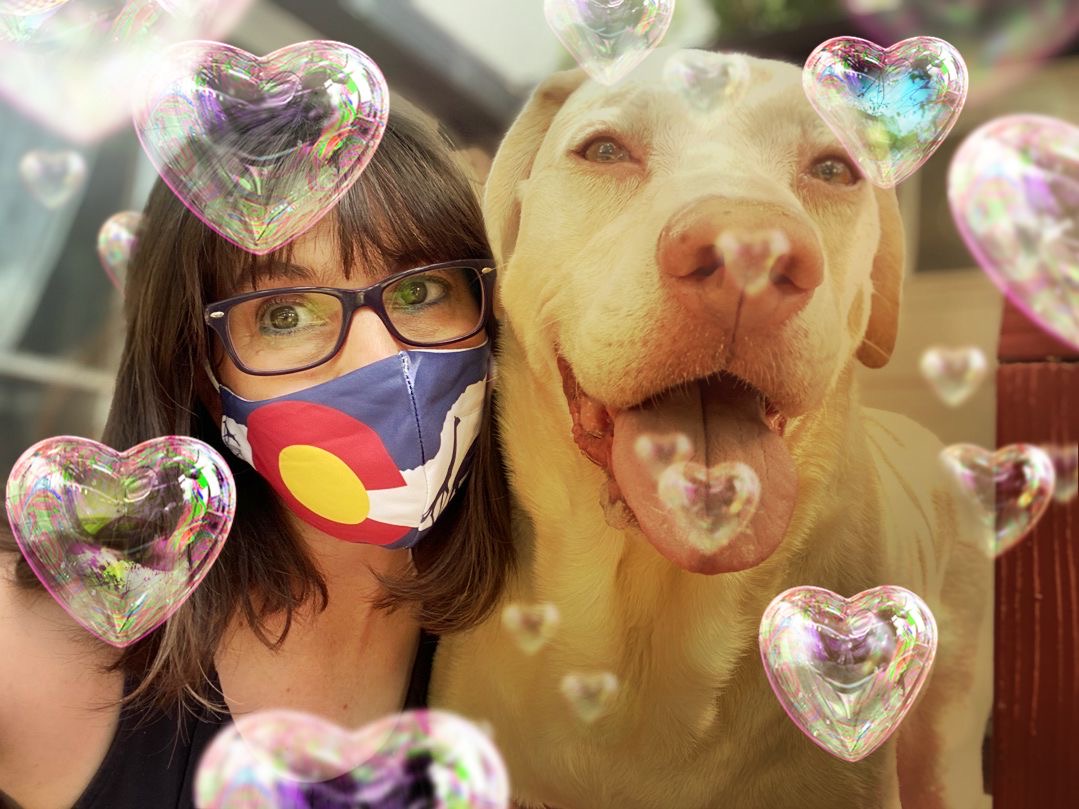 Special Education Para-Educator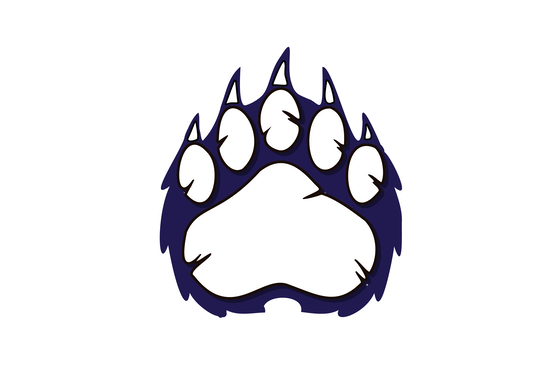 Special Education Para-Educator
I have been at Roosevelt Charter Academy for seven years in the SPED Department and also the Life Skills room. I have lived in Colorado Springs for 20 years. I am originally from Texas and visit there often. I have a 25 year old son and a 22 year old daughter. I like to snow shoe in the winter and travel in the summer. I love to read and go for walks with my dog, Duke.
Special Education Para-Educator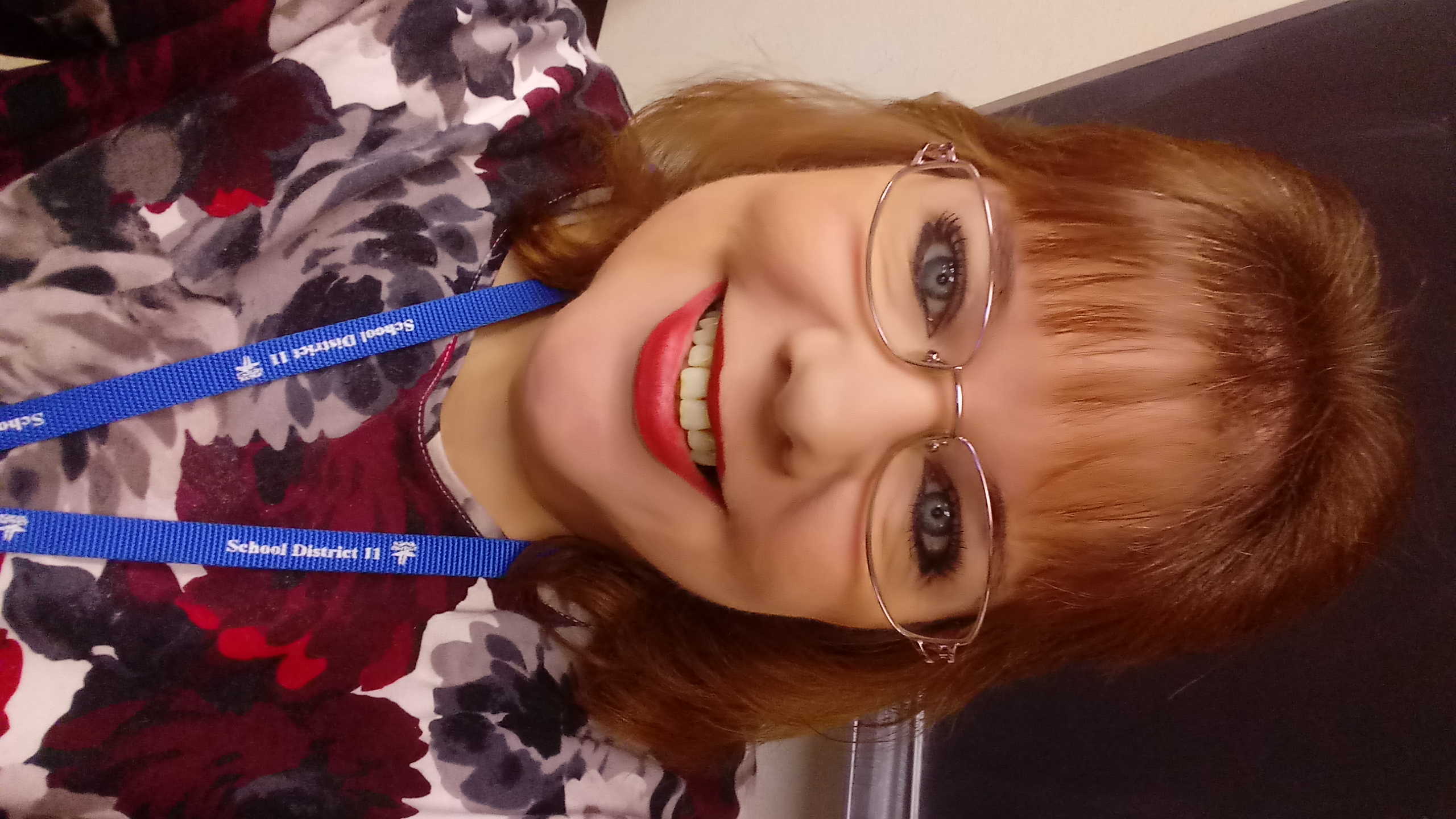 Special Education Para-Educator
My name is TinaSue Friel. I was born in Anchorage Alaska but was raised in Colorado Springs, Colorado since I was four.. I have been a Special Needs Para Professional here at RCA since 2017. I started with School District 11 in 2002 - 2007 and then took 10 years off to raise my four kids. I enjoy being around my family and my animals when I'm not at school.