Meet Our Special Education Team!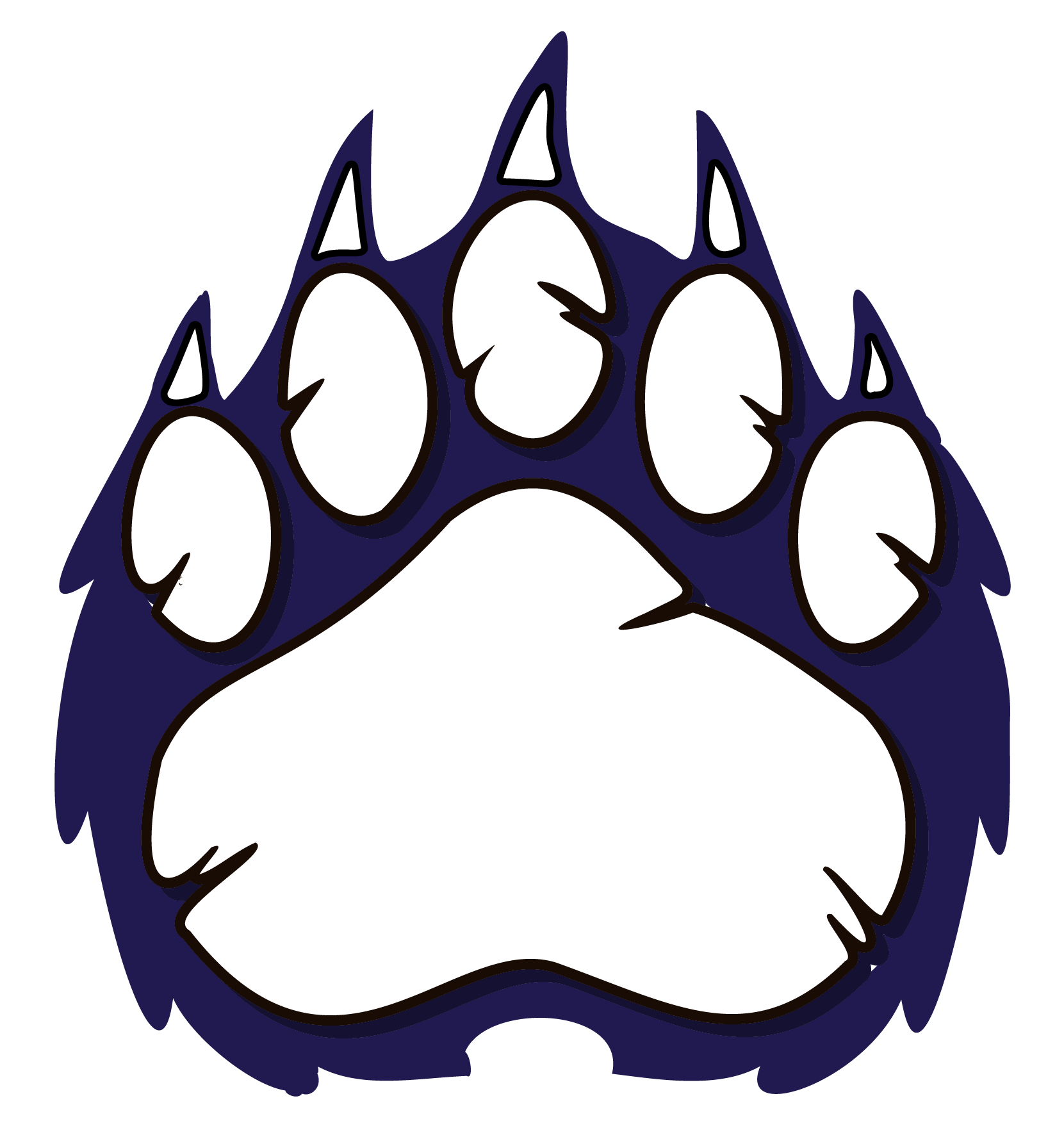 Jim Watt, Special Education Teacher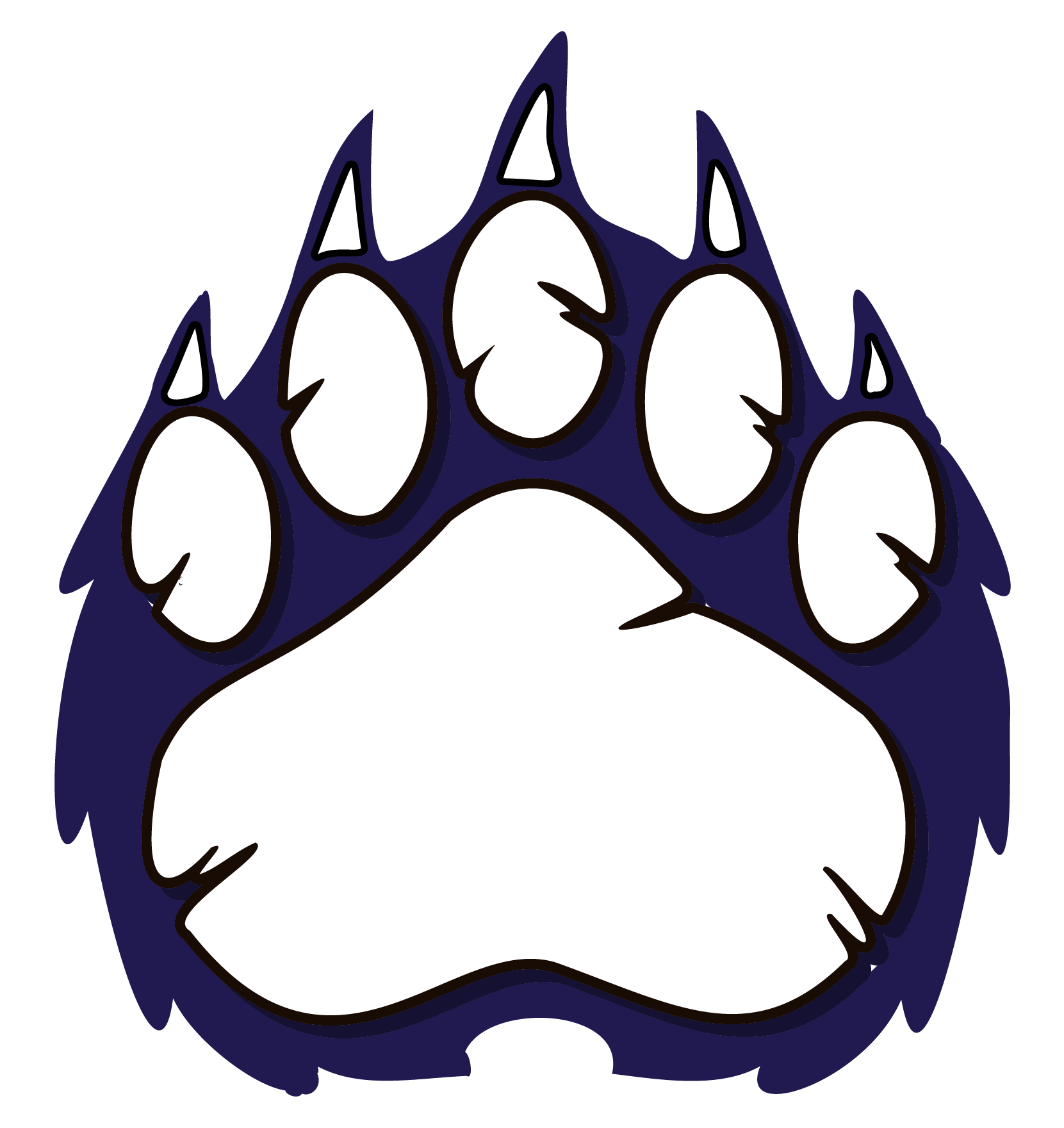 Dana Reyhons, Special Education Teacher
dreyhons@rca-csprings.org
This is my tenth year teaching special education and my thirty-fourth year working with K-12 students in a variety of academic settings. I love working with my K-2 students this first year at Roosevelt Charter Academy. I enjoy many outdoor activities including exploring, camping, hiking, bike riding, ATV riding and making use of my hammock for reading.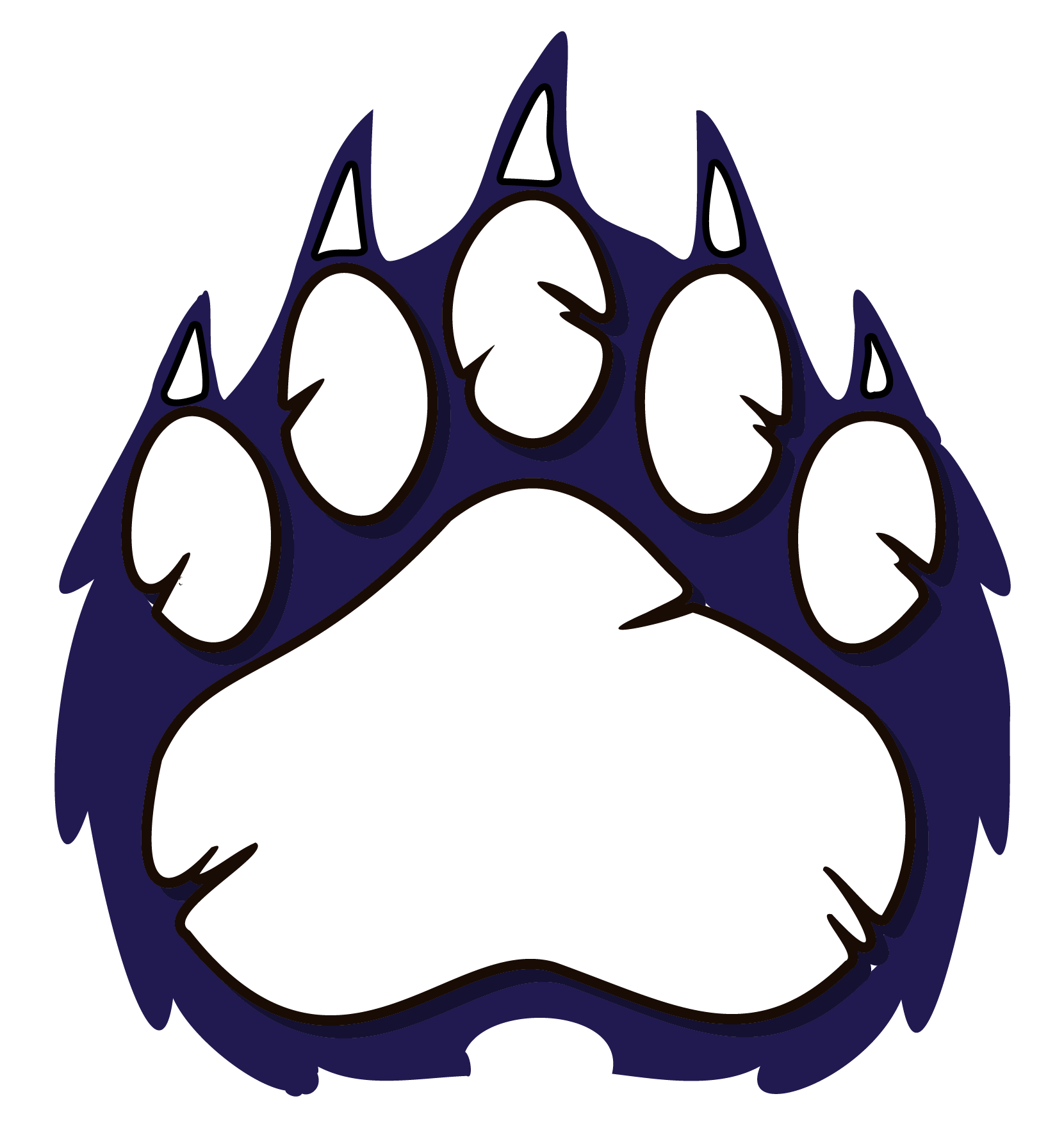 Kim Tacey, Special Education Teacher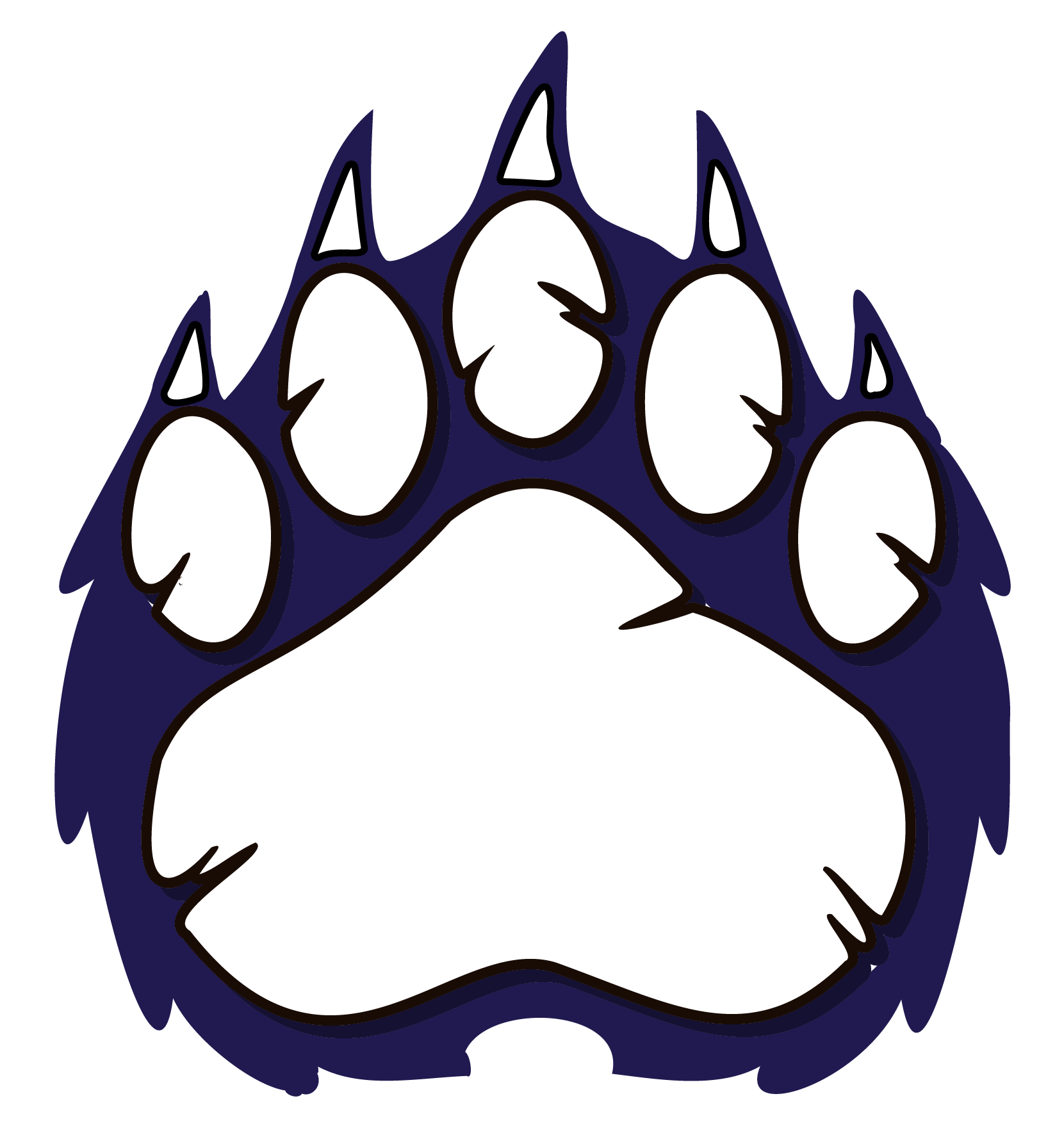 Erica Maxson, Occupational Therapist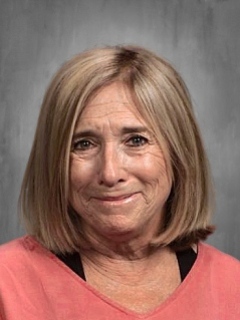 Jill Hoover, Speech Therapist
I have been in the field of Special Education for the last 45 years as a Speech Pathologist and Early Childhood Special Education Teacher. I started my career in Summit County where I was able to teach and ski which is one of my passions. Most of my career was spent in the Woodland Park School District for 25 years where I worked as a Speech Pathologist. I also established and taught in the PAL Program, a program for 3–5-year-old children with special needs. In my retirement years, I have gone back to being a Speech Pathologist and was blessed to be hired on at Roosevelt Charter Academy 7 years ago. This is a wonderful place to work because of the administration, colleagues and most importantly, the kids! In my spare time, I play lots of tennis, ski, travel, scrapbook, spend time with my three grandkids and teach Sunday School.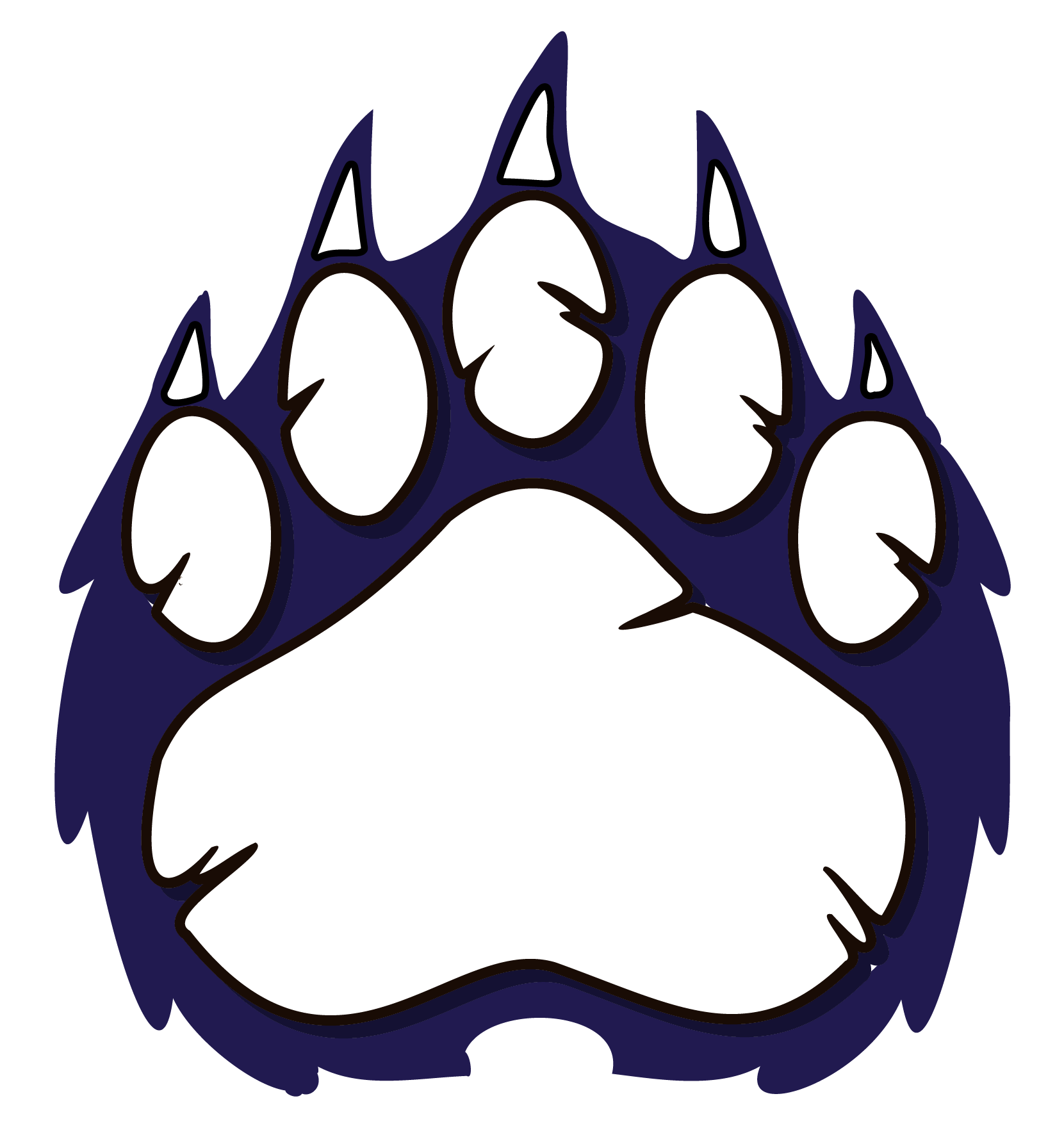 Marjorie Chisholm, Social Worker
This is my 6th year as a School Social Worker and 15th year working with children with special needs. I enjoy working with students to improve their social emotional skills so we can all see their success, both academically and socially. When I'm not at school, I enjoy spending time outside with my family, hiking and biking.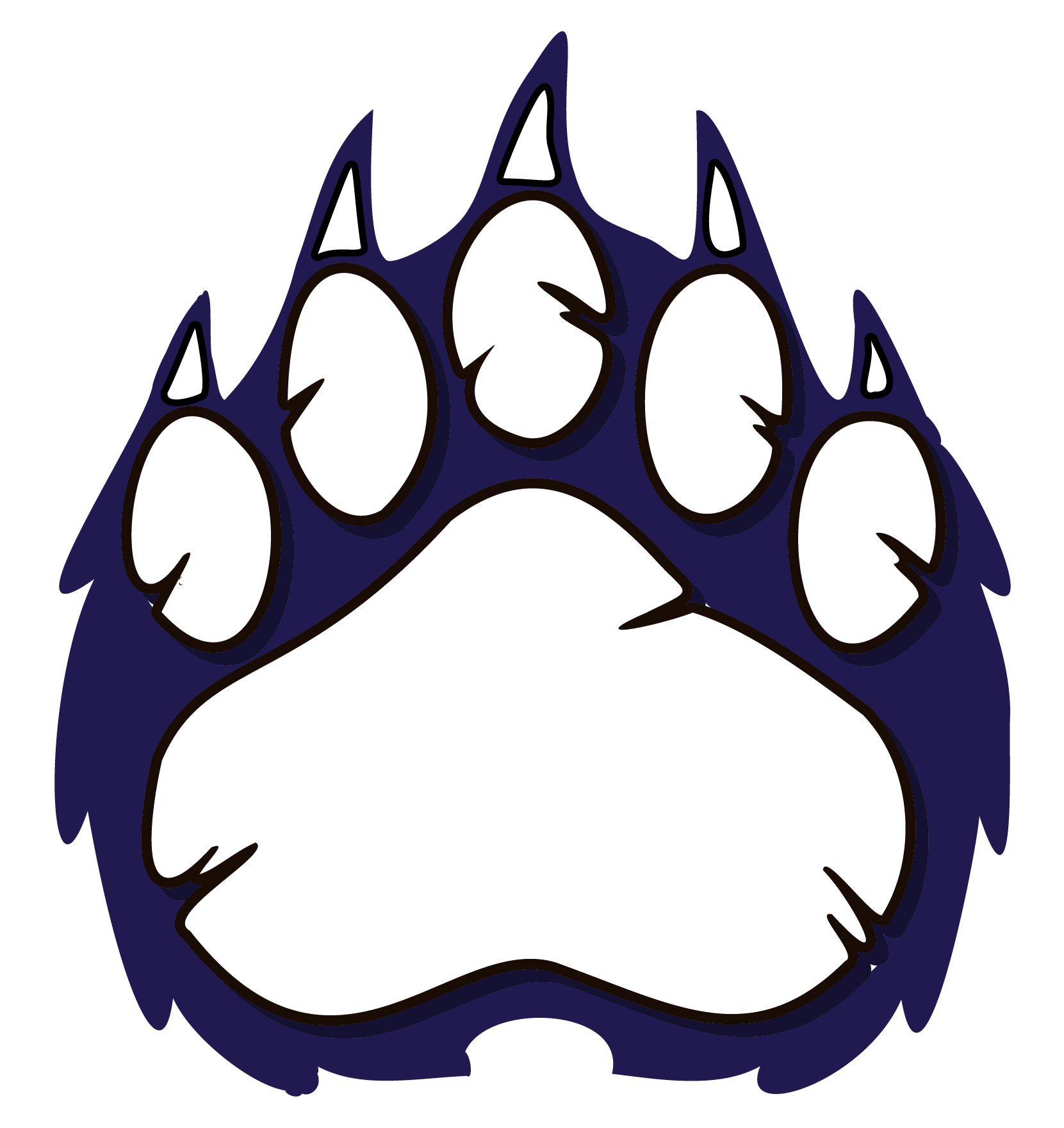 Micaya Pugh, Social Worker
Hi! My name is Micaya Pugh, and I am the School Social Worker here at RCA. A little bit about me; I earned my Bachelor's in Social Work at the University of North Texas and my Master's degree in Social Work at the University of Denver. Over the years, I have had the opportunity to work in a variety of settings and gained experience from all of them. It is part of my nature to care for others; that is why being a supporter of our students and family here at RCA is at the forefront of what I do. I work with students on different levels based on their needs. One of my goals is to make sure our students and families have access to resources in our community that will benefit them.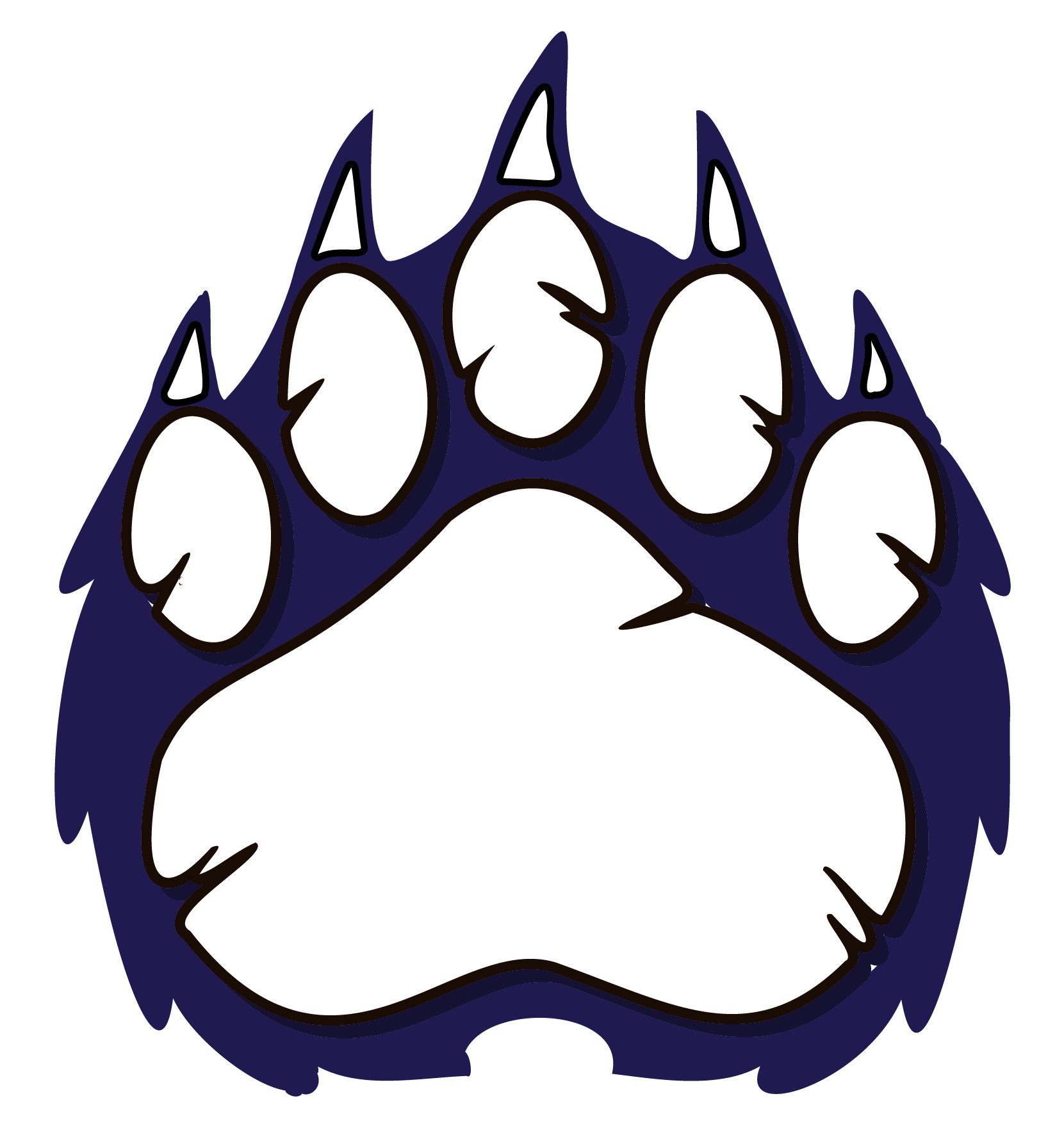 Deb Pope, Psychologist
dpope@rca-csprings.org
Dep Pope has been a school psychologist for over 20 years. She enjoys helping students to increase their social and emotional intelligence. When Deb is not working, she is often playing in the mountains ( i.e. hiking, snowboarding, skiing, rafting, etc). She loves to travel with her husband and 2 boys.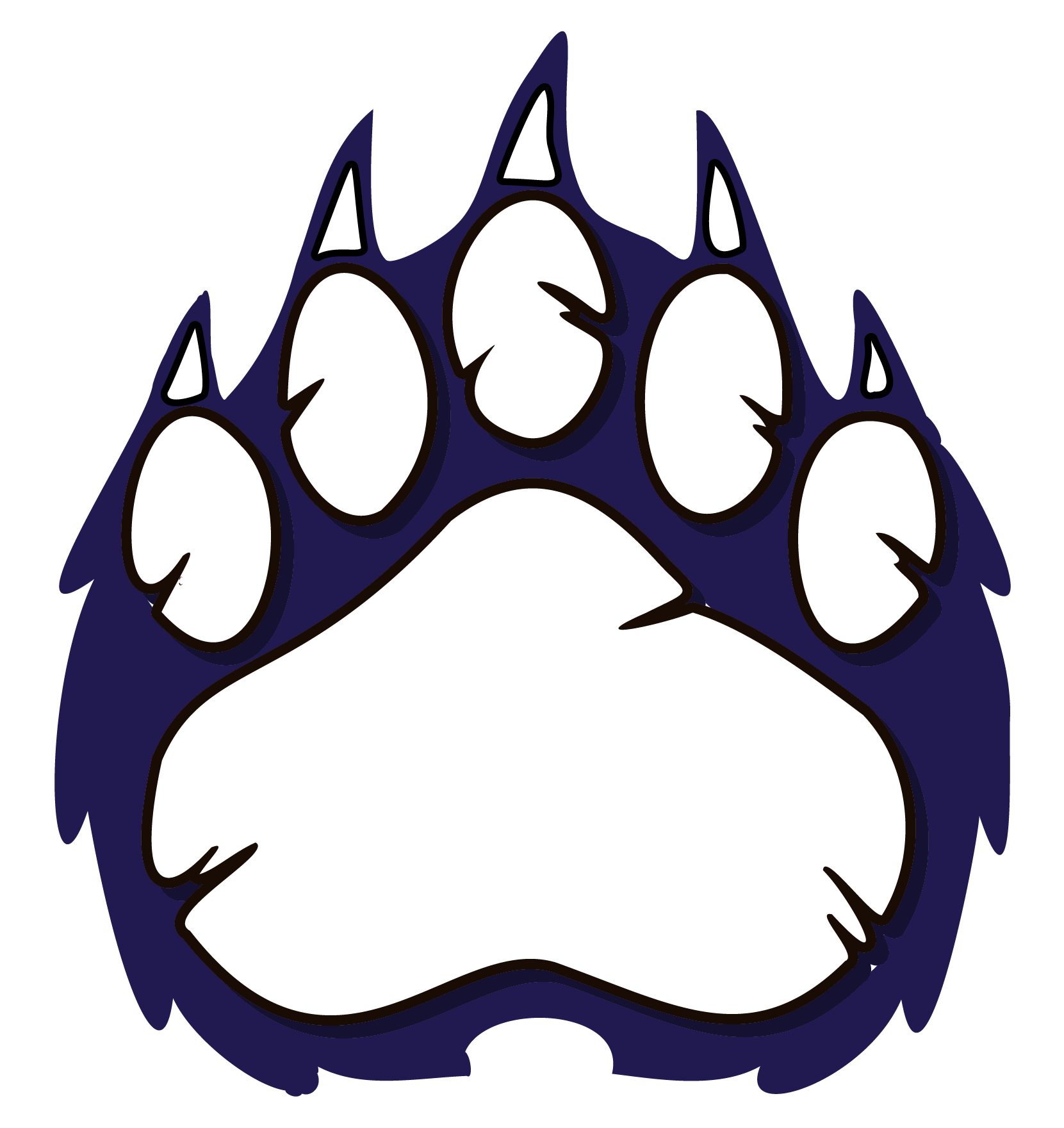 Michele Sneath, Physical Therapist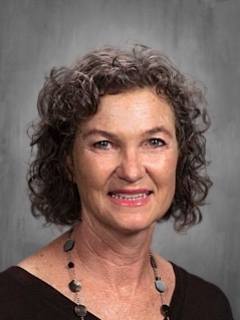 Marlene Mills, Occupational Therapy Assistant
Shaylee Guyett, Speech Paraprofessional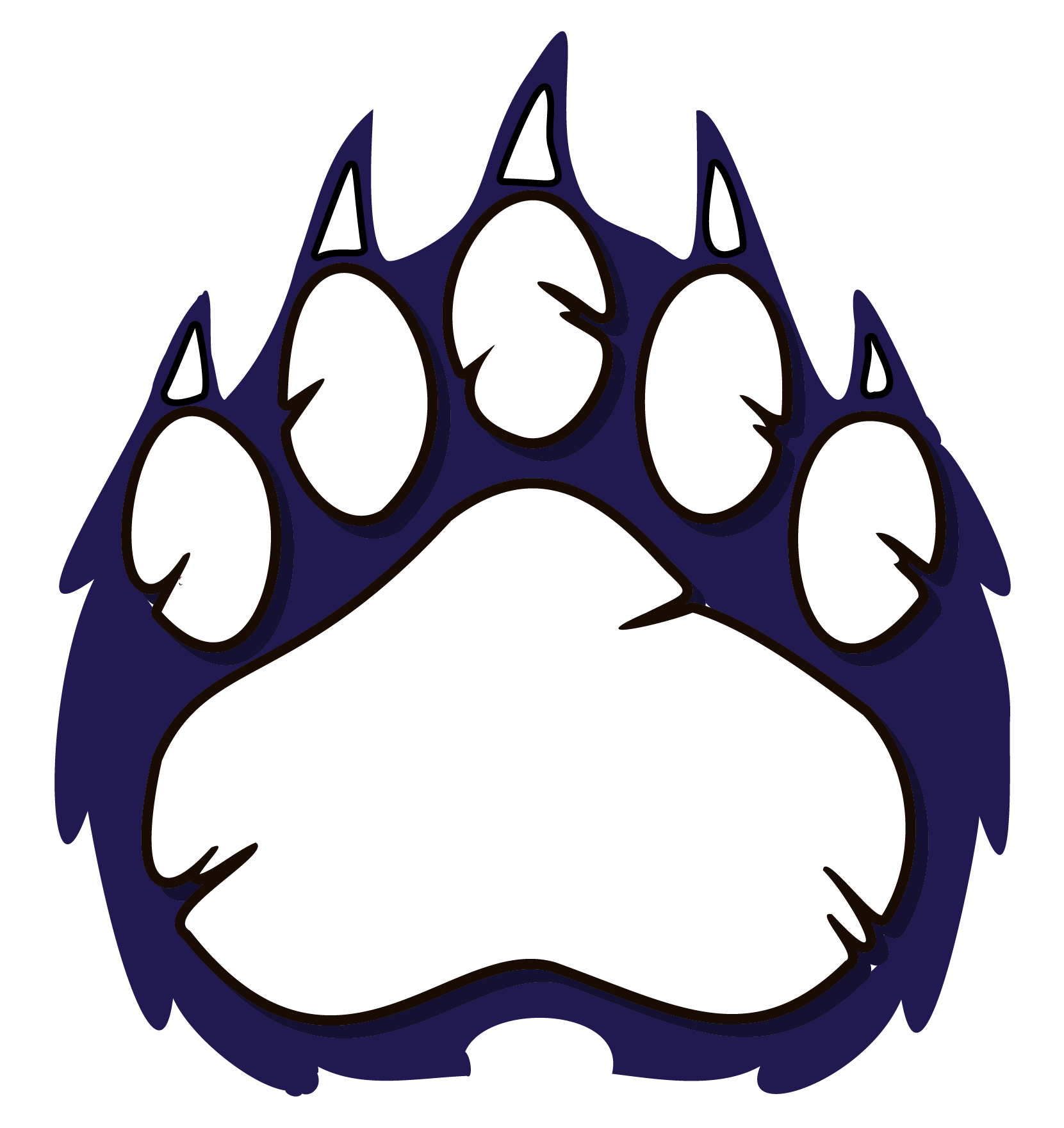 Jackson Hosey, Special Education Paraprofessional
jhosey@rca-csprings.org
I'm Mr. Hosey and this is my first year at RCA. I am currently in college completing my undergrad in English literature. I love to write short stories and go on hikes with my dog. In the summer and fall I pursue my musical passion project by coaching student conductors for a local D11 high school marching band.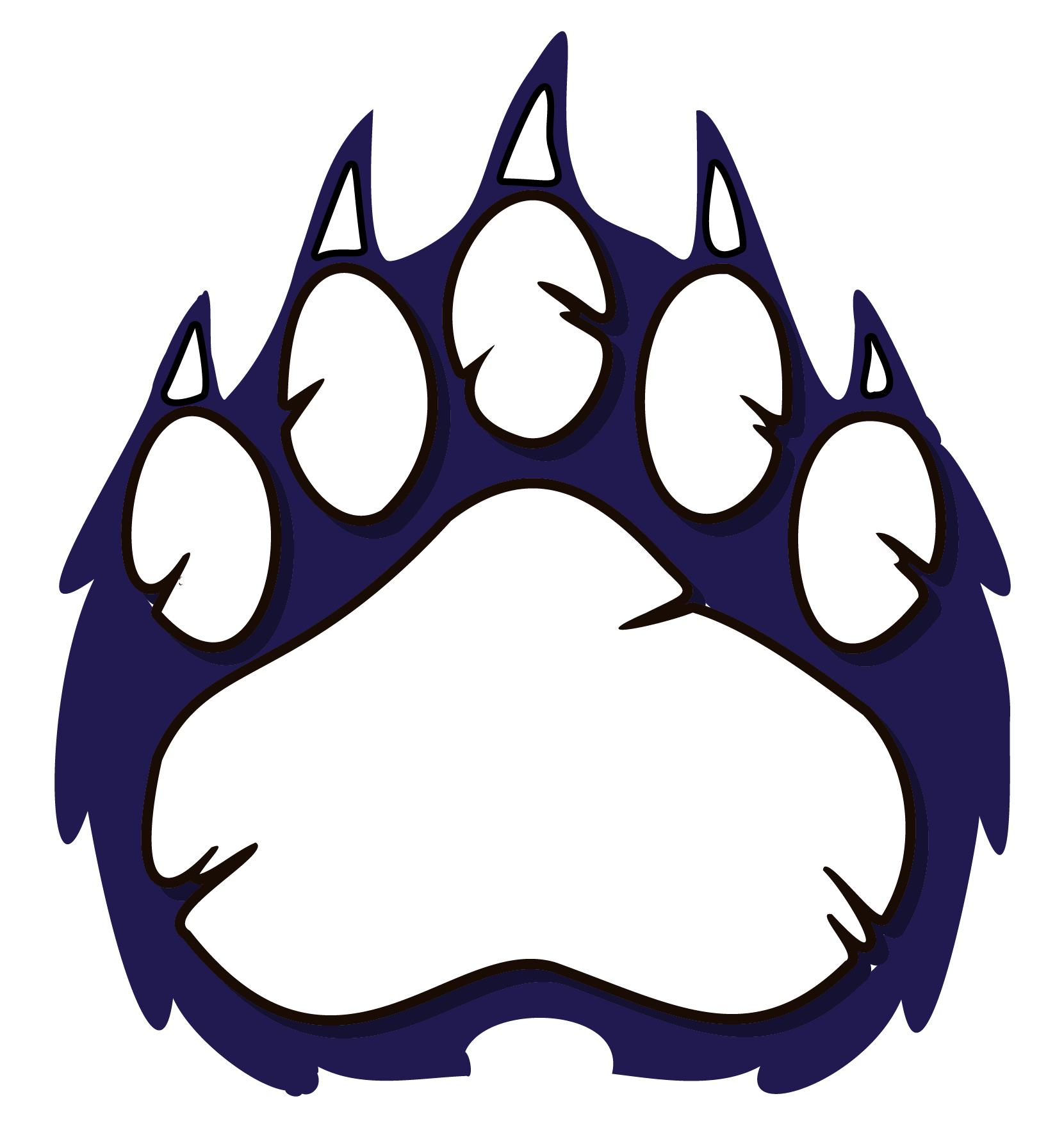 Kendra Oviedo, Special Education Paraprofessional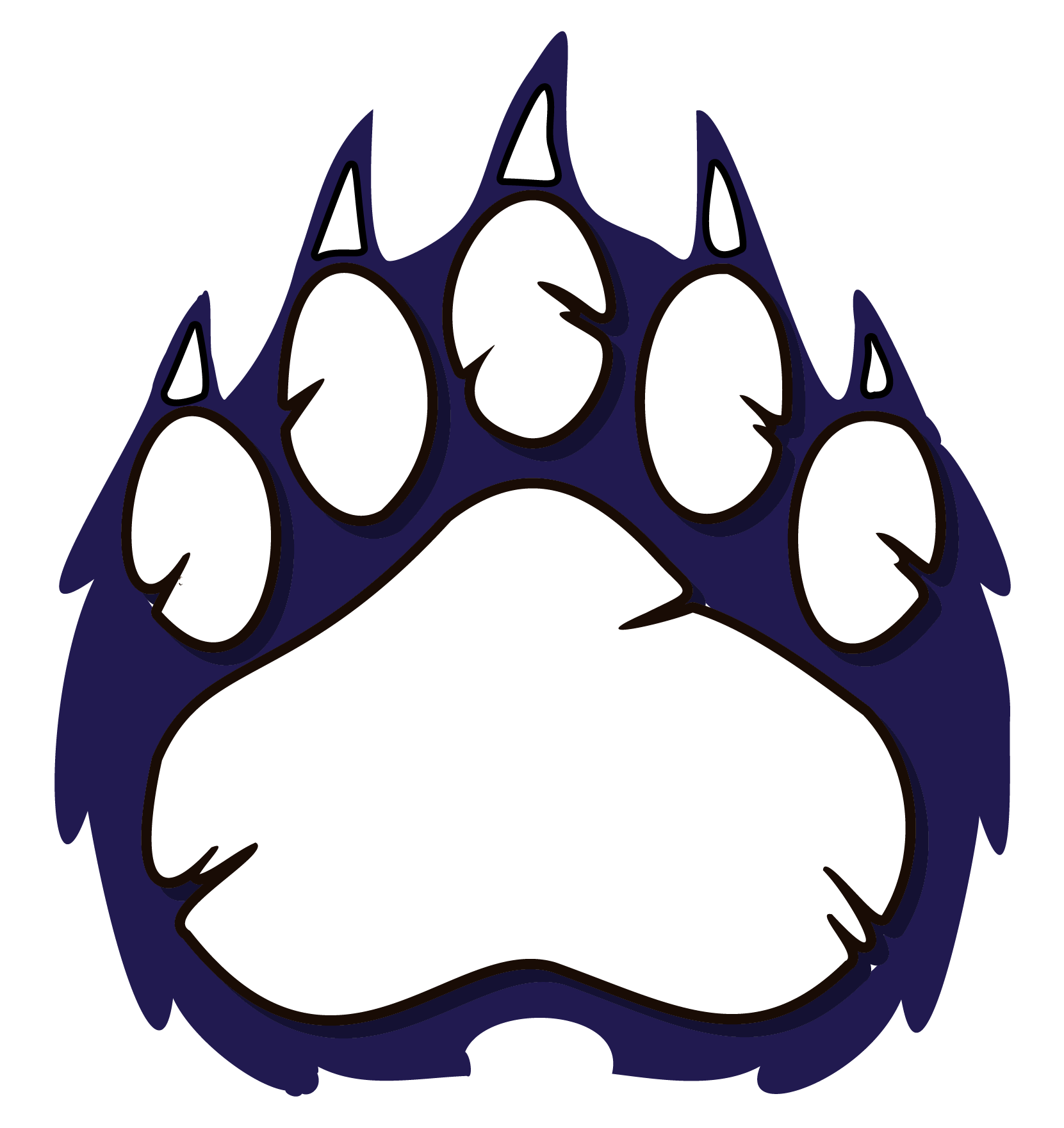 Amira Sabag, Special Education Paraprofessional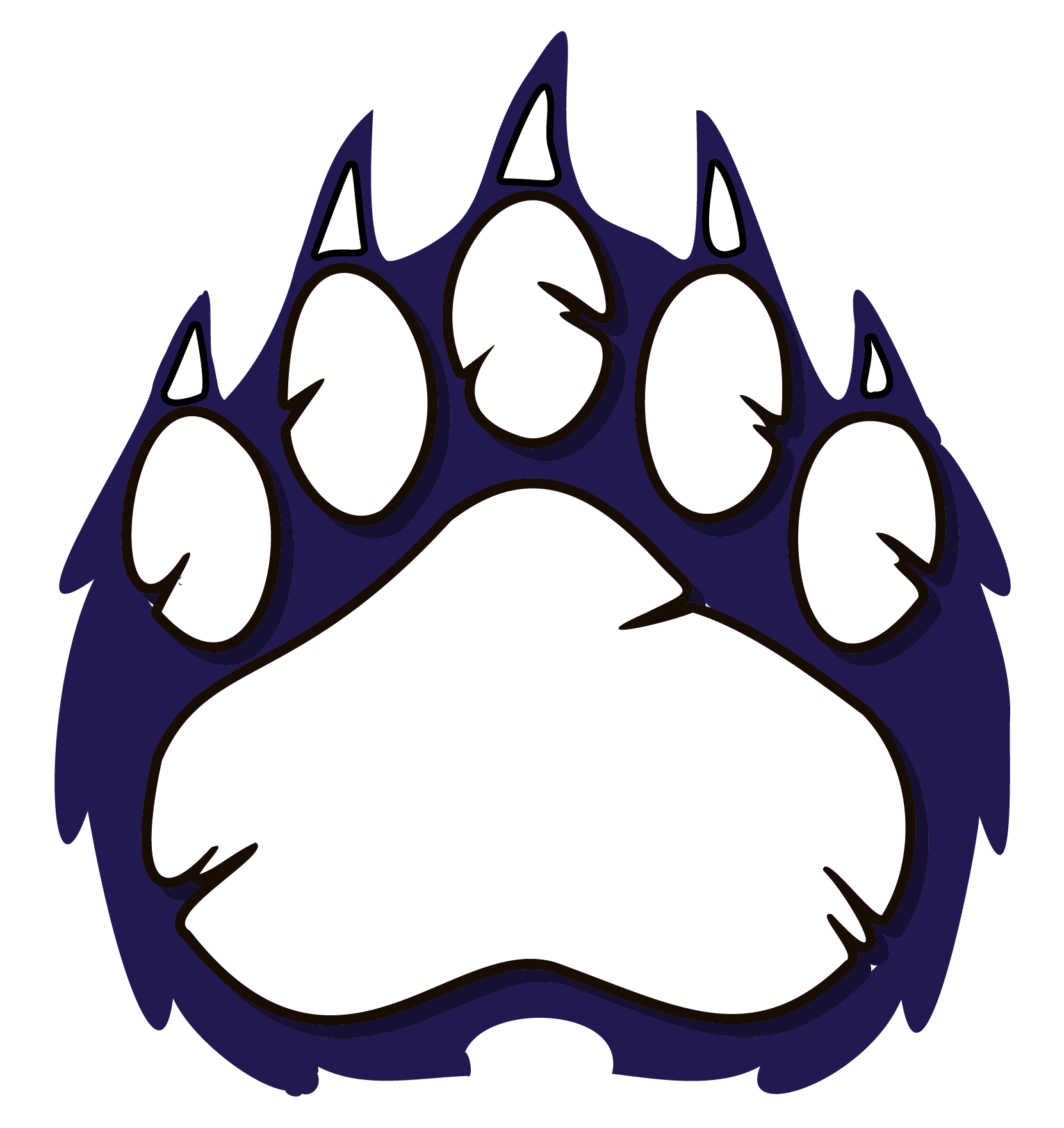 Ana Hernandez, Special Education Paraprofessional
ahernandez@rca-csprings.org