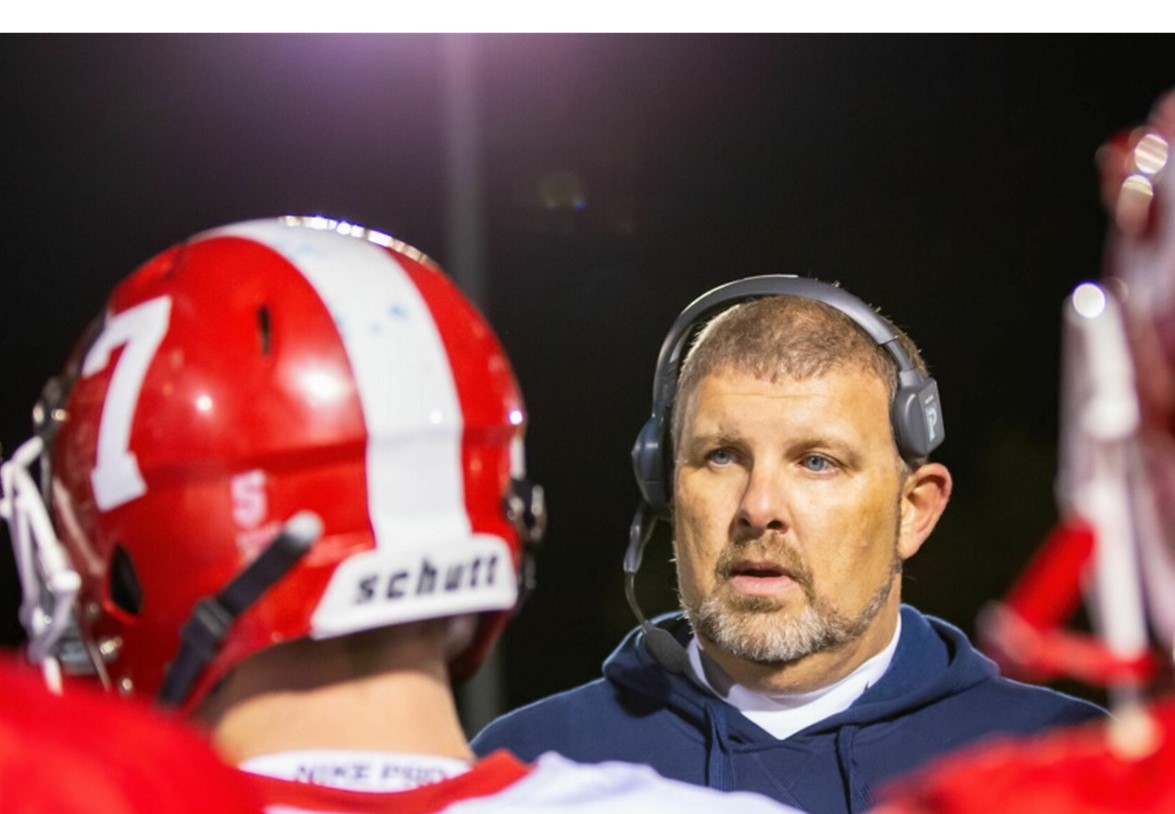 Erick Gossage
Specials Team Lead
Mr. Gossage enters his 26th year at Roosevelt Charter Academy. Coach Gossage was born and raised in Colorado Springs. He attended Coronado High School and upon graduation went to Fort Lewis College. Mr. Gossage is married to Rebecca Gossage, and has two children, Nick and Taylor.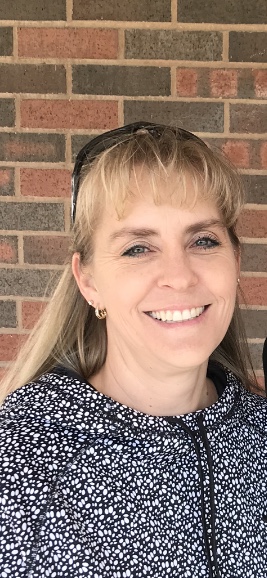 Sharis Gish
My name is Sharis Gish and I have been at Roosevelt Charter Academy for 25 years. I started at RCA as a Special Education teacher and did that for four years before becoming one of the Physical Education teachers.
I have two children ages 18 and 14. In my free time I spend lots of hours in the gym watching our kids play basketball and volleyball. I enjoy camping and riding four wheelers with my family and friends in the beautiful Colorado mountains. I also have two black Labradors that are our furry four legged kids.
My other hobbies would include scrapbooking, gardening and yardwork and running.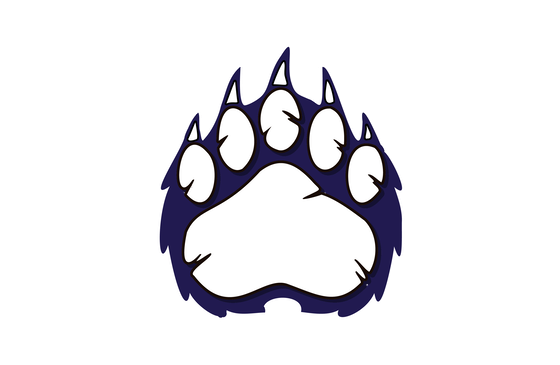 Hi, my name is Jen French. I have worked as a Science Lab Teacher here at RCA for the past 10 years and I LOVE it!!! I am a mom of two grown men and also an awesome dog mom. I love to hike and am currently working on completing all of the Colorado Fourteeners. I have climbed 45 out of 58 so far. I also love to garden, read, and listen/ dance to music.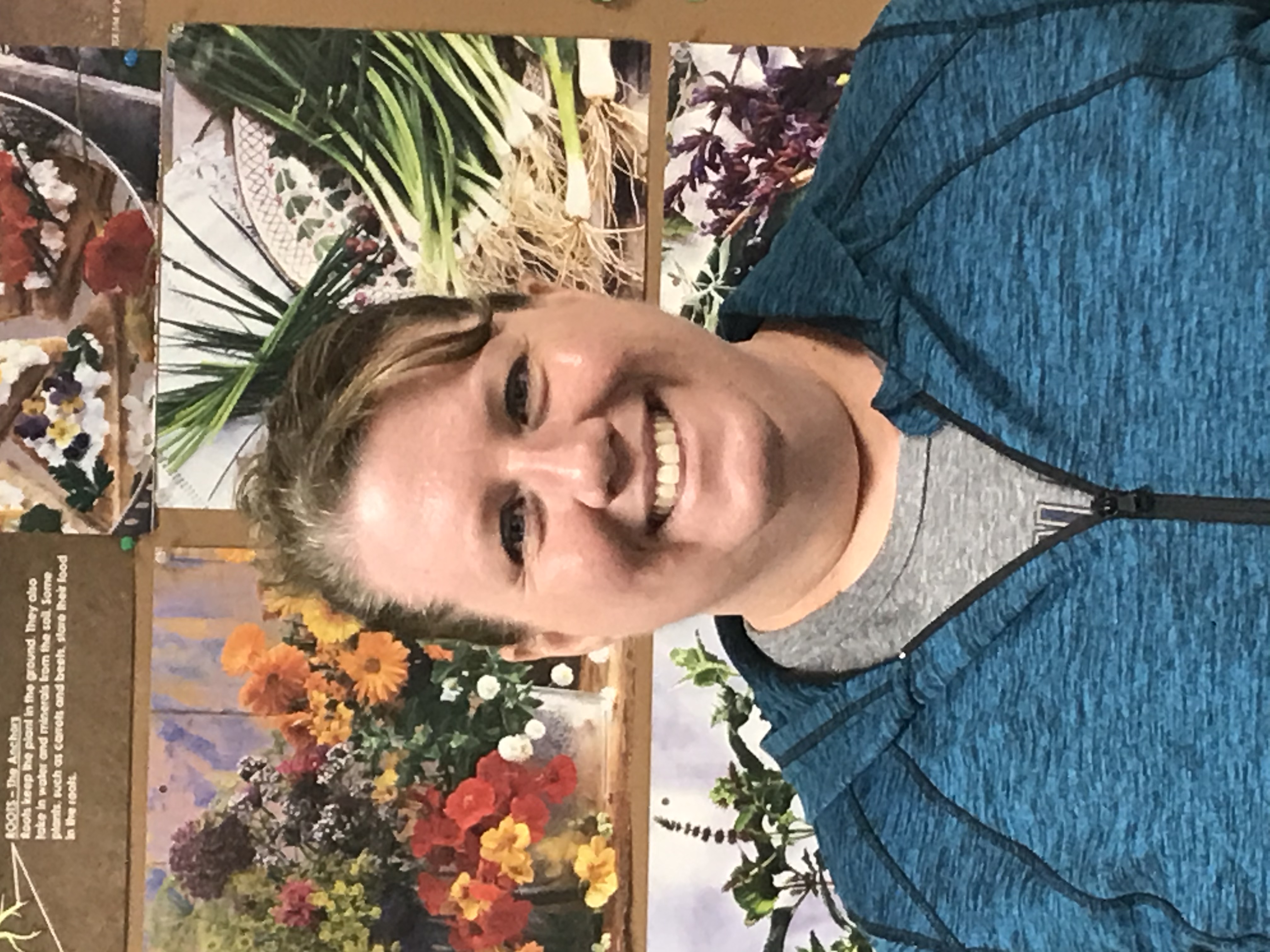 My name is Kim Panek. I am a science teacher at RCA. I am in my 10th year of teaching, seven of which have been at RCA. I have two daughters, one in college and one getting ready to graduate from high school. I have two cats at home. In my spare time I enjoy reading, going to the mountains, and camping.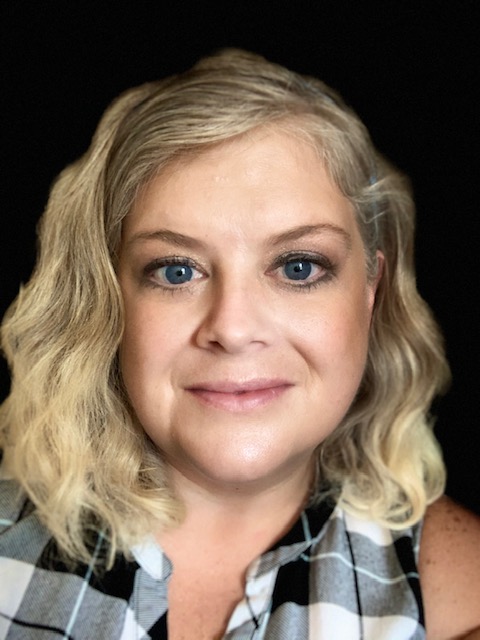 I have been teaching music for 22 years. I taught at a K-12 rural school for 11 years, teaching general music, 2 choirs and 2 bands. This is my 11th year at RCA teaching general music, band, and reading. My passion is music, mostly singing and playing the piano. I do a bit of performing, and I write my own music. I love being a teacher and seeing the joy in children's faces when doing different activities.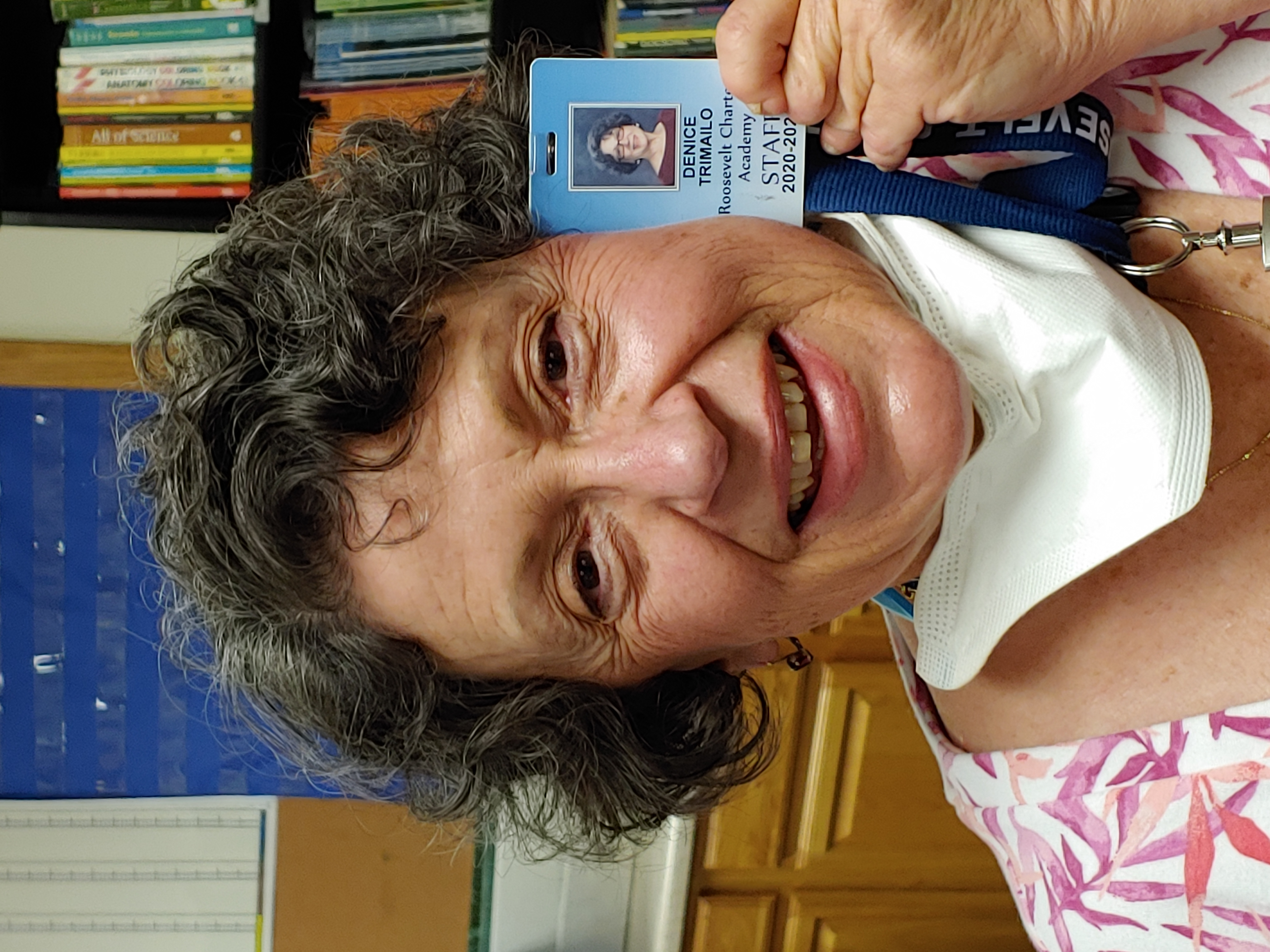 I am Mrs. Trimailo, a vocal music teacher with 33 plus years of teaching. I graduated from The University of Nebraska in 1975 with a B.S. in Education, k-12 vocal music.
I was married to a very smart, loving man, who was a scientist in research and development. We were married 29 years and his name was William or Bill. He passed in 2007. We had a son, Timothy, who is married to Lori,a Kansas girl. They have 2 children, Kellen, who will be 8 in October, and Bailey, who will be 6 in October. My son is a Lt. Col. in the U.S.A.F. I am very proud of them all!
I still love working with children and teaching them how to perform, sing, act and learn to love music.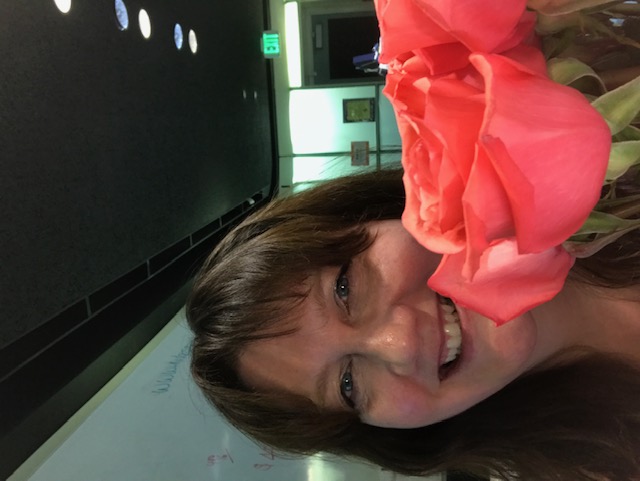 Technology Teacher
I have been at Roosevelt Charter Academy since 2015 as the Technology/Computer teacher. I am originally from North Dakota and have taught on the Fort Peck Indian Reservation in Poplar Montana as well as in Harrison School District 2 here in Colorado Springs. The best part of teaching in the Computer Lab at Roosevelt is not only do I have most of the students in class, I get to watch the students grow and learn by using technology!