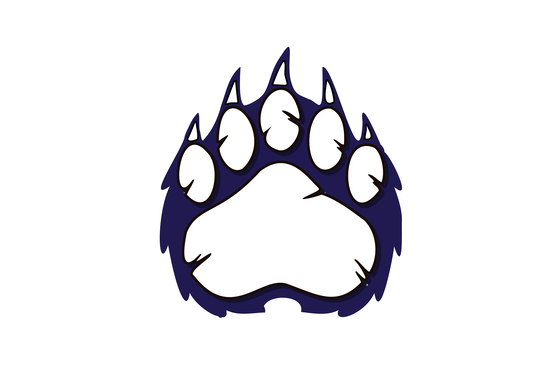 Hi, my name is Ms. Erin but most of you know me as the Bear Store lady!! Hey, guess what? Can you believe that my kids went to this school before? Pretty cool, huh? They are now in 8th grade and 11th grade but once upon a time they were just like you and were being taught by your teachers. Remember to make awesome decisions so you can earn Bear Bucks and I can't wait to see you at the store when it opens!
Welcome to the virtual Bear Bucks Store!
Below the store pictures is a price list for every item so that you know how much you need to save!
Once you know what you want, please let your teacher know so that they can send in your order!
Click here to find your teacher's email address (Click "Select Department" to find grade level)