Meet Our Academic Intervention Team!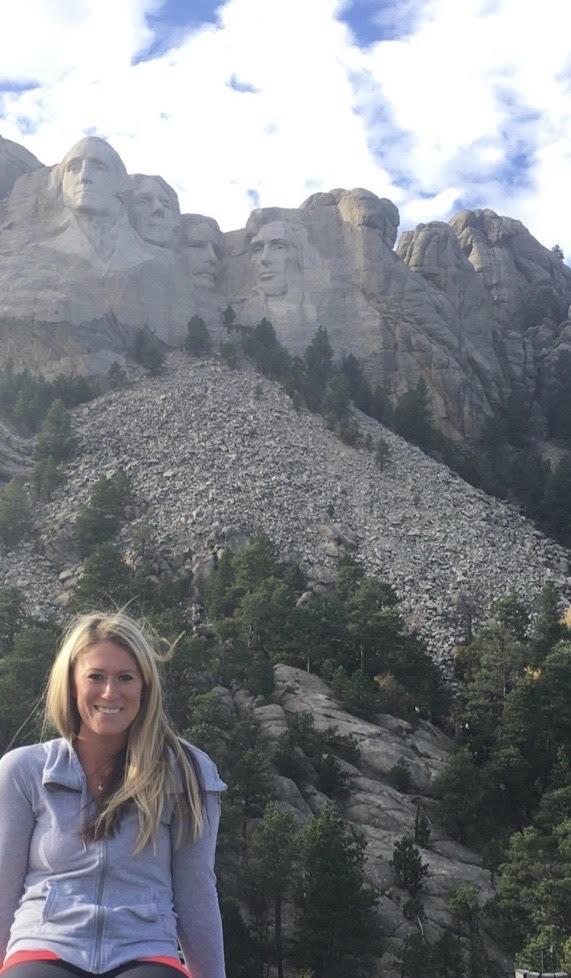 Teacher Learning Coach
My name is Ms. Callahan and I love being a teacher! I grew up in Maine and moved to Colorado Springs in 2010 after graduating from Colby-Sawyer College.
When I first started working in education I was a teacher in an Autism program for Kindergarten- second grade students. This is where I first realized how important delivering information in different ways is for each child to develop an understanding of the content. My passion is understanding different learning styles and molding my teaching to meet the needs of each.
I moved on to work as a Pre-K teacher at a private school here in Colorado Springs. After this I became a reading interventionist at a different D11 elementary school. I learned so much from this job, including the components of reading that develop a strong reader, the importance of data driven instruction, and how to use data to fill any gaps that students may have in reading. After this job, my ultimate goal was to become a TLC.
This will be my fifth year here at RCA; I started as a first grade teacher for two years, then I taught third grade for a year, and the last two years I have worked on a program for Tier 1 interventions that will help to fill any reading gaps so that we can develop strong, successful readers. I am currently our school's TLC and run a data program for reading and now math that add support to Tier 1 instruction.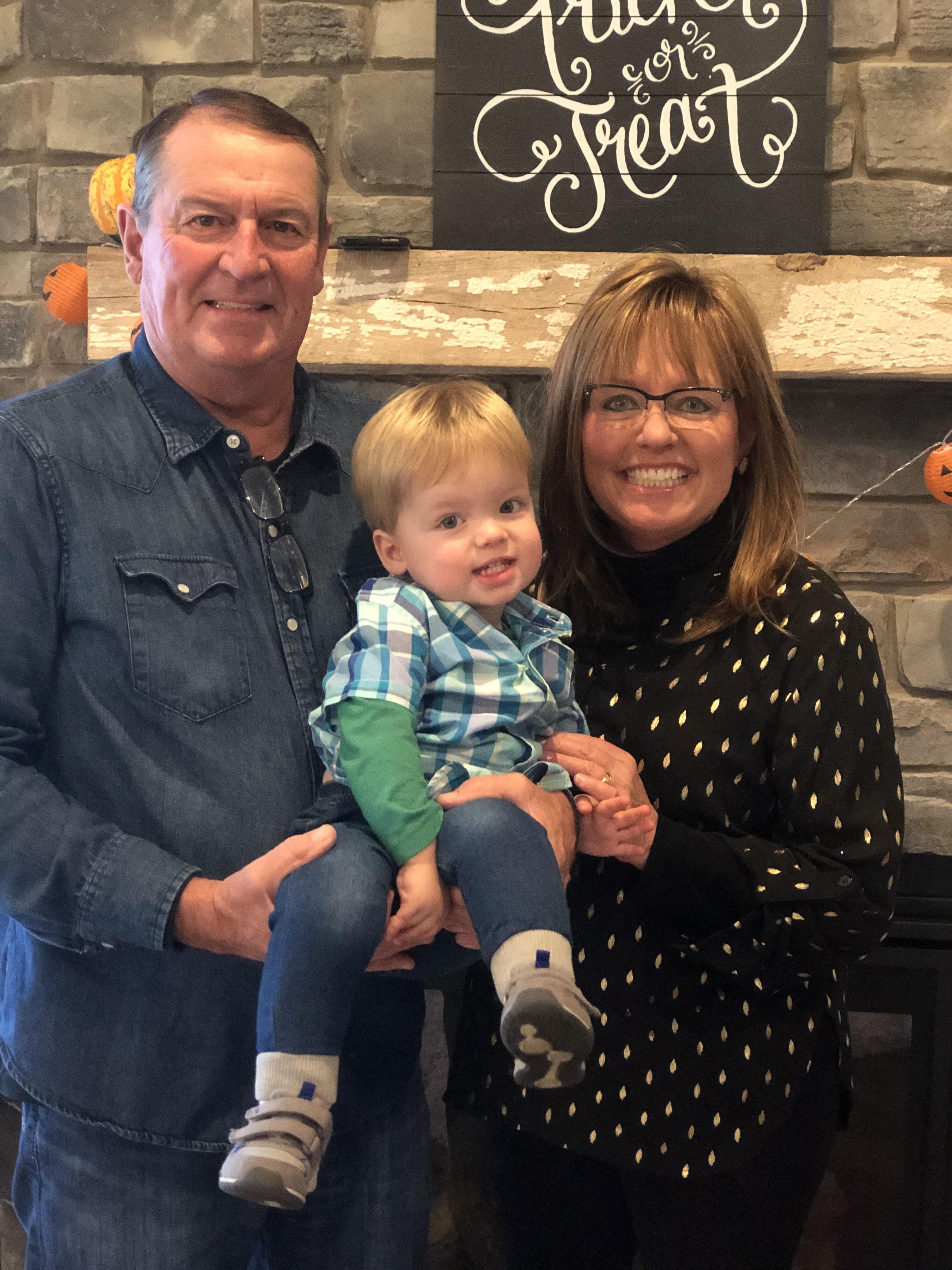 Response to Intervention Coordinator
My name is Mrs. Miller. I am the RTI Coordinator at Roosevelt Charter Academy. I also teach reading intervention groups to grades 1st-5th. I am going on my 9th year of teaching at this great school! I love my job!!
I have a great passion for reading and I want to share the joy of reading with everyone I teach and know. I have a huge collection of children's books and a huge collection of adult literature!
I also love school and learning in general. I completed my Master's degree in reading and I love taking classes.
I am married to my sweet husband, Steve. I have two wonderful children named Stephanie and Jordan. I also have a wonderful son-in-law named Schwan and a beautiful grand baby named Aiden.
I hope to see you all at Roosevelt!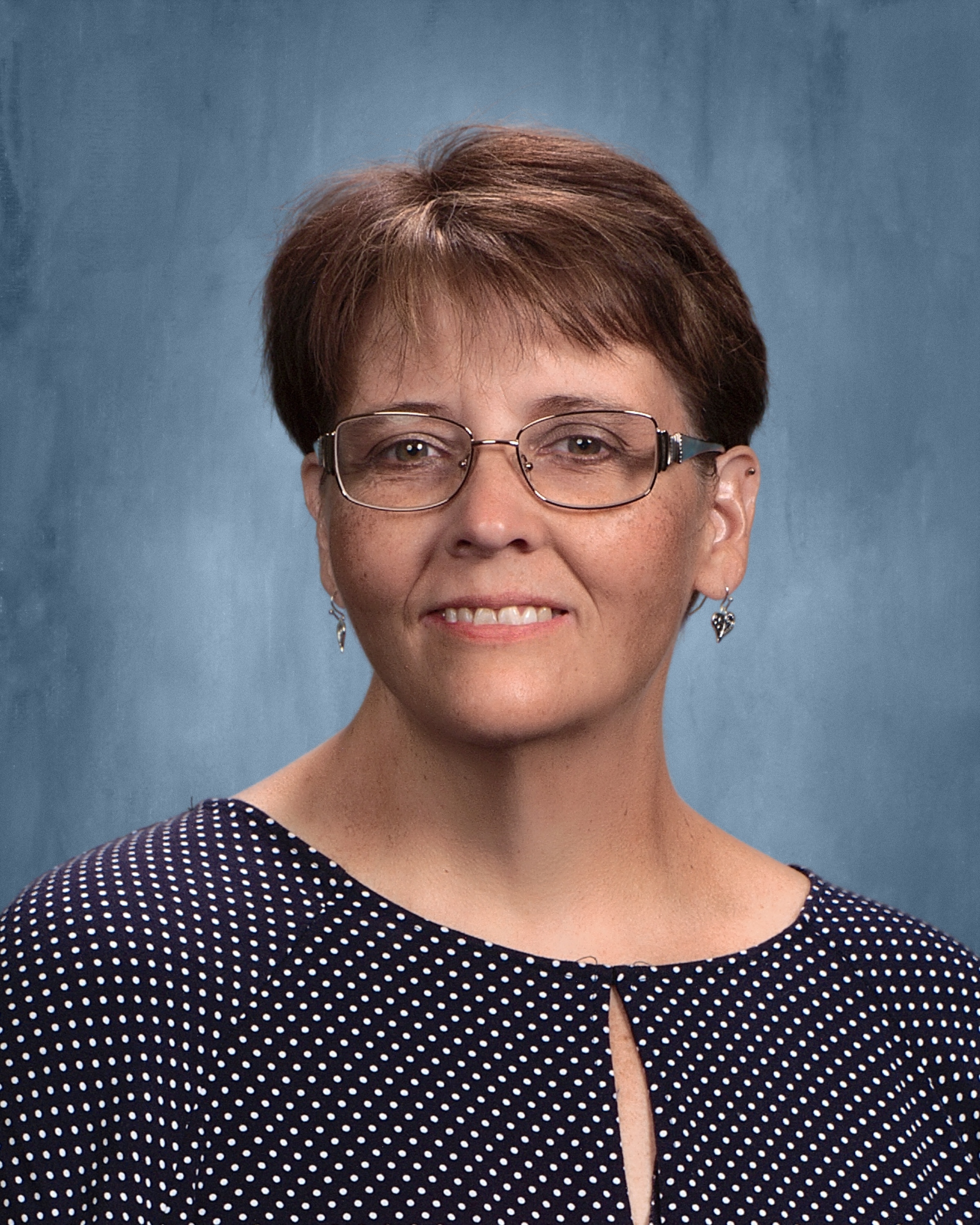 Reading Interventionist
Hello, I am Julie Headle and I currently am a reading interventionist at Roosevelt; so basically I help kiddos with reading. I started teaching in 1998 here at Roosevelt: I taught 3rd, 4th and Kindergarten here. After 8 years here I decided to explore other schools and I started teaching at the Elementary school I went to as a child in Widefield School District. Almost six years ago I came back to Roosevelt to be a reading interventionist. So most of my teaching career has been at Roosevelt. This last spring I received my Principal's license, but for right now I am happy helping students with reading.
I am a Colorado native, born and raised in Colorado Springs. I've been married to my wonderful husband for 28 years and we have a 19 year old daughter. I enjoy walking and going to the gym, as well as spending time with my family.
I look forward to seeing you soon at school!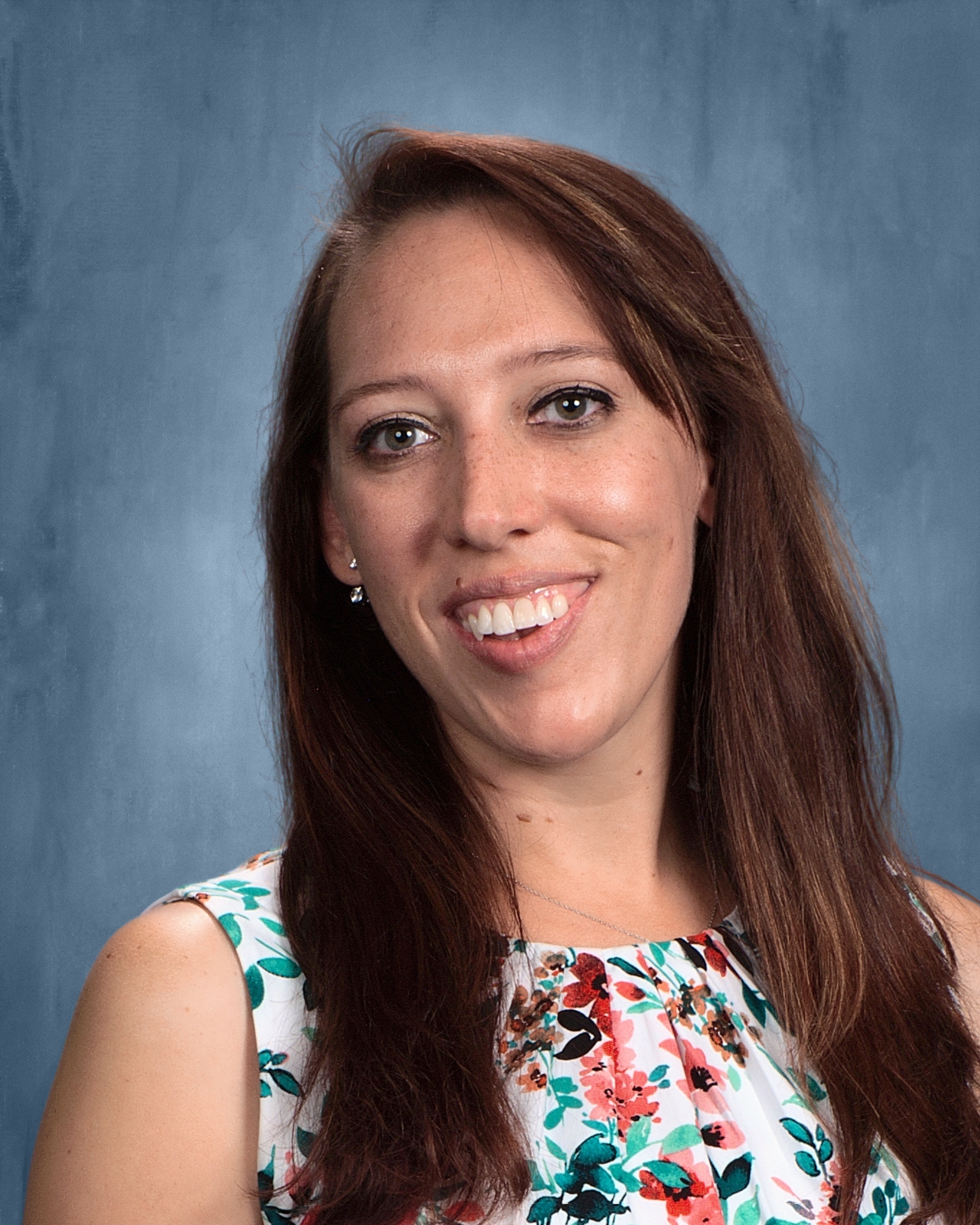 Reading Interventionist
My name is Ms. Knight. I am an RTI teacher here at Roosevelt. It is my first year at the school, but my eighth year in teaching. I am so excited to get to work with the students here at RCA! I am a Colorado native who enjoys hiking, reading, and learning to cook/bake. I also love being able to explore this beautiful state whenever I have the chance. I look forward to getting to know all of you and helping to develop a love of learning!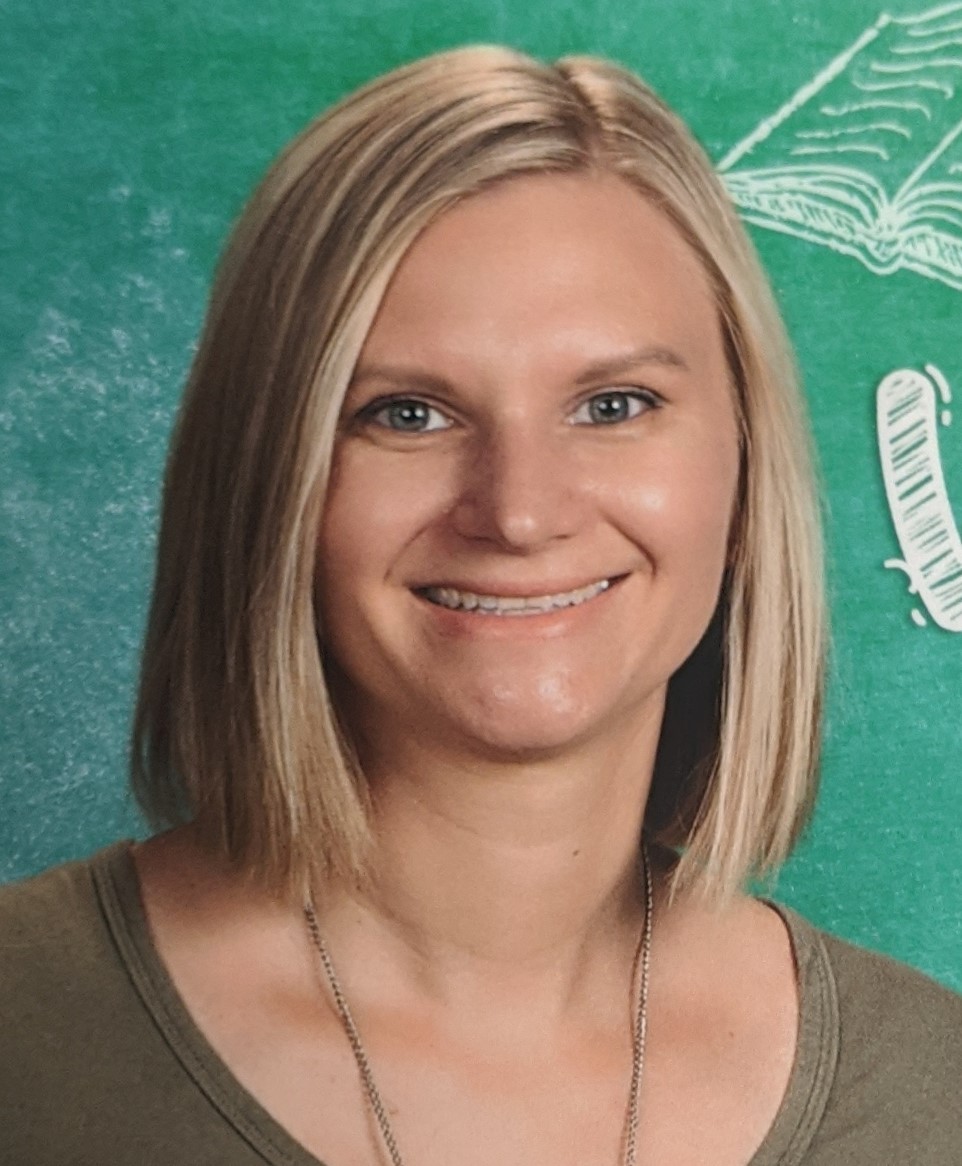 Reading Interventionist
Hi, my name is Mrs. Villagomez and I teach GT as well as RTI. I have been a teacher at RCA for 3 years, and in the education field for 9 years. I LOVE working with students and watching them learn and grow! I am a lover of all things puzzling, nerdy, creative, weird, and curious! You can find me in room 134 working with students to be the best they can be.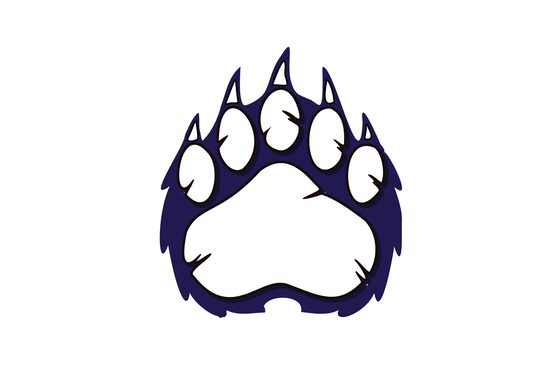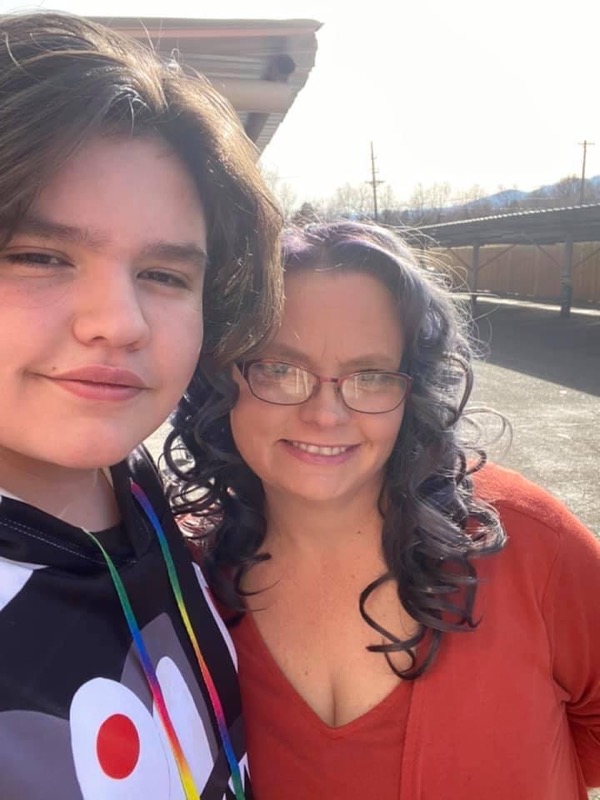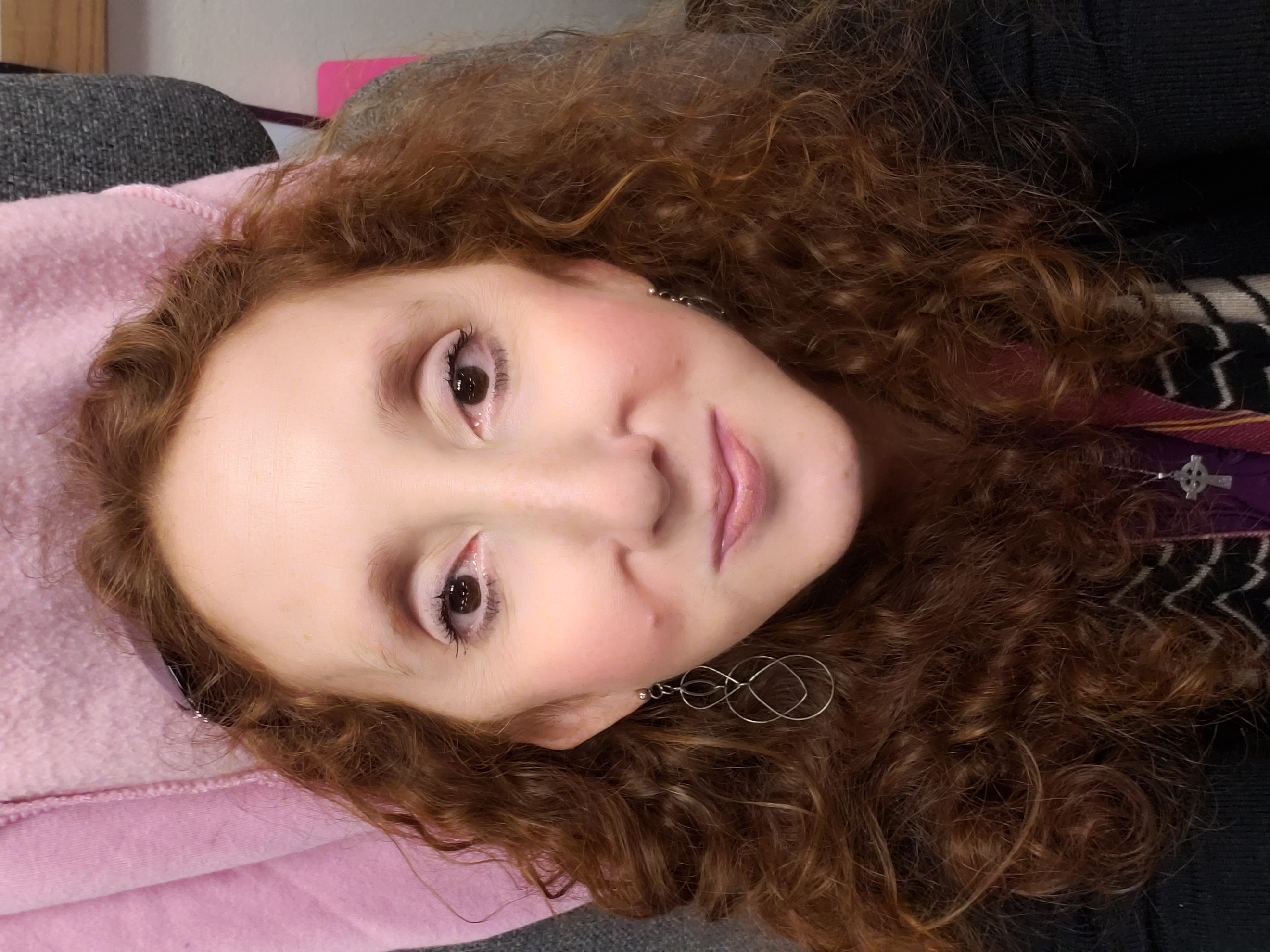 Hello ! My name is Kelly Albright. I am new to Roosevelt Charter Academy this year, but have been teaching in District 11 for 6 years now. I have moved a lot in my life, from Japan to living in Maryland and Virginia then finally living in Colorado. I love to travel and go to new places and see new things!
I graduated from Adams State College with my Bachelor's in Elementary Education with a minor in Music.
I have 2 cats . One that is 3 years old and then one that is 18 years old.
I love being a teacher! I'm very excited to be a part of the Roosevelt Family!