Meet Our Academic Intervention Team!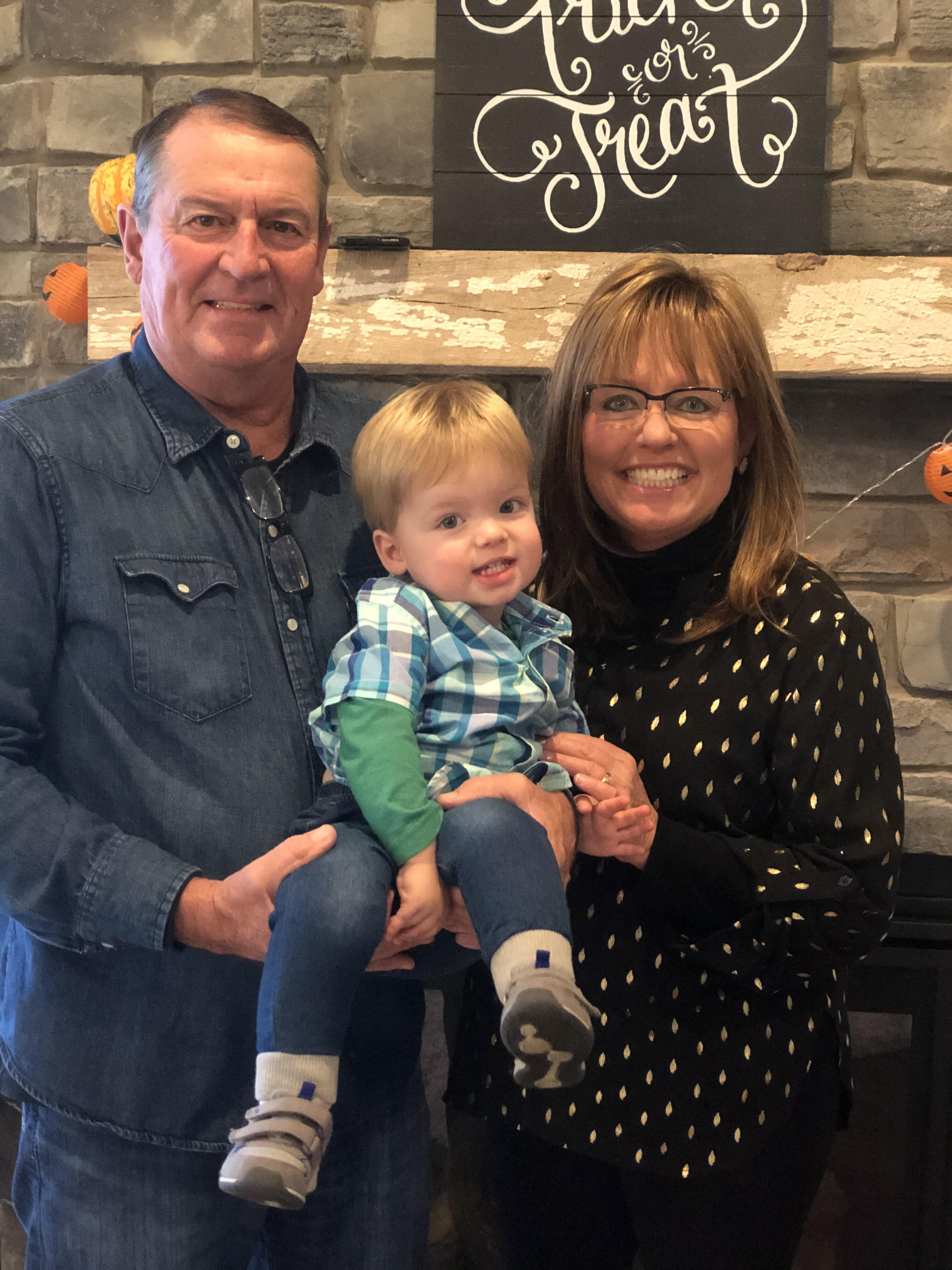 Reading and Math Intervention Coordinator
My name is Mrs. Miller. I am the RTI Coordinator at Roosevelt Charter Academy. I also teach reading intervention groups to grades 1st-5th. I am going on my 9th year of teaching at this great school! I love my job!!
I have a great passion for reading and I want to share the joy of reading with everyone I teach and know. I have a huge collection of children's books and a huge collection of adult literature!
I also love school and learning in general. I completed my Master's degree in reading and I love taking classes.
I am married to my sweet husband, Steve. I have two wonderful children named Stephanie and Jordan. I also have a wonderful son-in-law named Schwan and a beautiful grand baby named Aiden.
I hope to see you all at Roosevelt!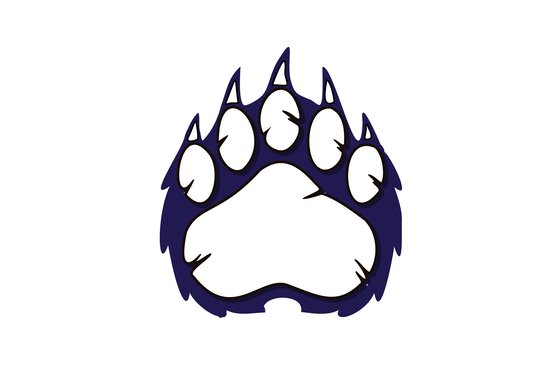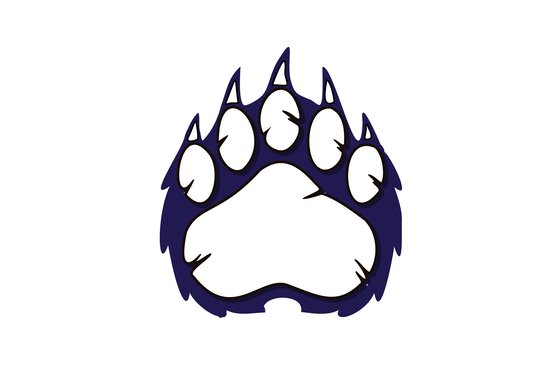 Math and Reading Interventionist