Meet Our Kindergarten Team!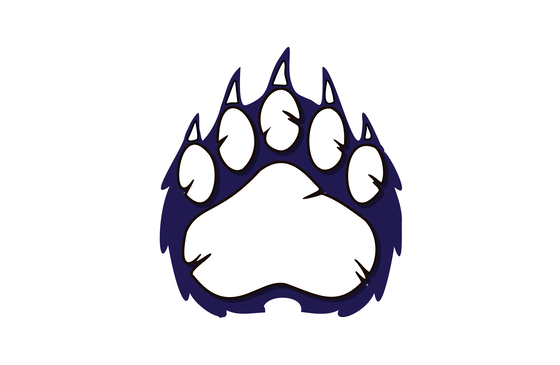 Kindergarten Lead
My name is Christina Markle and I am a kindergarten teacher. I love RCA so much that I am starting my 25th year here! Teaching kindergarten is the best because the children are cute and enthusiastic and the growth they make in a year is amazing!
I grew up in South Dakota and moved to Colorado 25 years ago! I do love going back home to see my Mom and Dad and other family members.
Spending time with my family is very important to me! We like to hike, go on trips, go to church, and have game nights together. My dogs Baxter and Rex go everywhere with us since they are a part of our family! I also love reading and vegetable and flower gardening!
A Few of my Favorite Things:
· Favorite Color: Green, Purple and Yellow
· Favorite Season: Spring
· Favorite Food: Chocolate and crab legs
· Favorite Sport: Basketball
· Favorite Hobby: Gardening
· Favorite Animal: Dogs (of course!)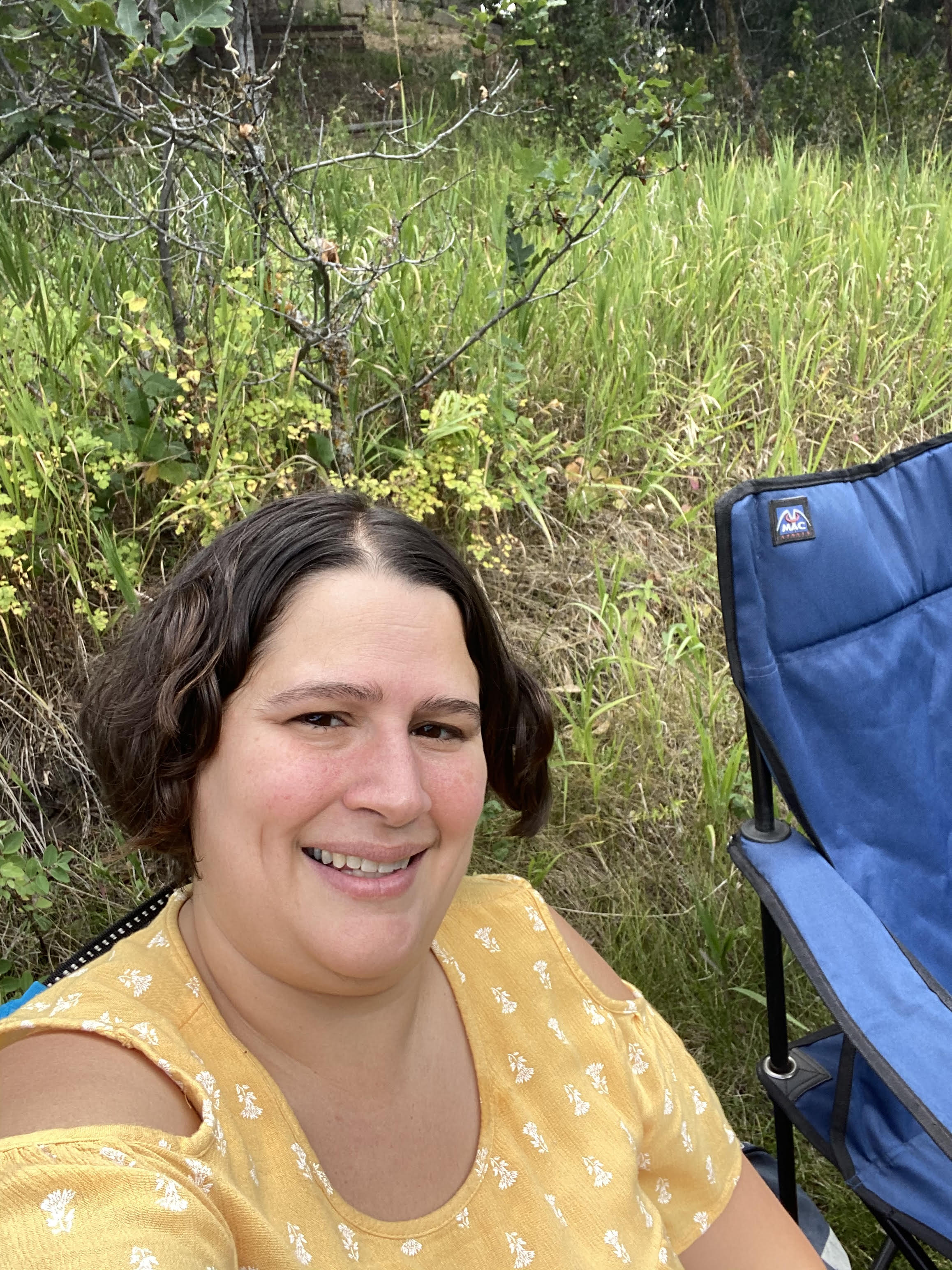 Hi, my name is Mrs. Gonzalez. I have been teaching at Roosevelt Charter Academy for 15 years. I absolutely love teaching kindergarten where I can sing, dance, play, and be silly! I am married and have 2 children and 2 dogs. I love to do things outdoors such as camping and hiking. I also love to read. I really enjoy being a Scout leader for both girls and boys. I am so excited for a fun school year!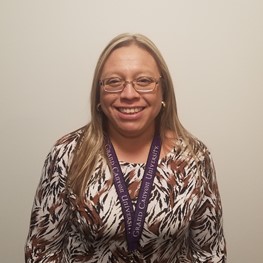 My name is Adriana Bustillo and I am a Kindergarten teacher. I am so happy to work for RCA and I love this place so much that I am starting my 11th year here! Becoming a Kindergarten teacher was my dream since I was a little girl; now that I have had the opportunity to work with Kindergarten children, I know and feel that this is my calling. Being able to meet those cute faces at the beginning of the year is exciting but being able to see the results and growth in their academic learning is something that I would not change for the world!
I was born and raised in the beautiful state of Texas but moved to Colorado 17 years ago. I miss Texas so much that I always go back and visit twice a year because my Mom and Dad still live there.
I love to spend time with my beautiful daughter Lisseth and my wonderful husband Pedro. I have no other family in Colorado, so we spend a lot of time together, things we love to do are going to the movies, camping, taking trips, and my daughter and I go to church on Sundays! I also like to read, cook, and have get togethers with our friends on weekends!
A few of my Favorite Things:
· Favorite color: Black, Purple, and Red
· Favorite Season: Winter (love the snow, we really did not get snow in West Texas)
· Favorite Food: Mole y Arroz
· Favorite Sport: Soccer
· Favorite Hobby: Reading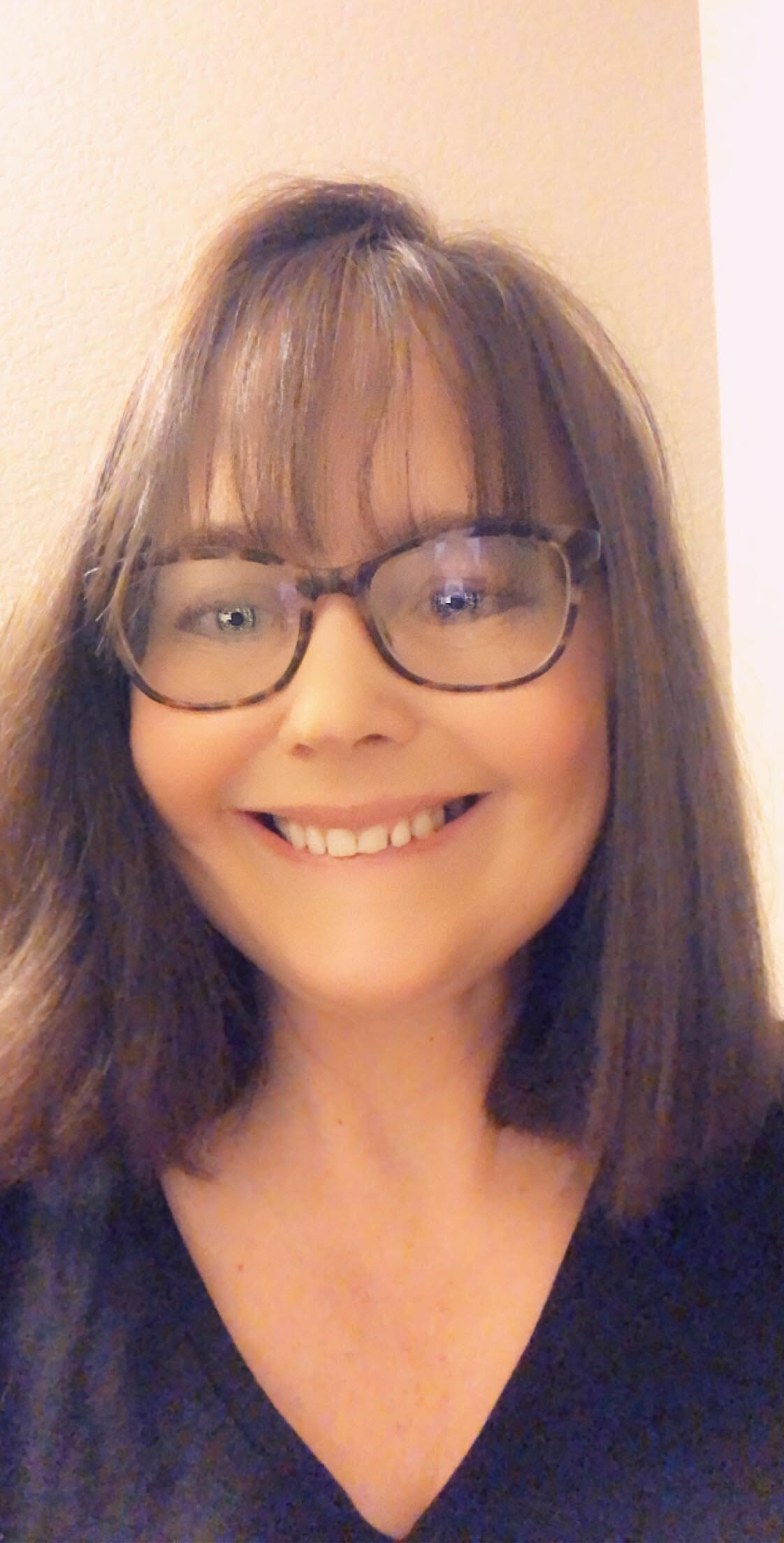 My name is Dawn Means and I am a Kindergarten teacher here at RCA. I have two beautiful daughters, three amazing grandchildren, and a cat named Charlie. Both my daughters and two of my grandchildren have or are attending RCA and we love this school! I have worked at RCA for over 20 years, first as a para, and now as a first year teacher. I enjoy spending time with my family and reading when I am not at school.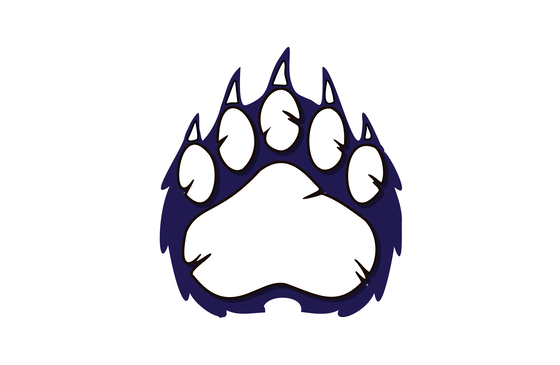 Para-Educator, Ms. Markle's Class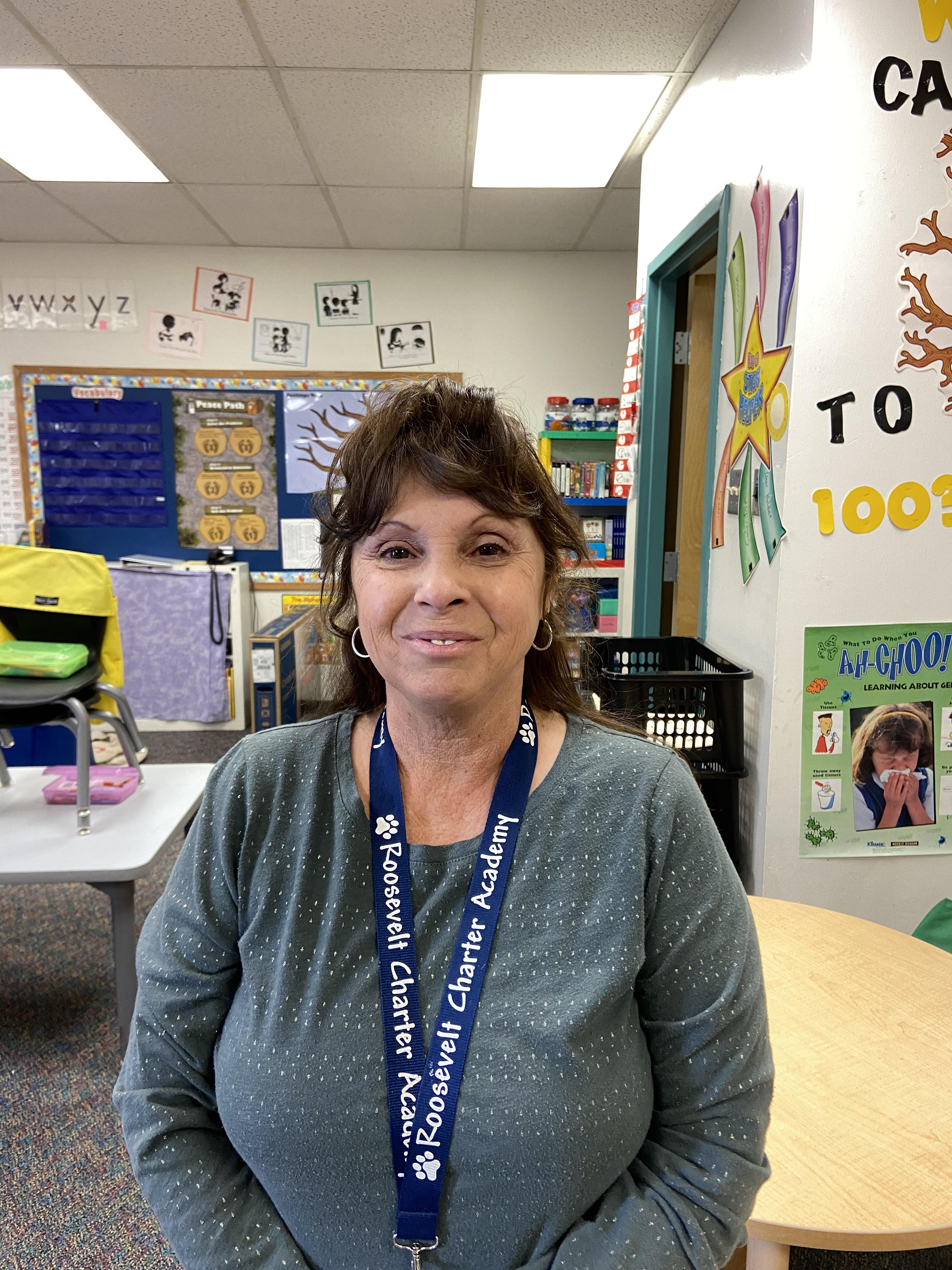 Para-Educator, Ms. Gonzalez's Class
Para-Educator, Ms. Bustillo's Class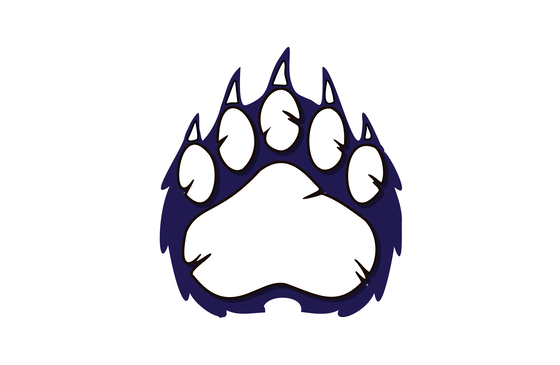 Para-Educator, Ms. Means' Class