Meet Our Fourth Grade Team!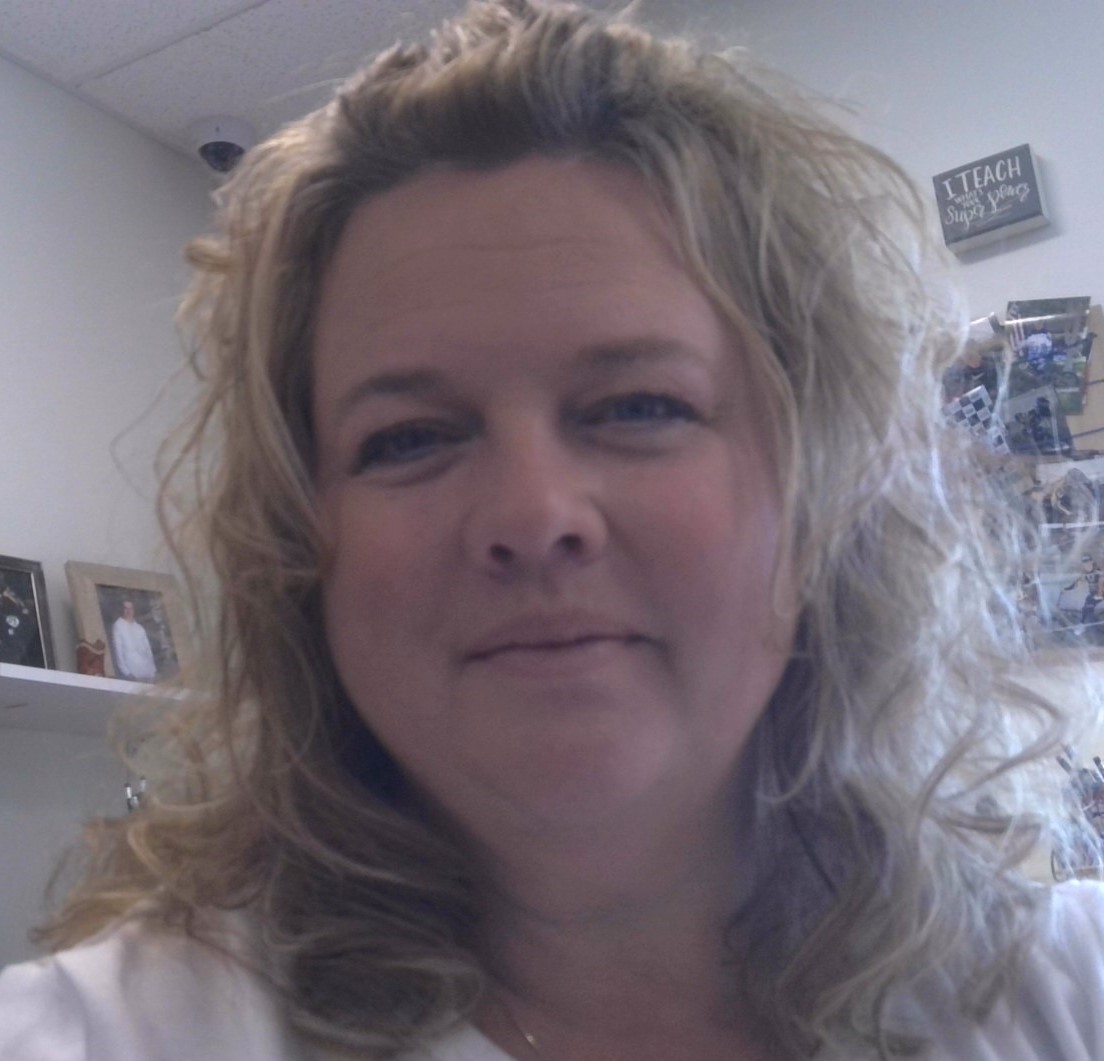 Fourth Grade Lead
Hi there!! Mrs. Gossage is the name, and 4th grade is the game. I've been at RCA now for 9 years, and continue to love our kids and families. My family is my hubby and teenage son. When I'm not teaching my family is traveling for BMX at the local, state, and national level for my son. I am also an avid hunter and LOVE to go fishing. GO BLACK BEARS!!!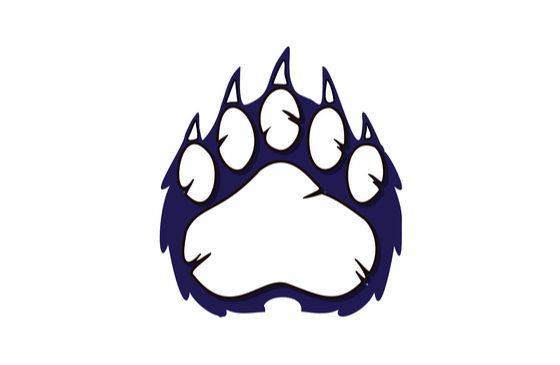 Hello, I am Ms. White. I have had the privilege of teaching for 17 years, 13 of which were right here at RCA! This year, I am continuing to teach fourth grade. I enjoy eating, reading, and most of all spending time with my family and friends. As a parent myself, I know we are all going through a challenging time trying to navigate all the new things that are happening right now. I look forward to another exciting year at Roosevelt watching my students grow and achieve great things!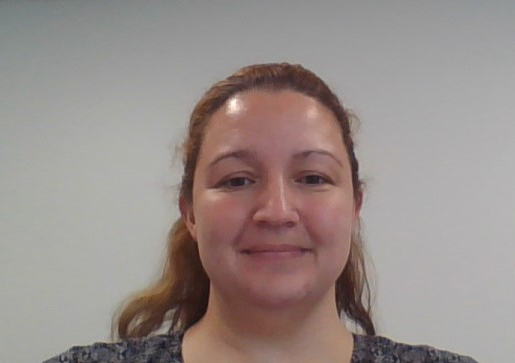 Hi, I'm Mrs. Conant. I have been teaching for seven years. I am happy to say that five of those wonderful years have been at Roosevelt Charter Academy as a fourth grade teacher. When I am not teaching fourth grade I am enjoying my family time. Together my husband and I have four kids, two older boys and two younger girls. You can find us at the gym for my daughter Isabella's cheer practice, on the football field for my son Tristan, dancing with our daughter Scarlett, or playing games with our son Andrew. When we are not running around we like to cuddle on the couch and watch movies with our four dogs, and four cats. We have a full house. I am so excited to see what this school year holds and can't wait to see all of my students.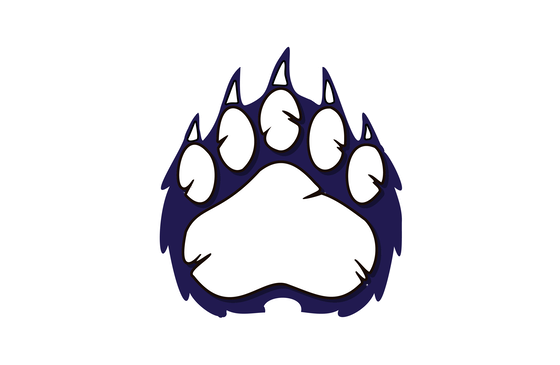 Hello! My name is Mrs. Crowther! I have been working at Roosevelt for seven years now. I taught second grade for six of those years and this year I have transitioned to the fourth grade team! I come from a family of six children. My husband and I got married about two years ago and have two cats- Hades and Zues. When I am not teaching I love to read and go hiking. My favorite place to go right now is up around 7 Bridges. I love sweets of any kind- unless it is cinnamon or coffee flavored (yuck!). I look forward to all the exciting things this school year has to offer!