Meet Our First Grade Team!
Instead of a school supplies list, we ask that families contribute $40 per child to cover the cost of school supplies for the year. This amounts to $10 per quarter and allows teachers to procure materials through our discounted channels. All students need for the new year is a backpack!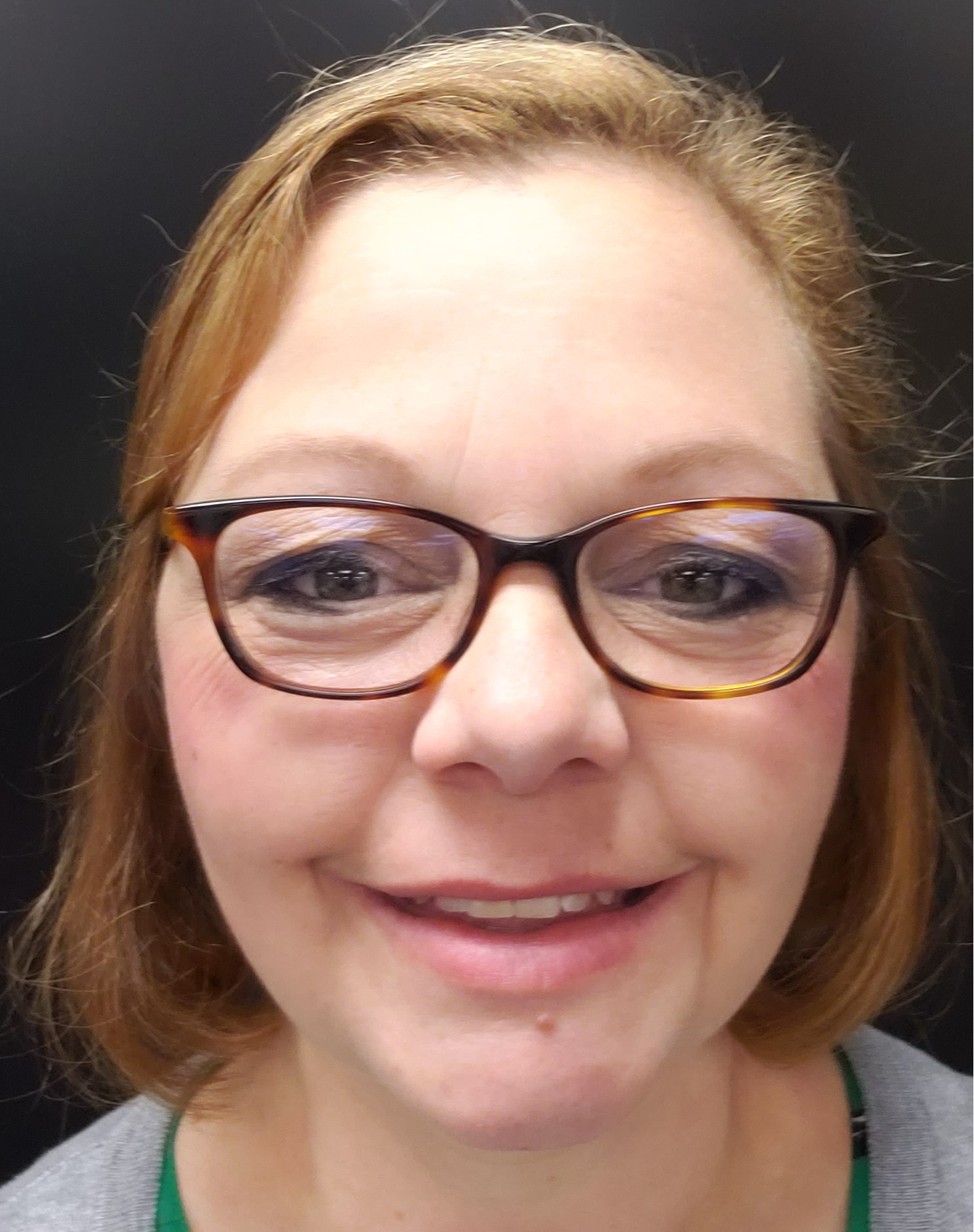 First Grade Lead
Hello! My name is Renee Biondo. I am the First Grade Lead teacher, and a Math Curriculum Coordinator for primary grades at RCA. I am so proud to be a teacher at Roosevelt because it is where I began my teaching career 17 years ago. I love teaching first graders because they are so honest, and they say what is on their hearts and minds! They are so enthusiastic about learning, and they grow incredibly from beginning to end of year!
I am originally from Thibodaux, Louisiana. I am married, and I have three grown children, and one mischievous Flat-coated Retriever. We have lived in five different states, as well as overseas in Germany due to my husband's career in the Air Force. Outside of school, I love spending time with family and friends, going on hikes, cooking southern foods, cheering the New Orleans Saints and LSU Tigers football teams, and tending my rose and flower gardens.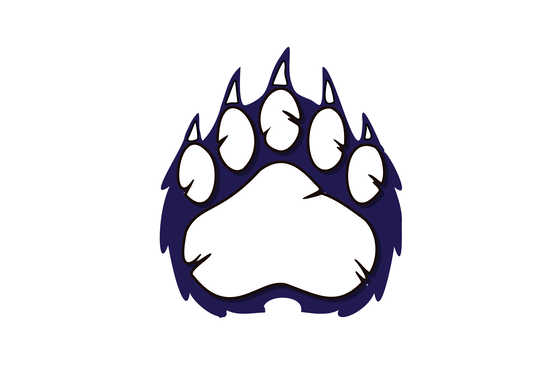 Hello, my name is Yolanda Lassiter. I have been teaching First grade for three years. I have been at Roosevelt for about 13 years. I love taking walks and spending time with my family. I enjoy working at Roosevelt because it is like an extended family. No matter the challenges we face, we conquer them as a team.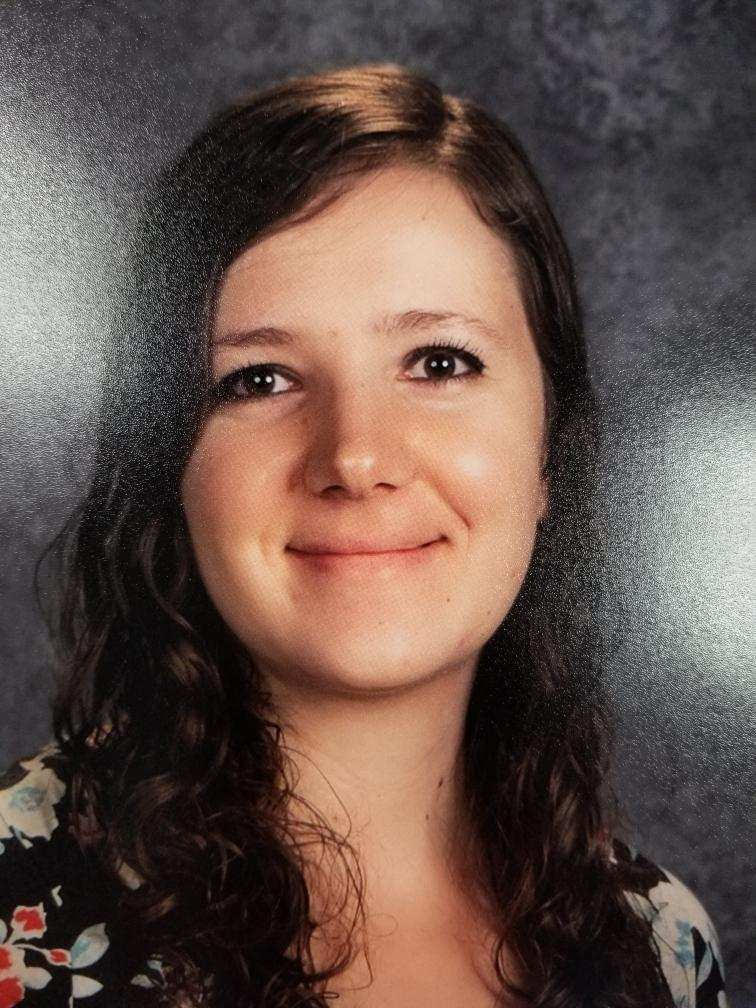 Hello Roosevelt Families, my name is Stephanie Baron and I teach 1st grade. This is my 5th year as a teacher and my 4th year at RCA. I earned my education from UCCS and my degree is in biology for elementary education. Some of my hobbies include hiking and enjoying the outdoors, reading, and spending time with friends and family. I love all things that are Pusheen the Cat related. Teaching is my passion and I am excited for what this school year will bring!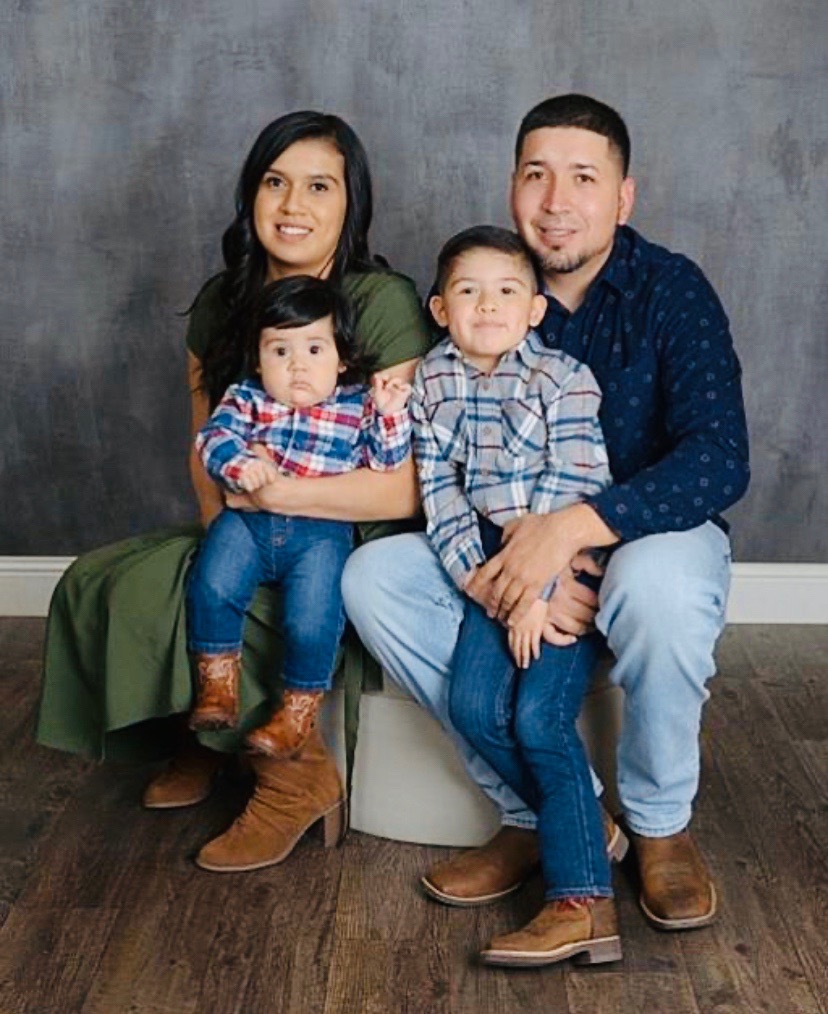 My name is Vanessa Montes and I am very excited to be your child's teacher this year. This is my first year at Roosevelt Charter Academy, and I must admit—I'm extremely excited to be a part of this community! I received my bachelor's and teaching certificate at the University of Colorado at Colorado Springs.
I'm originally from California, but I have been living here in Colorado Springs for 14 years. I'm married and have two boys, Benji (5) and Nico (1). In our spare time we like to go outdoors and enjoy the Colorado mountains and eat!
Your first grader will be in store for many meaningful and challenging experiences. I strongly feel that in order for the school year to be successful, it is necessary for the child, teacher, and parent(s)/guardian(s) to work closely together throughout the school year.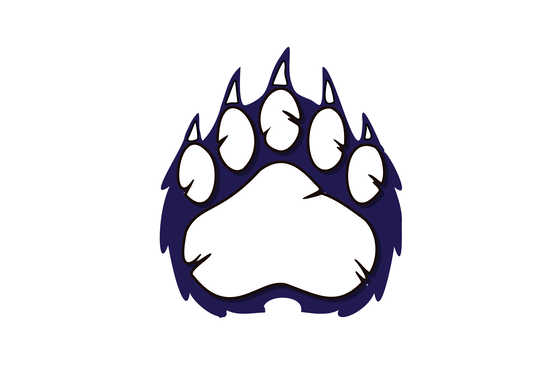 Para-Educator, Ms. Biondo's Class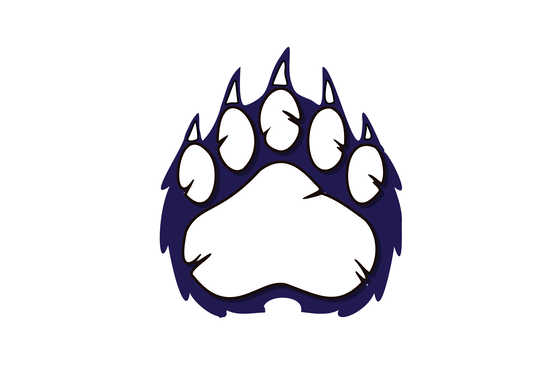 Para-Educator, Ms. Lassiter's Class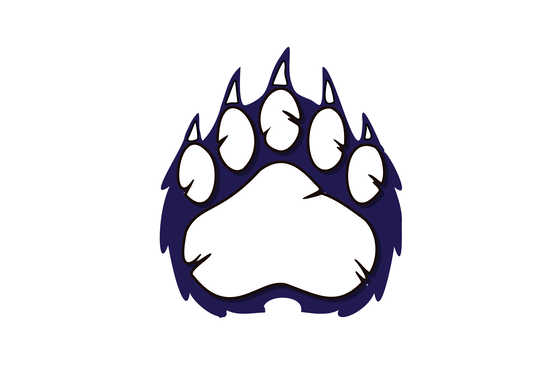 Para-Educator, Ms. Baron's Class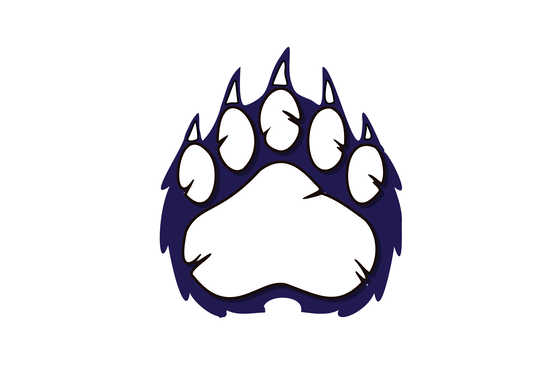 Para-Educator, Ms. Montes' Class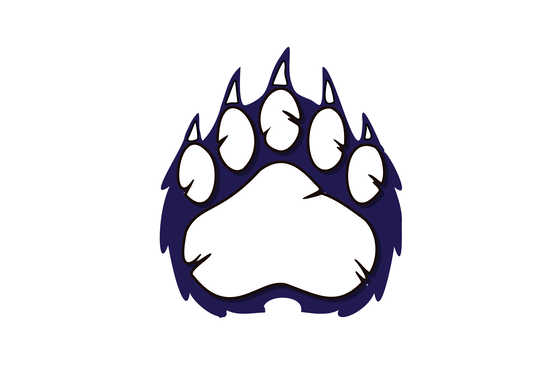 Para-Educator, Ms. Biondo's Class