Meet Our Fifth Grade Team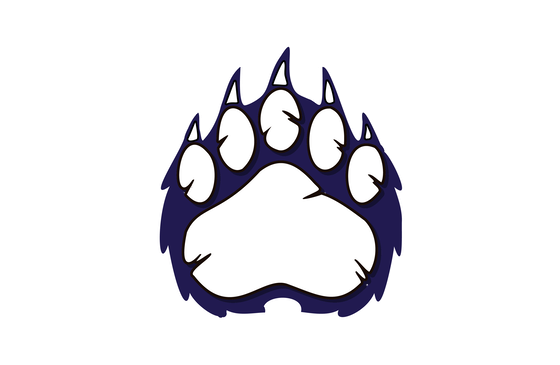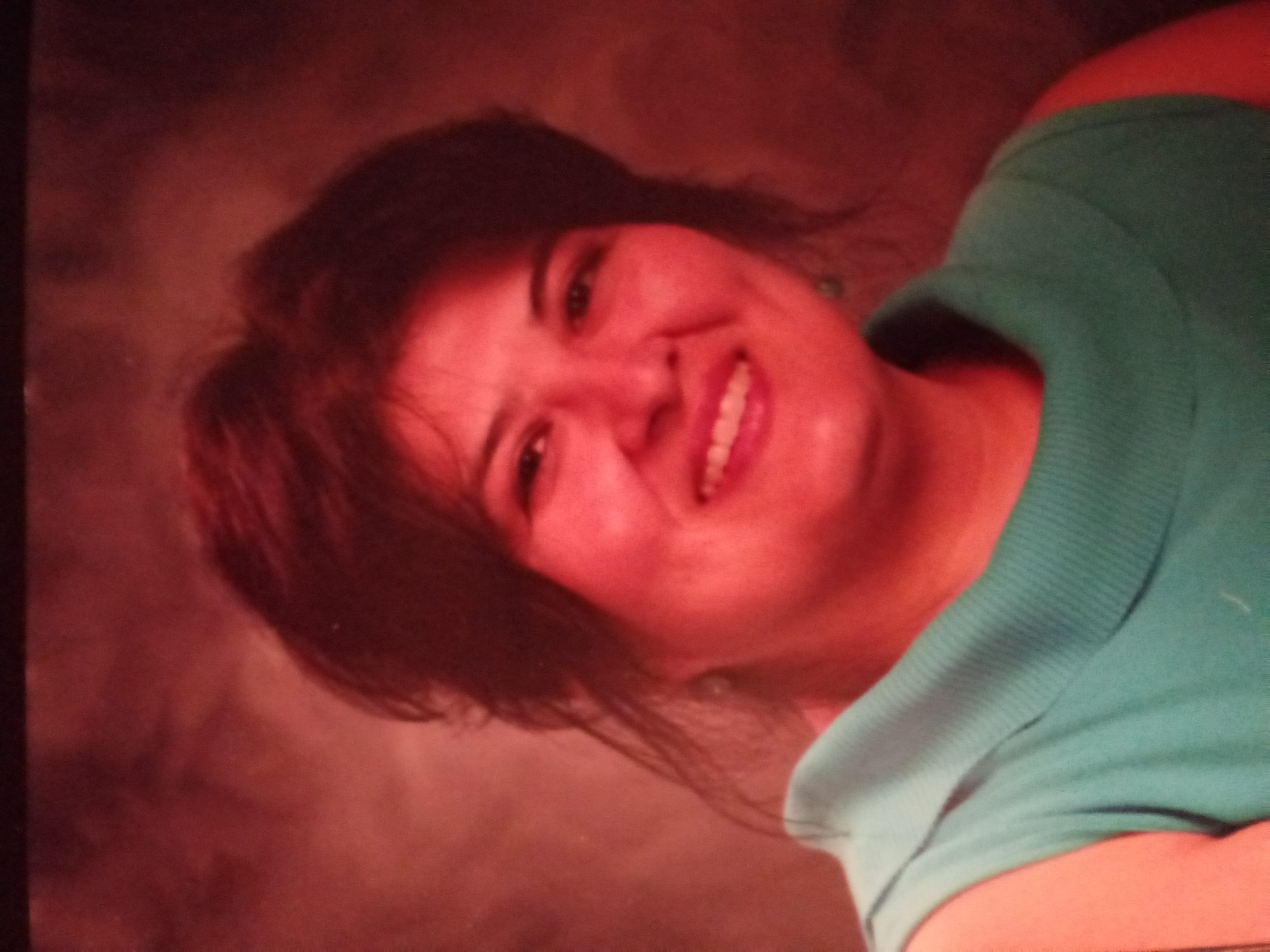 I love learning, reading, playing music, cooking, and teaching. I am a Colorado Native just like my parents and this is my 20th year of teaching. I moved to Colorado Springs 13 years ago. I love animals, spending time with friends, family, and my pets. I believe everyday is a new beginning because you never know if you will have the gift of another day.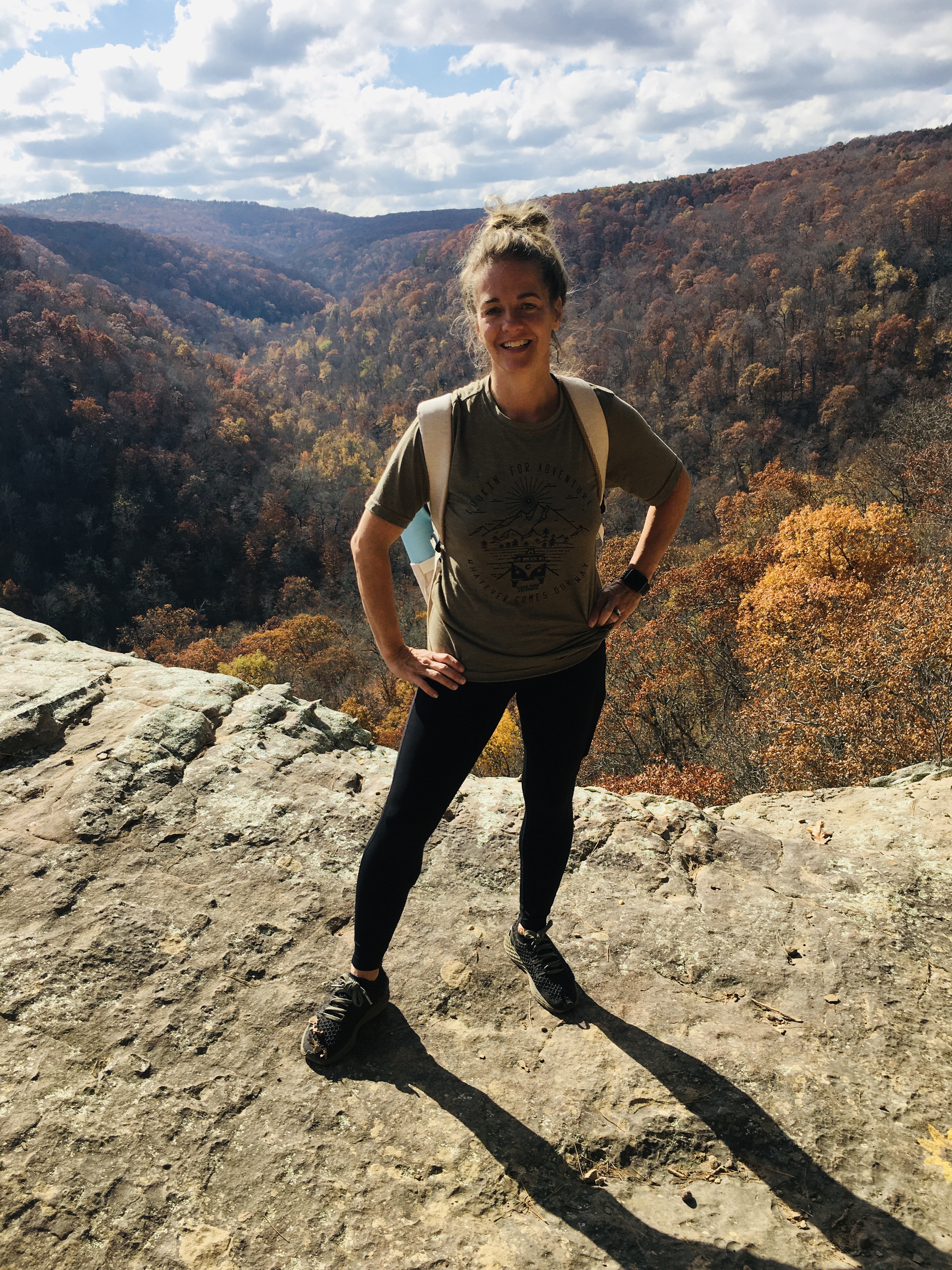 I have been teaching for 21 years. I have taught PE, 5th grade, 7th grade, and 8th grade all subjects. I have also been a girls coach for basketball, volleyball, and track. I am from Texas, but have lived in California, Hawaii, and Arkansas. We love Colorado and hope to be here for a long time. If I am not teaching you can find me skiing, hiking, camping, or scuba diving with my family.