Meet Our Fifth Grade Team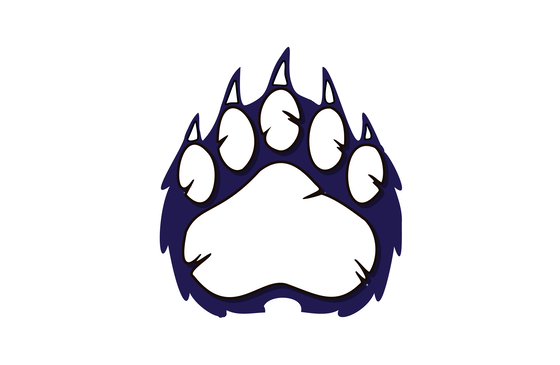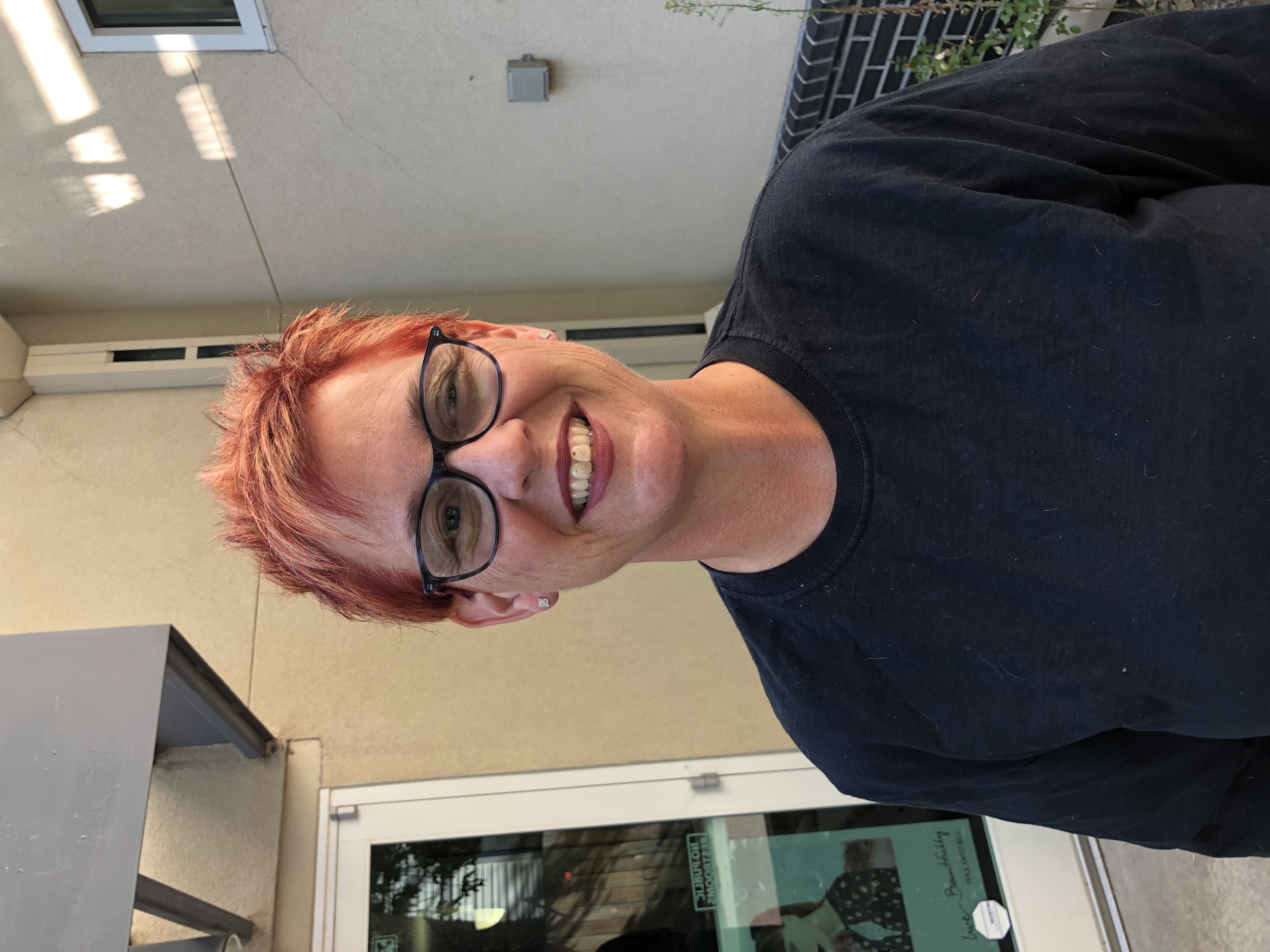 I have been married to my husband, Don for 30 years. Together we raised two children, a daughter who is on her own and a son who is a sophomore in college. This is my 26th year of teaching, the last three years have been spent here at RCA as a 5th grade teacher. One of the things I love best about being at RCA is the energy that the kids bring to school each day. When I am not teaching, I can be found at the local baseball diamond watching my husband play Senior League Baseball or watching my favorite teams, Giants, 49ers, and Rockies on TV.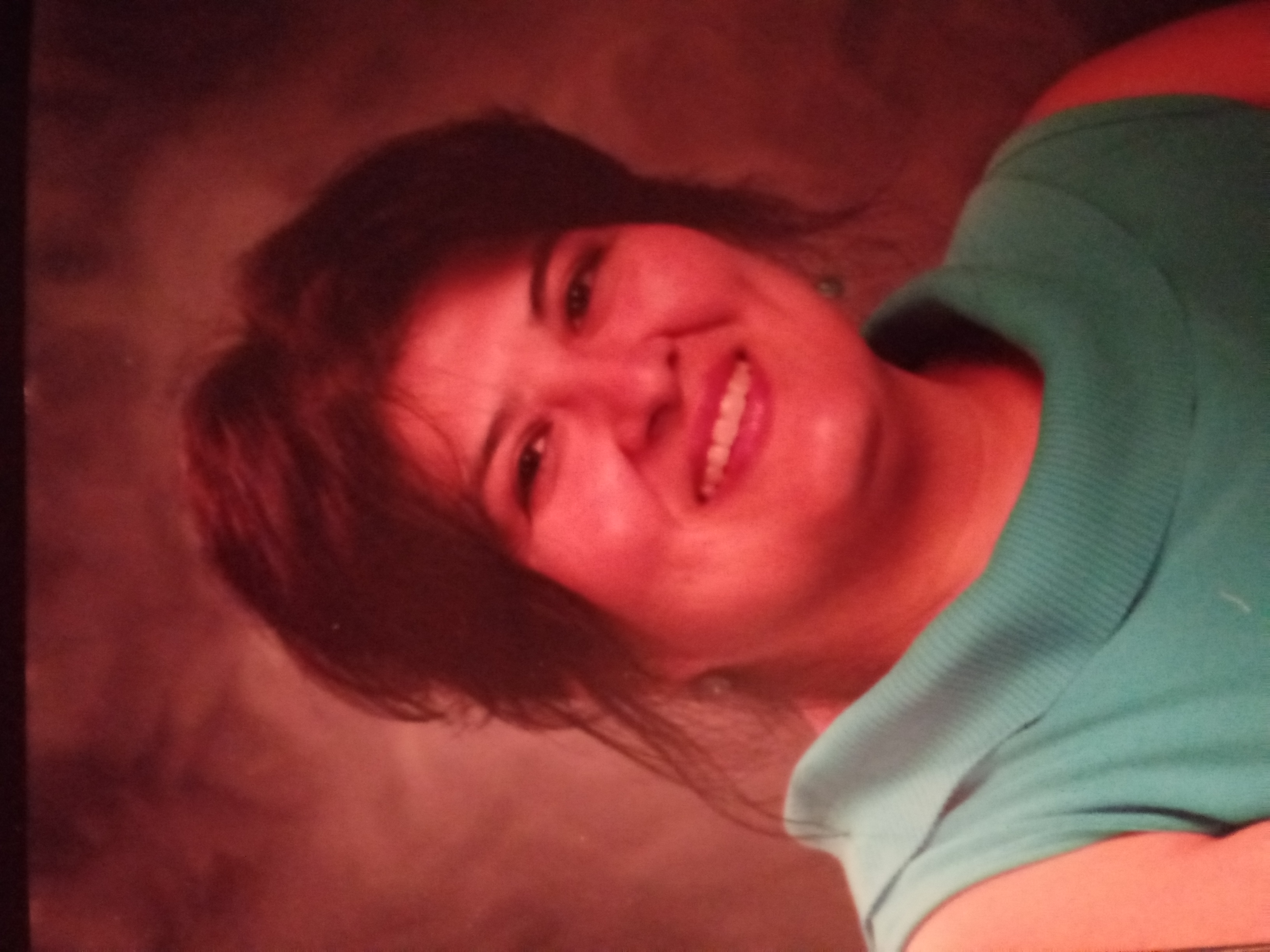 I love learning, reading, playing music, cooking, and teaching. I am a Colorado Native just like my parents and this is my 20th year of teaching. I moved to Colorado Springs 13 years ago. I love animals, spending time with friends, family, and my pets. I believe everyday is a new beginning because you never know if you will have the gift of another day.