Meet Our English Language Learning Team!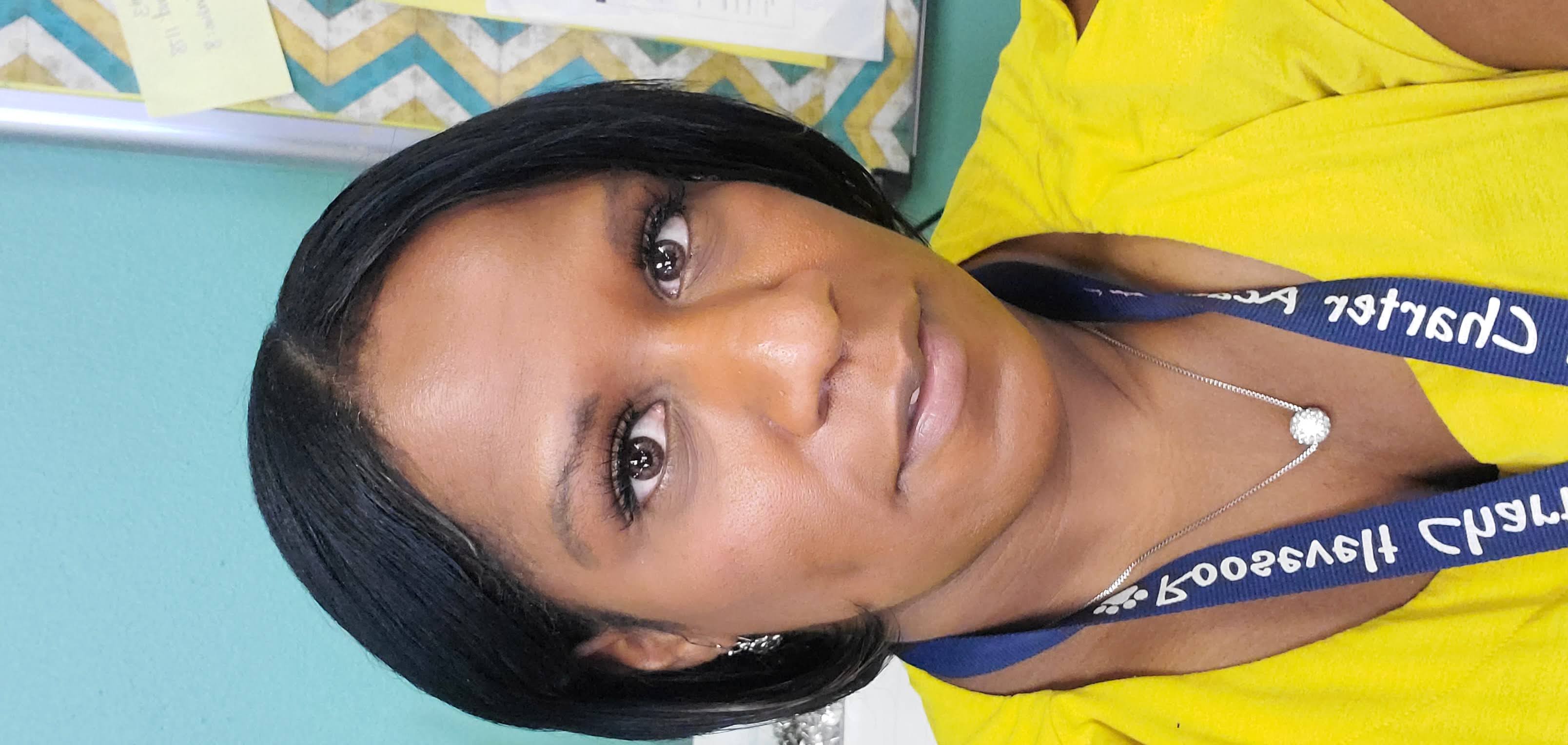 I am Denise Jones an ELL teacher here at Roosevelt. I am originally from Dallas, Texas. I have been an educator for over 10 years. I enjoy photography and fine arts. I like teaching ESL because it is my way of helping students overcome language barriers and become inspired to improve in all areas of life.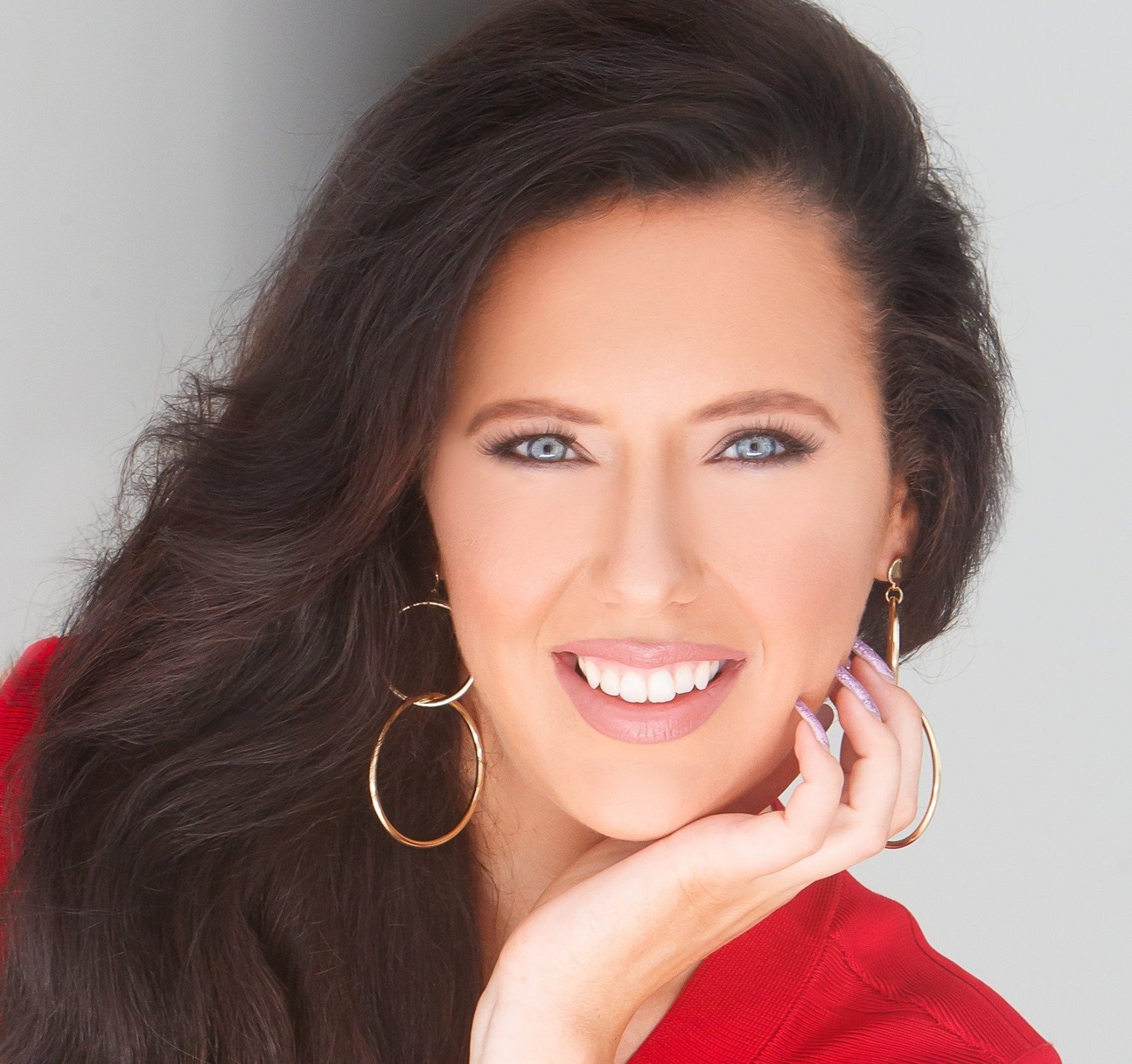 My name is Crystal Chilcott and this is my first year at Roosevelt. I previously worked as an online ESL teacher with students all around the world. My Bachelor's degree is from the University of Colorado - Colorado Springs and my master's degree is from the University of Glasgow in Scotland. I am originally from Pennsylvania but moved to Colorado in 2010. I have also lived in England, Iceland, Scotland, and Ireland. I love traveling and have been to 32 countries and 36 US states. I have a kitten named Fleury and when I am not teaching, I am busy planning a wedding with my fiancé, Brian, who also works at Roosevelt. I am very excited to be a part of this community!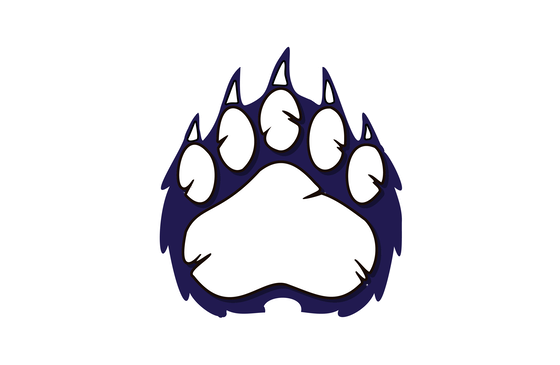 English Language Learning