Meet Our English Language Learning Team!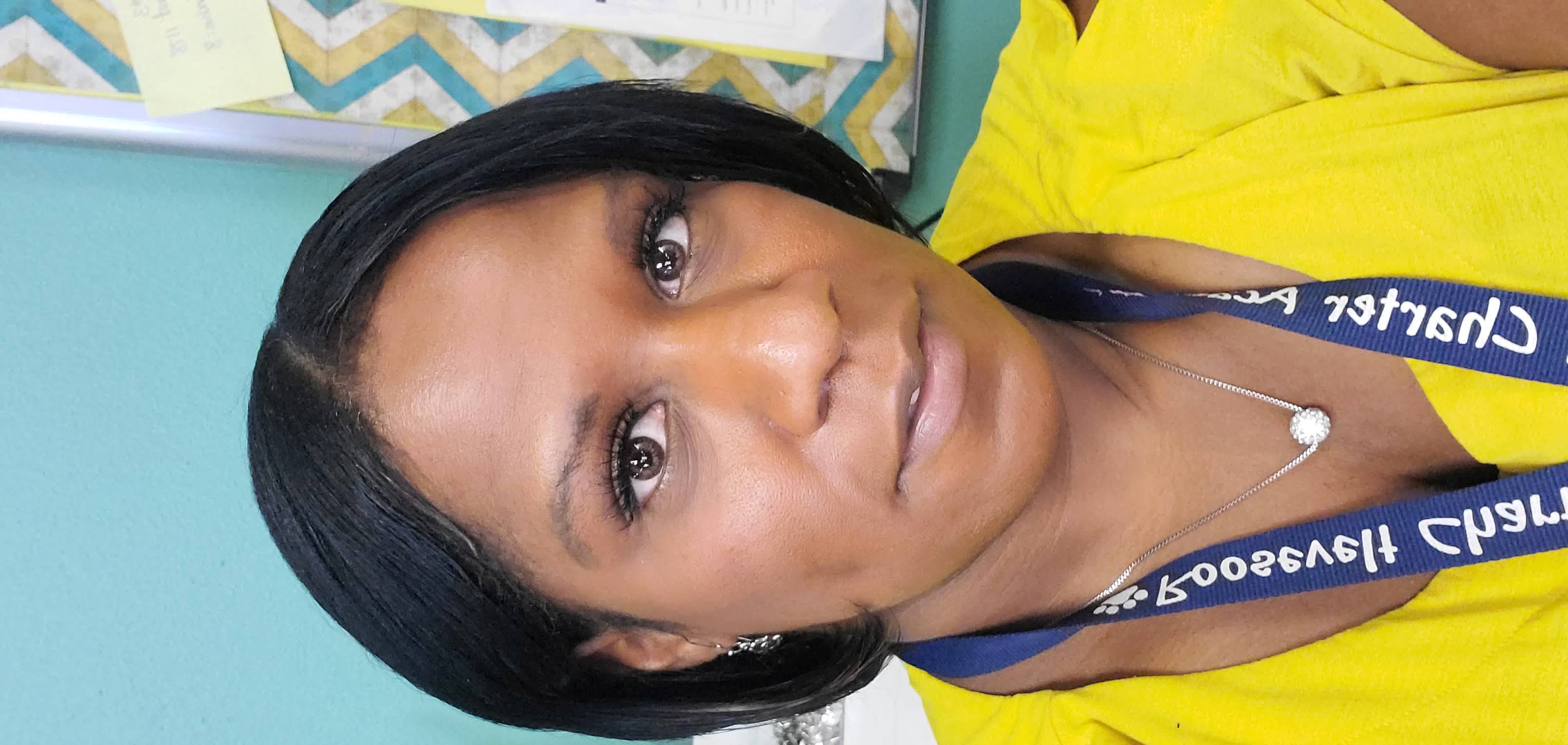 I am Denise Jones an ELL teacher here at Roosevelt. I am originally from Dallas, Texas. I have been an educator for over 10 years. I enjoy photography and fine arts. I like teaching ESL because it is my way of helping students overcome language barriers and become inspired to improve in all areas of life.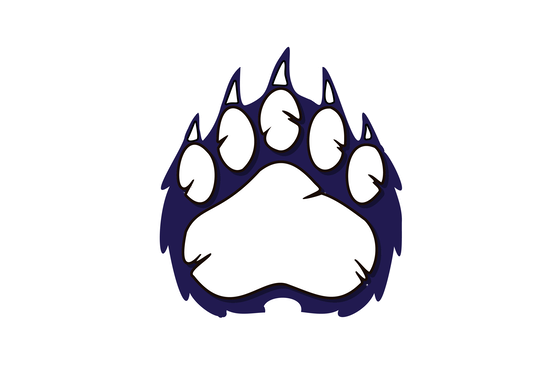 I'm Ms. Ly and I am the new ELL teacher here at Roosevelt. I am from Canada and have taught students from around the world. I was a homeroom teacher in China and an ELL teacher in South Korea, for grades 3-6. In Canada I taught in an International academy for teenagers and adults, which helped students pass their proficiency exams to get into college. I am excited about my year at Roosevelt and meeting everyone!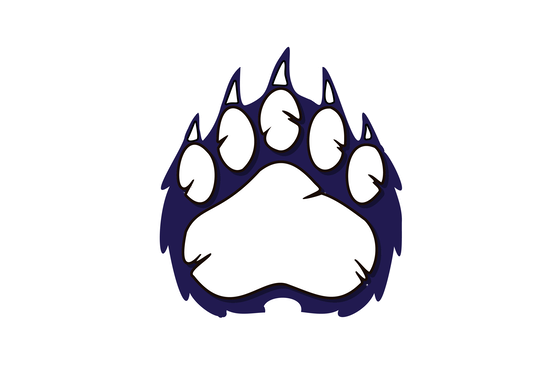 English Language Learning