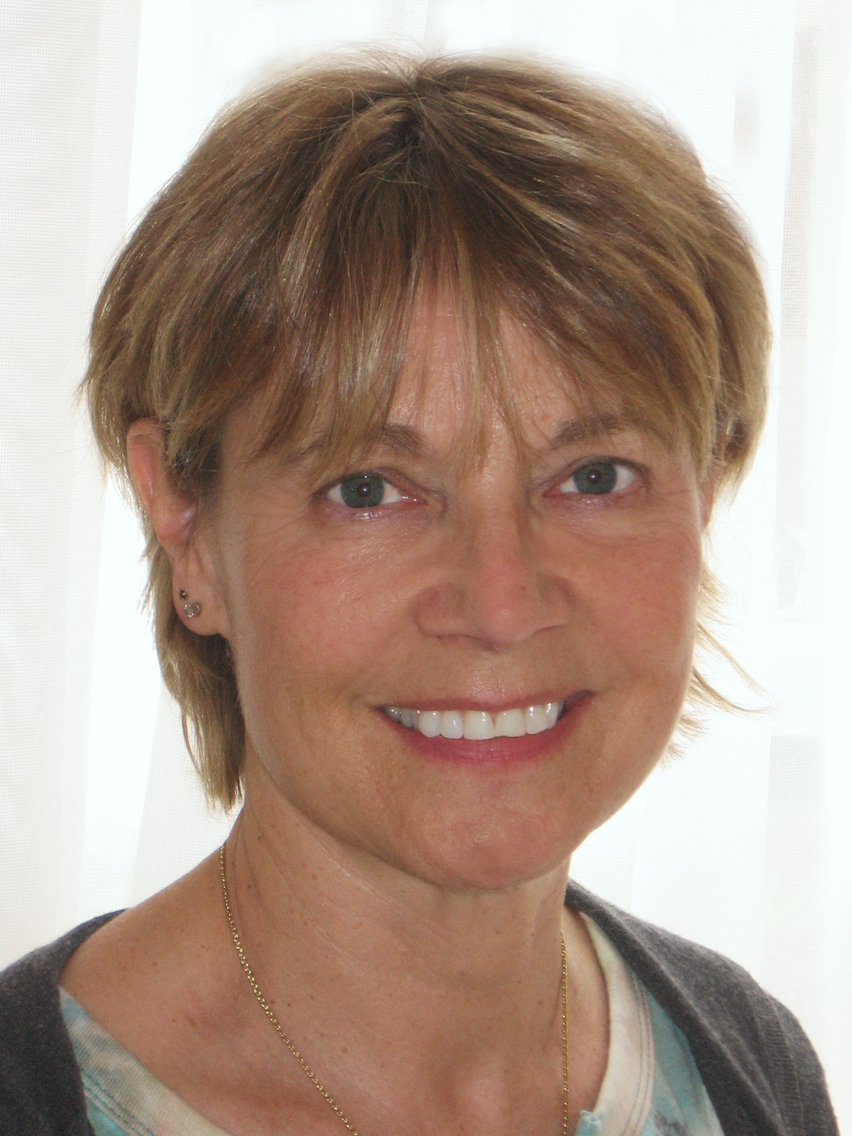 President of the Board
Sandra Damm is an educator with over 30 years experience. She has been involved with Roosevelt since its opening day as Roosevelt Edison Charter School. She has worked in schools across the country, supporting teachers with academic concerns and classroom management and routines. As a long time board member, she was able to see the school move from a managed charter school to Roosevelt Charter Academy, an independent charter school, and onto the current building expansion and renovation.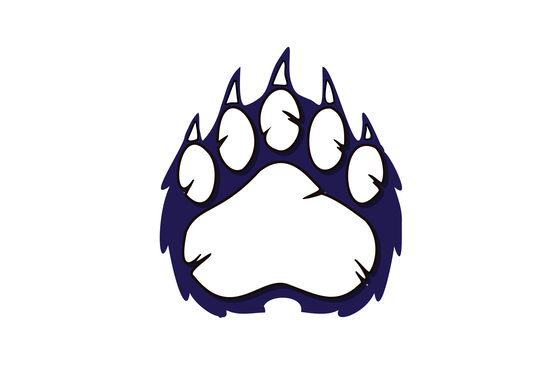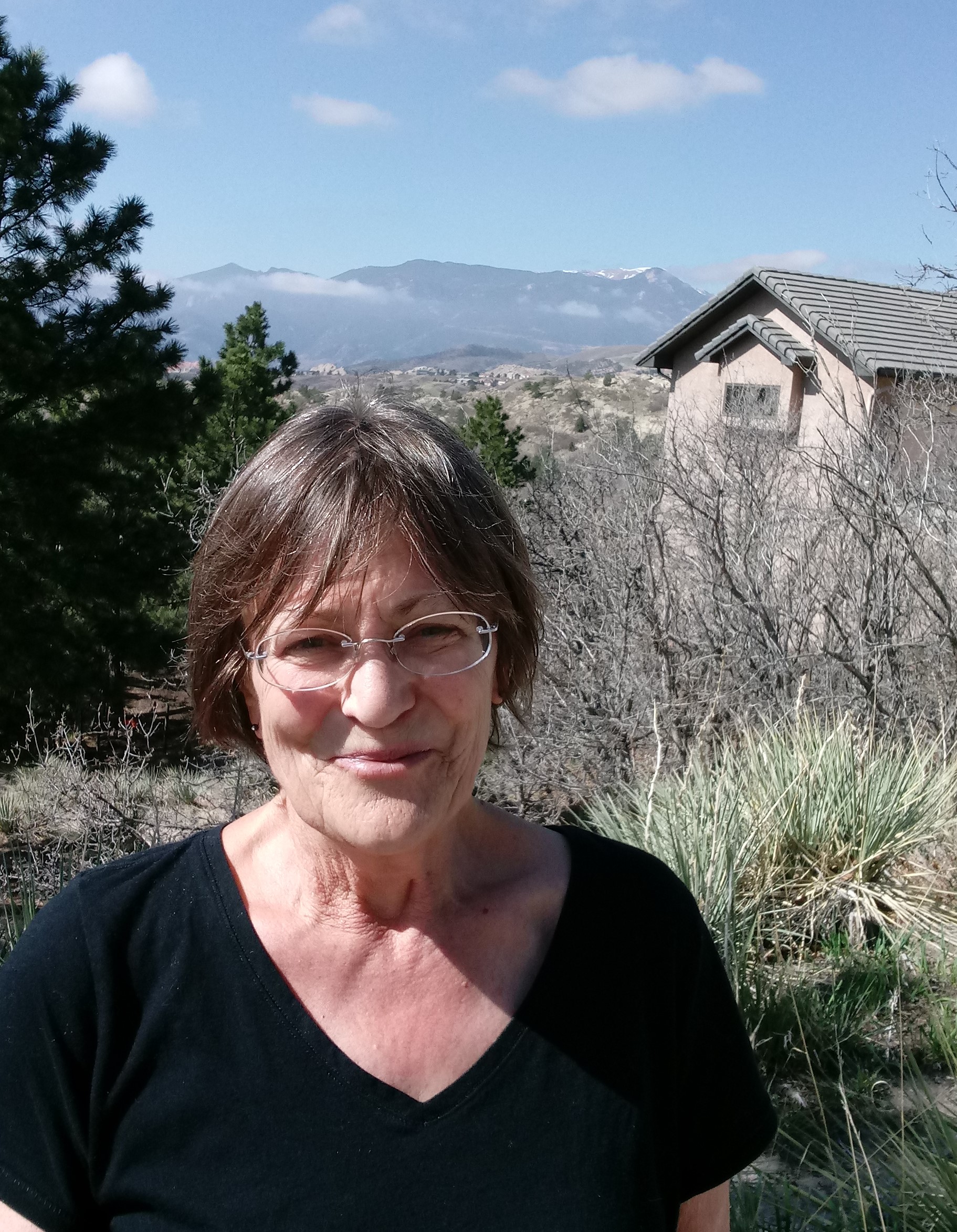 Board Member
I am the mother of two great guys, two wonderful daughters-in-law, and 5 fun grandchildren. I worked in District 11 from 1976 till 1996 in Title 1 reading. I helped start the Roosevelt-Edison Charter School in 1996 and was hired as a Tutor. I worked on organizing reading material for the Charter School reading program and tutored and then got my dream job working in the library. I got to work in the library until I retired in 2014. I love reading, hiking, sewing and knitting/crocheting.