Roosevelt Charter Academy Administration
To contact Roosevelt Charter Academy, please email the front office at contact@rca-csprings.org or call at (719) 637-0311.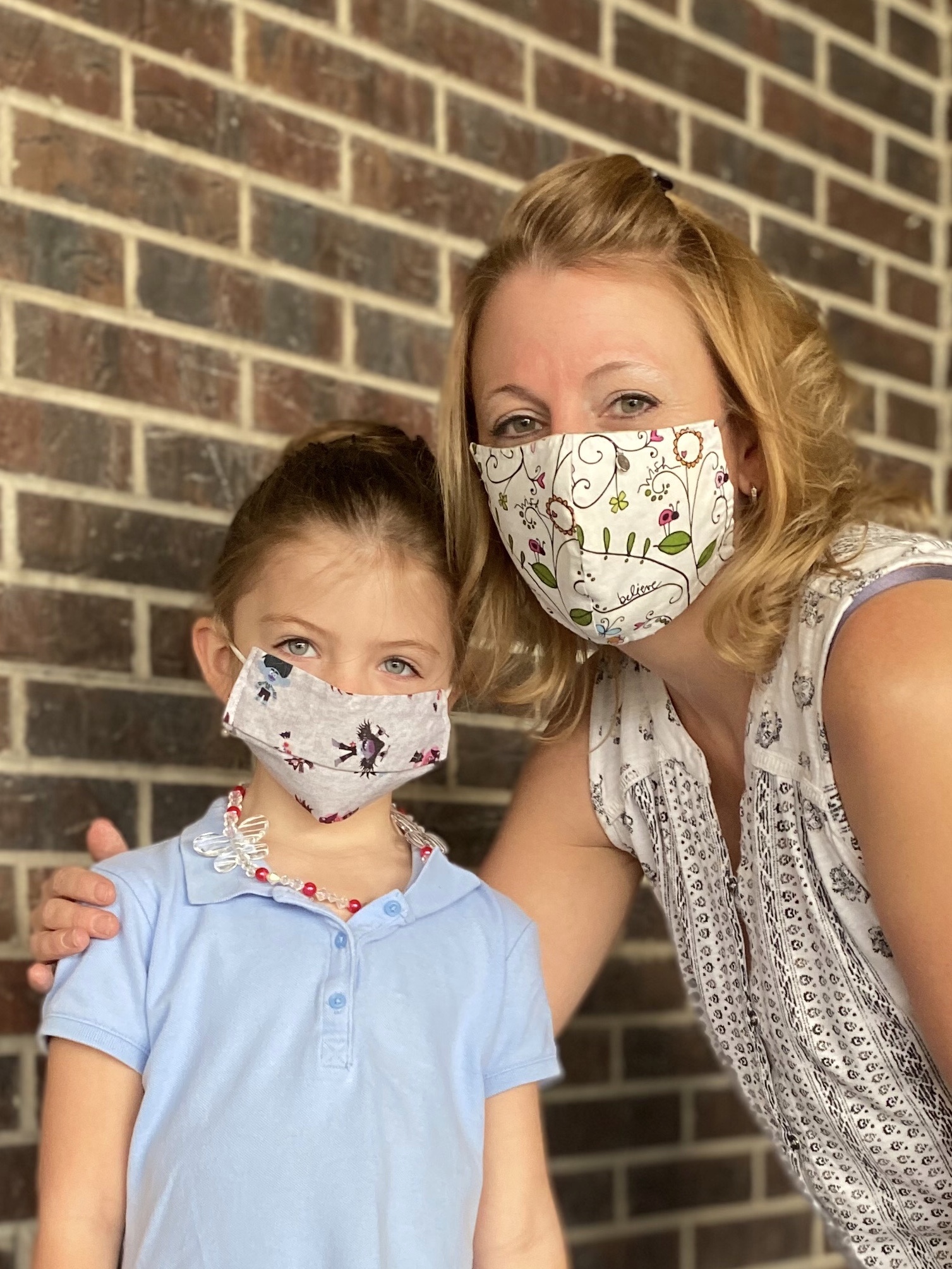 Principal
Ms. TeNyenhuis has been with Roosevelt for 7 years, and in education for more than 18 years. Previously she was a principal in New York before moving to the vastly superior Colorado rockies!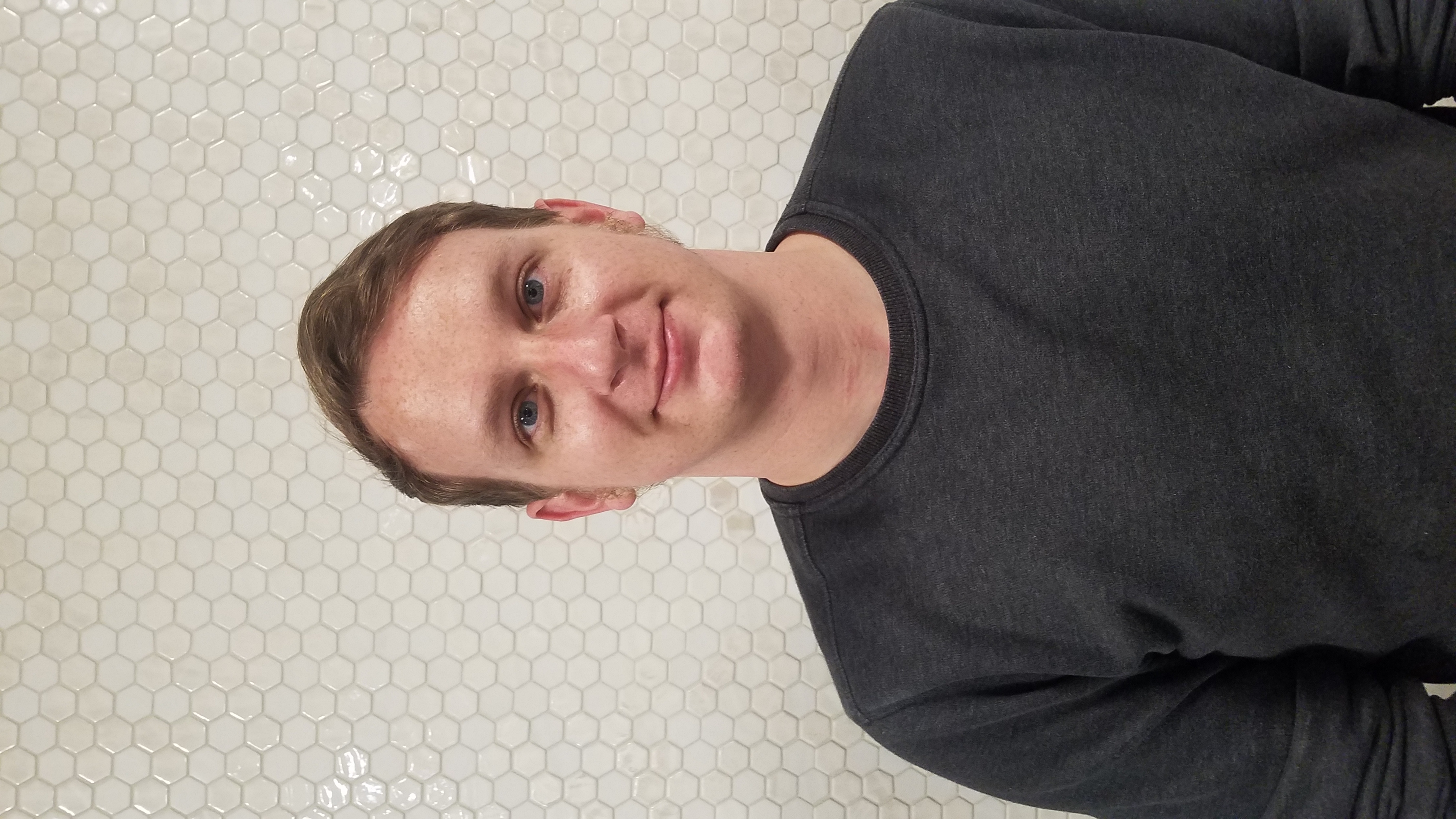 Dean of Students
Mr. Cleland has previously taught Pre-Kindergarten as well as high school and middle school English Language Arts. He received his BA in 2014 from Colorado State University and his MA in 2019 from Arizona State University. This is his first year at Roosevelt.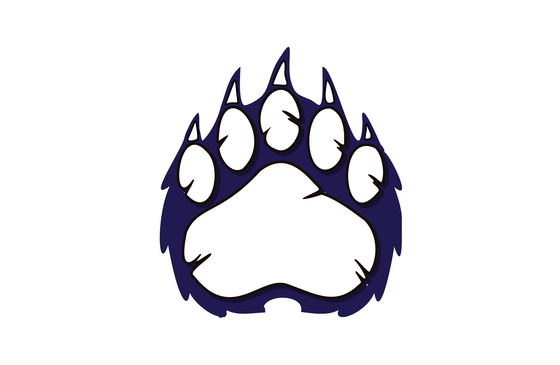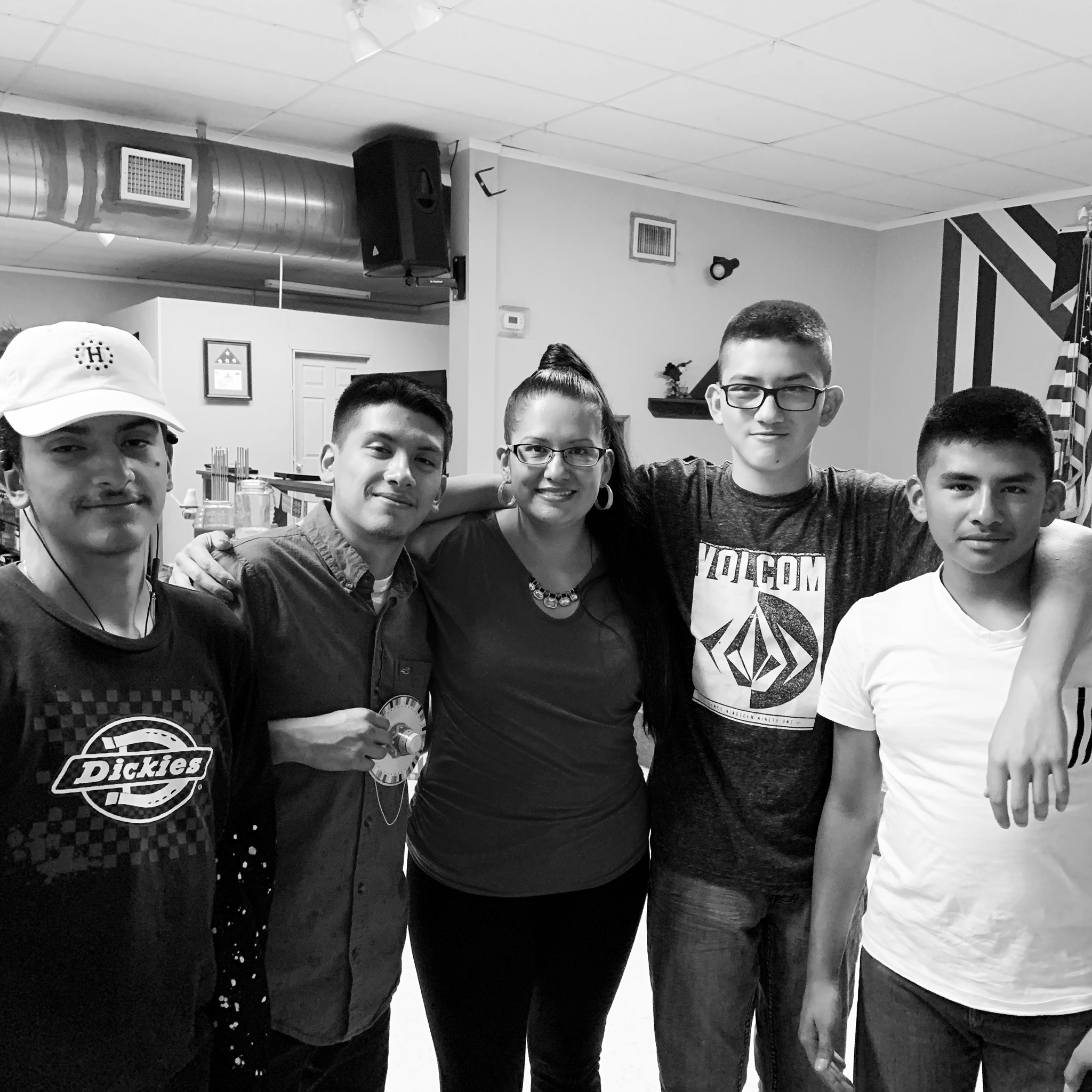 Executive Business Manager
Ms. Regueyra has been working here at Roosevelt and in the community for 14 years. All four of her children matriculated from Roosevelt. Her afterschool interests include training in boxing, kickboxing, and jiu jitsu.
Roosevelt Charter Academy Administrative Support Team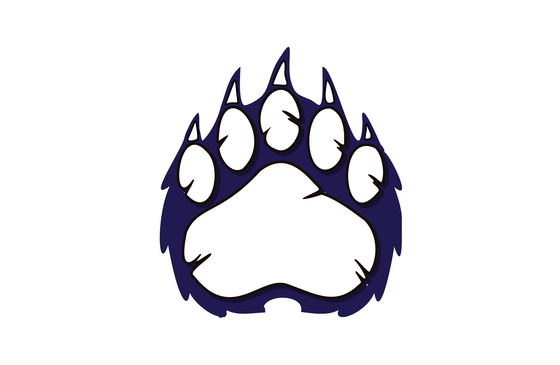 Teaching and Learning Coach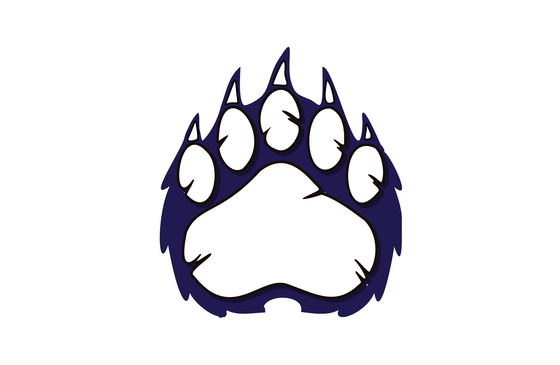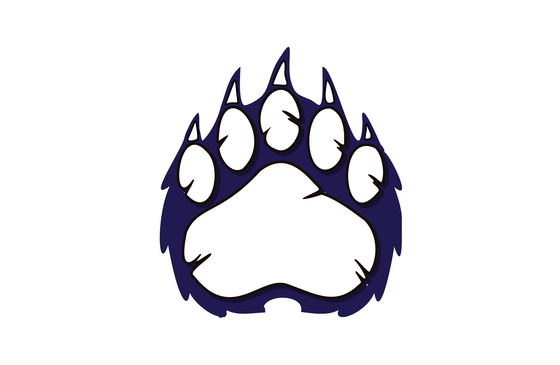 On-Site Substitute Teacher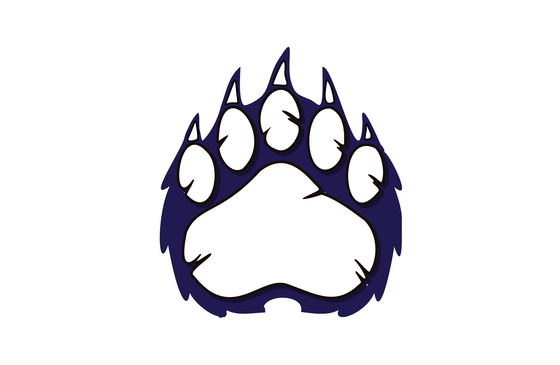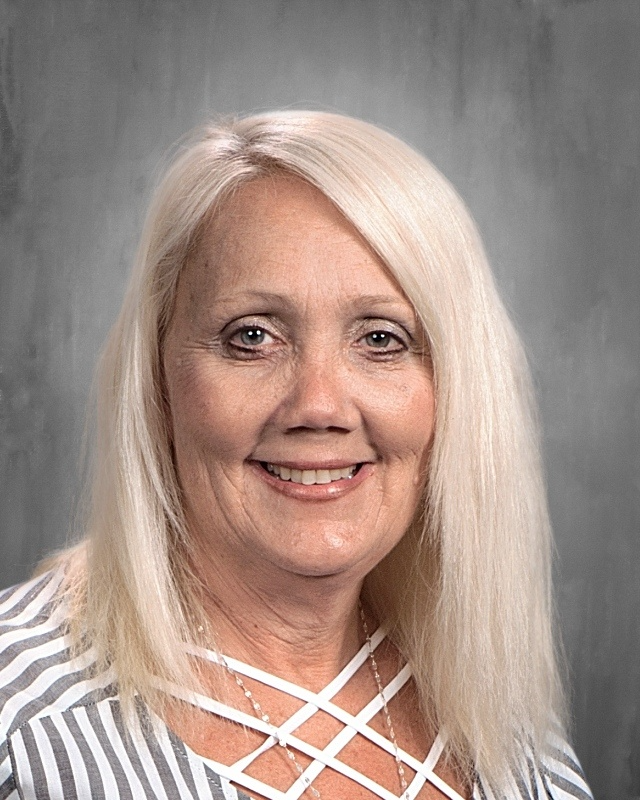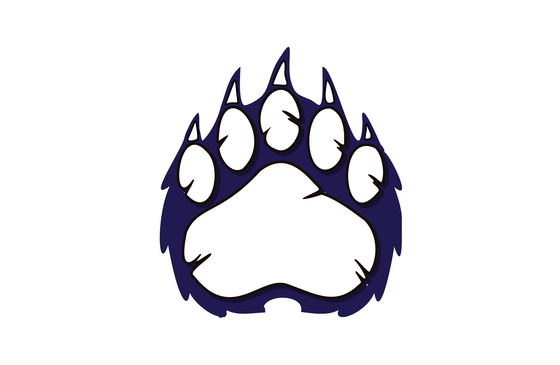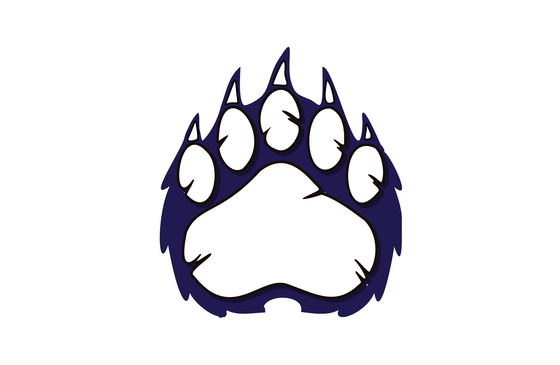 Medical Assistant and Registrar