Roosevelt Charter Academy Administration
To contact Roosevelt Charter Academy, please email the front office at contact@rca-csprings.org or call at (719) 637-0311.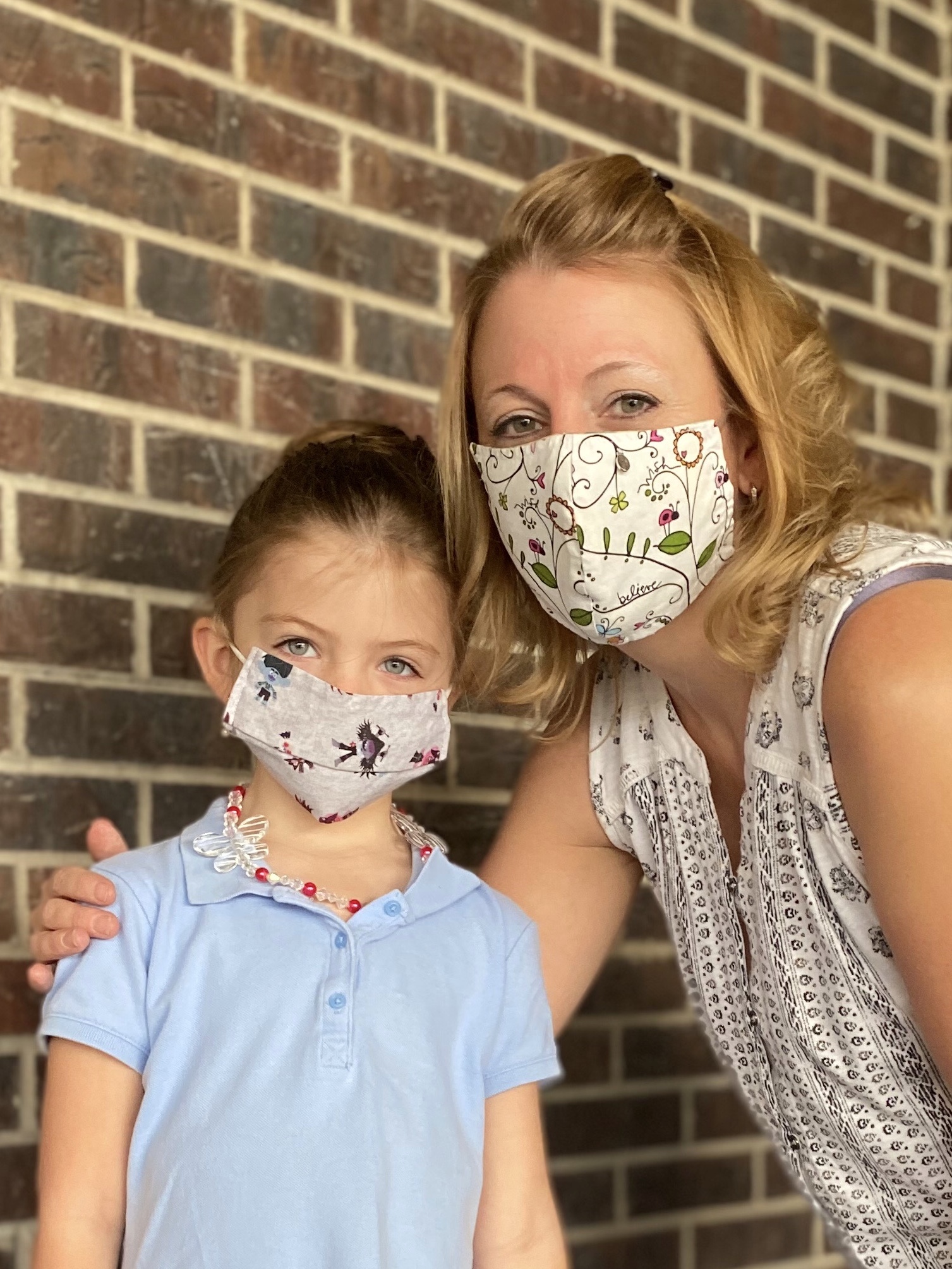 Principal
Ms. TeNyenhuis has been with Roosevelt for 7 years, and in education for more than 18 years. Previously she was a principal in New York before moving to the vastly superior Colorado rockies!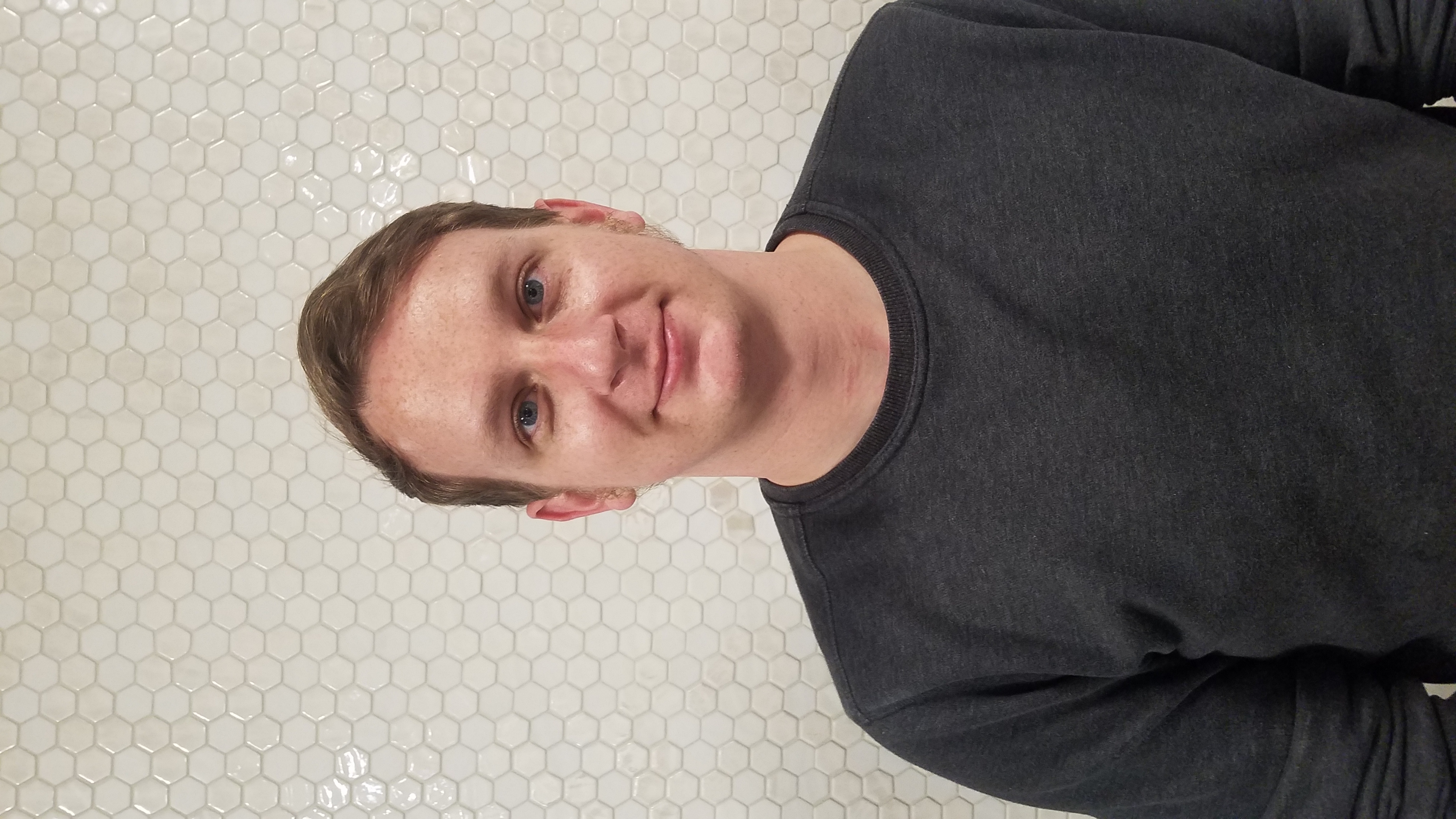 Dean of Students
Mr. Cleland has previously taught Pre-Kindergarten as well as high school and middle school English Language Arts. He received his BA in 2014 from Colorado State University and his MA in 2019 from Arizona State University. This is his first year at Roosevelt.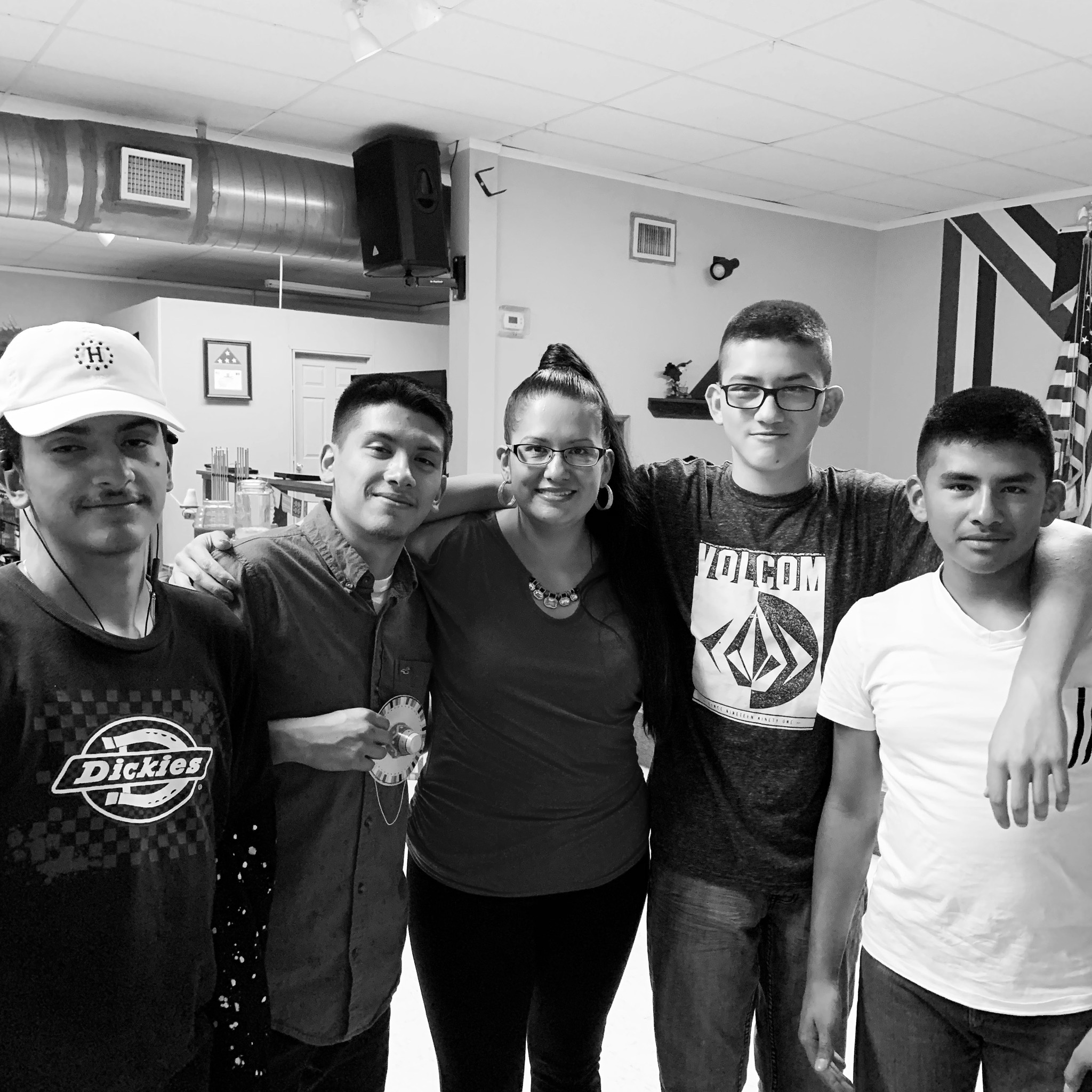 Office Manager
Ms. Regueyra has been working here at Roosevelt and in the community for 14 years. All four of her children matriculated from Roosevelt. Her afterschool interests include training in boxing, kickboxing, and jiu jitsu.
Roosevelt Charter Academy Administrative Support Team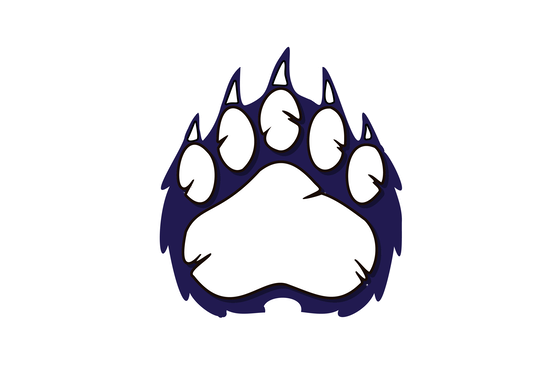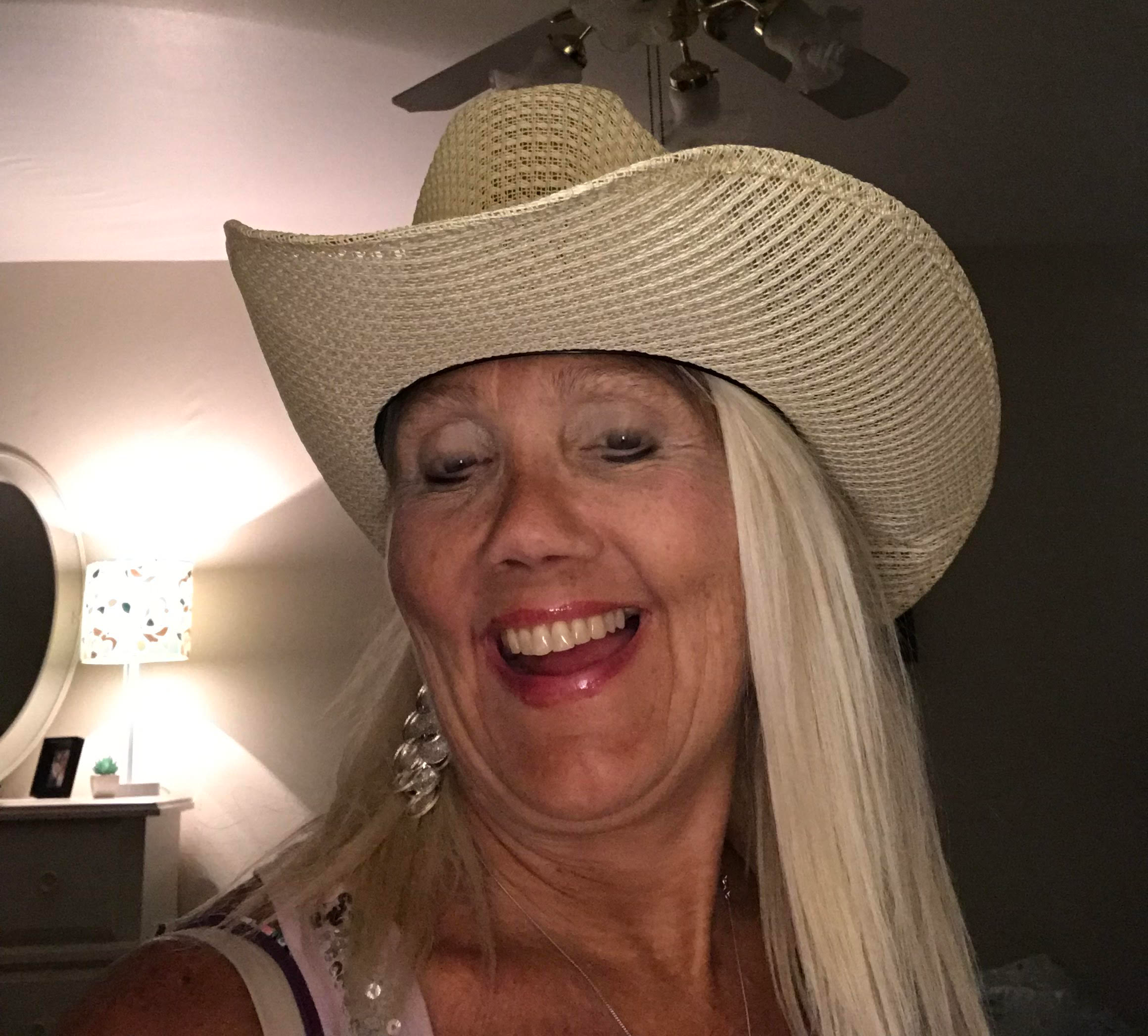 Attendance Secretary
My name is Chris Paradise; I have worked at RCA for 16 years now. My co-workers are so much fun to work with. Thanks RCA FOR 16 years and still some left!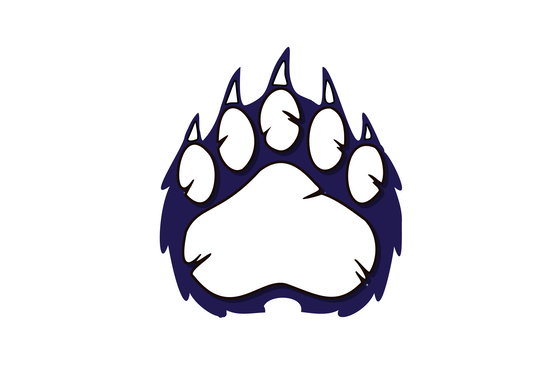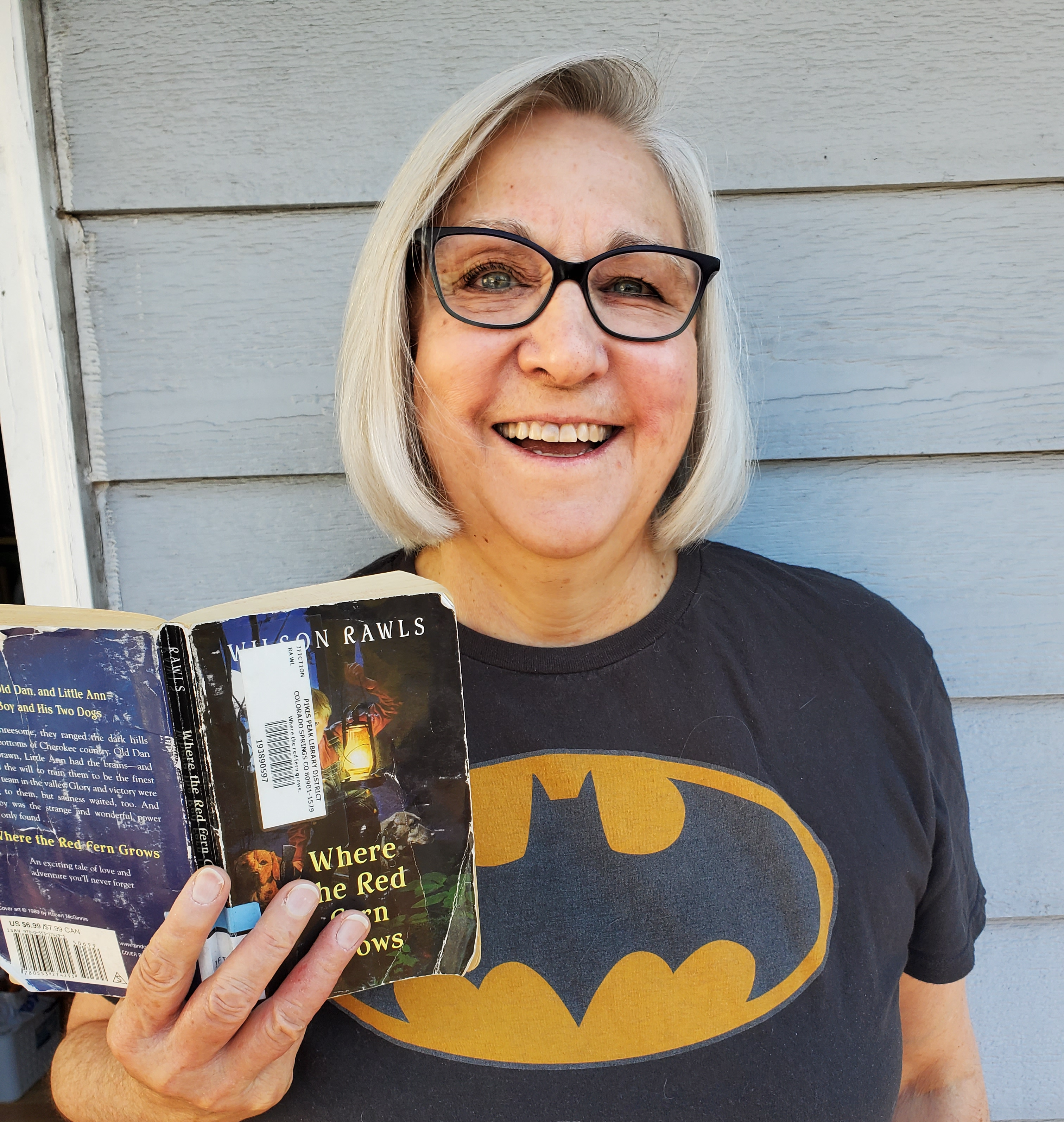 Office Secretary
Ms. Ruthie is in her 6th year working in the office at RCA where she helps students and families in both English and Spanish. She grew up in Los Angeles and went to grad school in Saskatchewan, Canada. After living in Costa Rica and Ecuador for 20 years, she and her family moved back to the U.S. and has been in Colorado Springs since 2008. Ms. Ruthie has been married for 36 years and her husband is a professor. She has a basset hound named Max, three adult daughters and two granddaughters. She loves reading, especially mysteries, birdwatching and sewing. Her biggest accomplishment last year was reading all 40 books of the Battle of the Books list!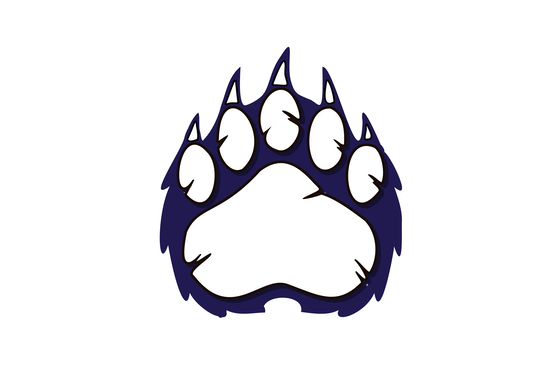 On-Site Substitute Teacher