Roosevelt Charter Academy Administration
To contact Roosevelt Charter Academy, please email the front office at contact@rca-csprings.org or call at (719) 637-0311.
The Board of Directors for Roosevelt Charter Academy is pleased to announce the selection of Kate Boyce as the new principal of RCA for the upcoming school year. The selection of Kate is the result of a comprehensive search and interview process involving both the Board and the RCA Internal Interview Committee.
Principal
Kate taught in Kindergarten through 12th grade special education settings for 8 years before entering an administrator role. She began at RCA as a dean of students in 2021. Outside of school, Kate enjoys spending time with her two boys, husband and dogs, camping, and visiting new places.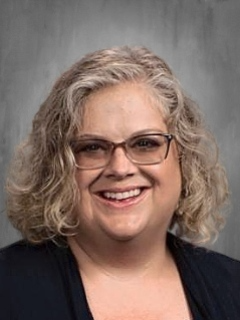 Assistant Principal
Ms. Cameron has taught for 23 years, the last 12 years here at Roosevelt Charter Academy.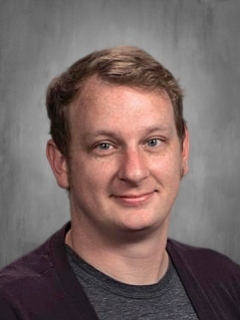 Dean of Students
Mr. Cleland has previously taught at multiple levels from preschool through High School English Language Arts. He received his BA in 2014 from Colorado State University and his MA in 2019 from Arizona State University.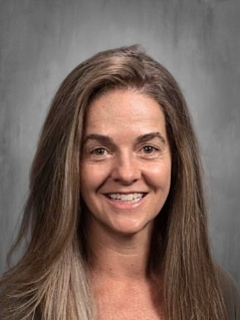 Teaching and Learning Coach
I have been a teacher for 23 years. I have 4 wonderful children and 1 fierce granddaughter. Besides working with kids and teachers I love to spend time with my family hiking, skiing, traveling, and scuba diving. I have worked at RCA for 2 years.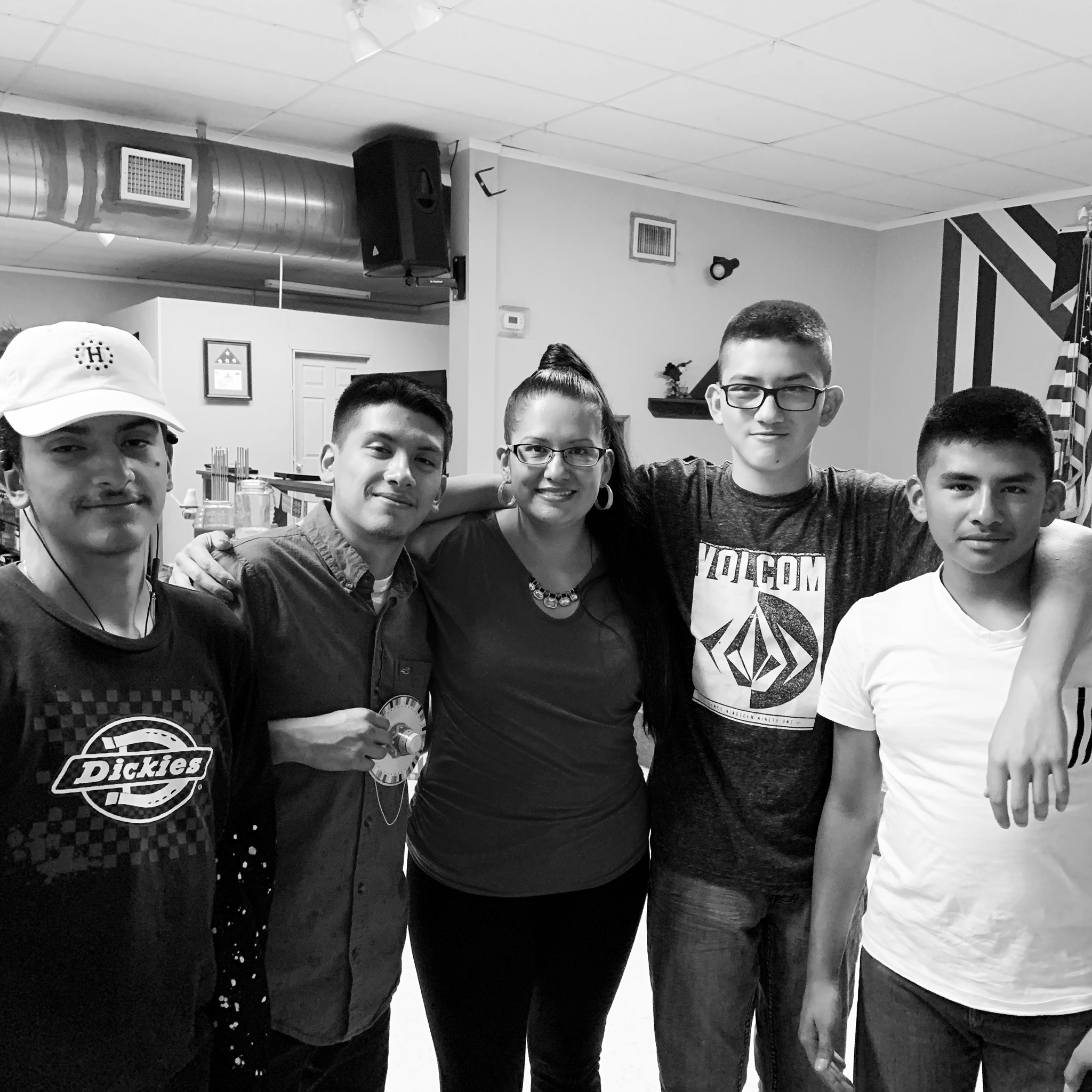 Business Manager
Ms. Regueyra has been working here at Roosevelt 16 for years. All four of her children matriculated from Roosevelt. Her afterschool interests include training in boxing, kickboxing, and jiu jitsu.
Roosevelt Charter Academy Administrative Support Team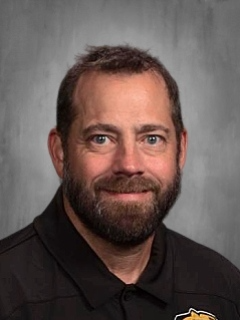 On-Site Substitute Teacher