The 2020-2021 school year marked Roosevelt's 25th year serving students and families in our community, and as we move into the 2021-2022 school year we look forward to celebrating 25 more years here in Colorado Springs!
Roosevelt Charter Academy is a tuition-free elementary school serving grades Kindergarten through 5th grade in Colorado Springs, Colorado. Housed inside of District 11, we serve as the neighborhood school for our surrounding community as well as a school of choice for many students and their families.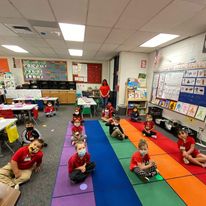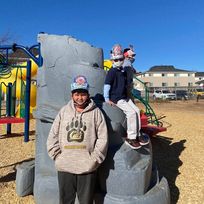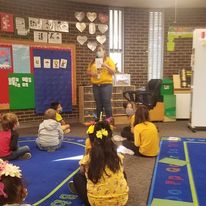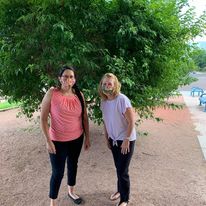 We are committed to continuous improvement and academic excellence here at Roosevelt Charter Academy. In addition to rigorous core instruction (in math, language arts, science, and social studies), we build in more than 90 minutes of supplemental reading and math instruction for all students. Roosevelt has a robust Specials team that includes pull-out classes for all students in music, science, physical education, and technology. In the 2021-2022 school year we will be adding art as a pull-out Specials class for all students. Additionally, we offer a wide range of interventions for students in need of extra support or qualifying services, including: English language learners, special education, and gifted and talented services.