Meet Our Community Liaison!
If you have questions or need assistance this school year, please reach out to me at ptic@rca-csprings.org!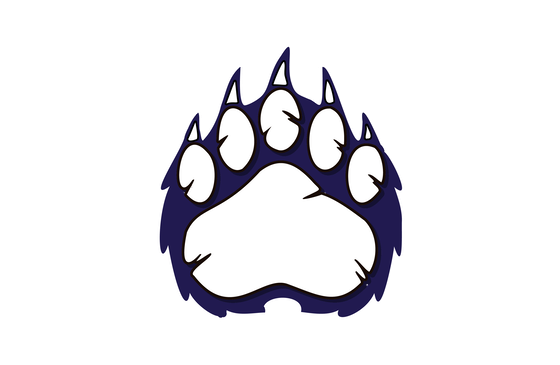 Hi, my name is Erin and while this is my 3rd year as an employee at RCA, I have a long history with the school. Both of my children attended RCA from kindergarten through 5th grade. One is now an 8th grader and the other is an 11th grader. Through their school years, I volunteered my time in the classroom and eventually started a Parent Group with another RCA mom. My position started as a volunteer opportunity and led to what I'm currently doing which is helping our families when needed and doing things for our staff to ensure a happy, healthy work and school environment. I've lived in the community around the school for 11 years so I know many of you outside of the school as well. If you need assistance with anything please reach out to me and I'll see how RCA can meet your needs!!